With football season underway, your significant other may be hanging with his friends to watch their favorite teams play! Next time he's heading out, though, tag along and take the lead on where to go. Here's a mini-list of restaurants in McAllen that are girlfriend-friendly and boyfriend-approved to watch the game!
Ware Rd. and Expressway 83 (in front of Dave & Buster's)
As long as there's cold beer, football and you, does anything else really matter to him? You, on the other hand, need options. Why choose between burgers or pizza? Here, you can have them both. Also, this place has TVs all around, meaning that while your boyfriend's eyes are glued to the screens, you can steal a French fry – or two!
23rd St. between Dove Ave. and Lark Ave.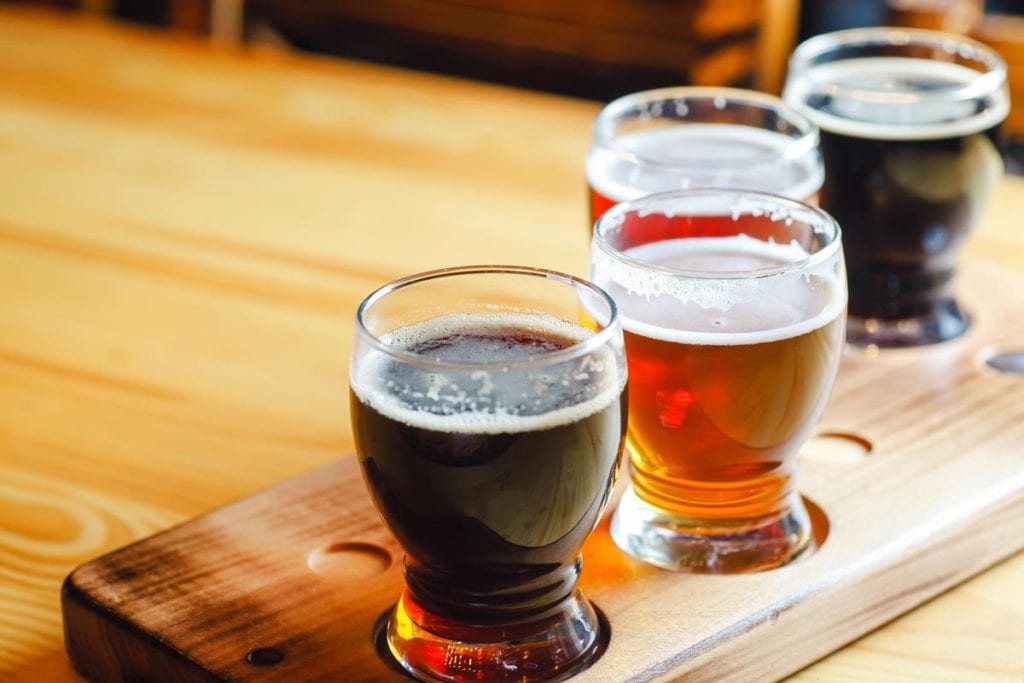 If it's just you two for date night and a game, then Grain to Glass is the perfect setting! Here, you'll get to enjoy some craft beer or a glass of wine with your significant other while sharing some comfort food. 10/10, would recommend!
Ware Rd. and Expressway 83 (behind Bubba's 33)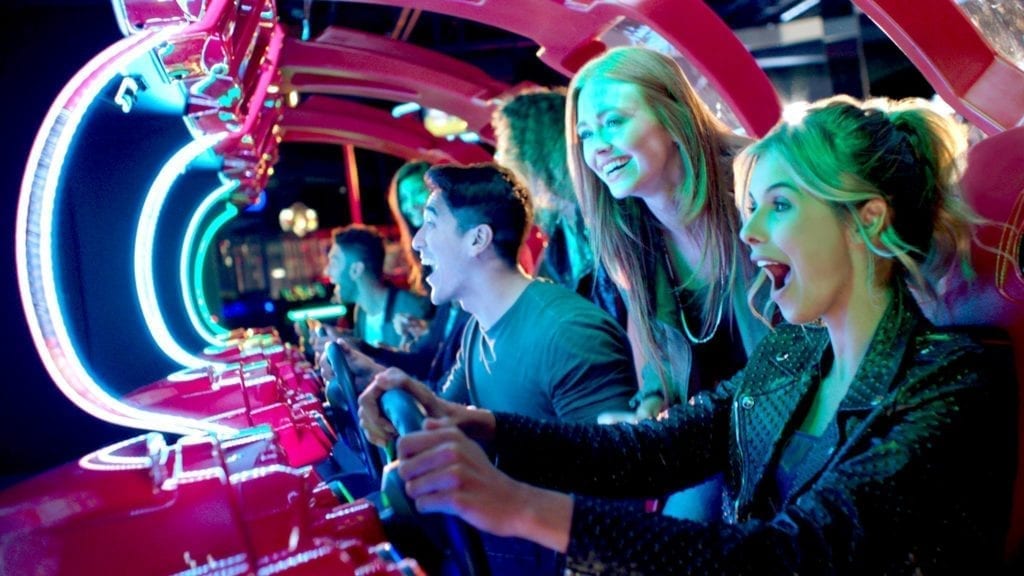 If you both are going out with friends and happen to be kids at heart, then Dave & Buster's is where you need to be. Not only will you all relax and watch the game, you can also enjoy some cocktails and hit up the arcade during halftime! Adulting is a lot more fun when you relax and live a little!
What's it Going to Be?
There's nothing like spending time with your boo while you both bond over food – and football! Next time you're looking for restaurants in McAllen to watch a game, visit one of these three spots. Don't forget to tag us in your pics on Instagram and use #McAllenEats and #McAllenDrinks as hashtags so we can share it on our story!