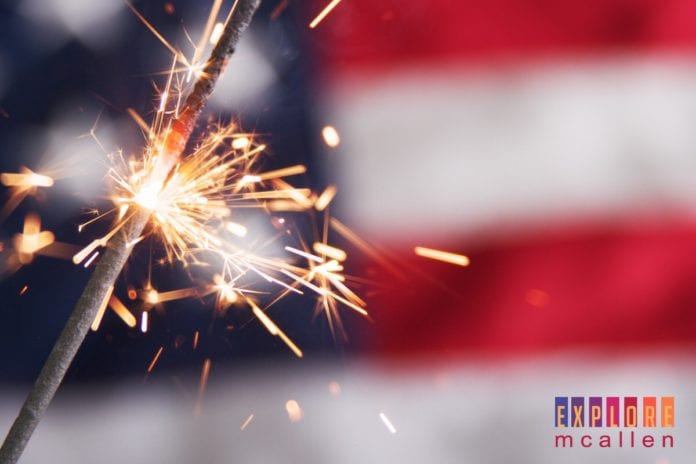 The City of McAllen's 90th Annual Independence Day Celebration is quickly approaching! If you've yet to make it to one of these, then know that this is something you don't want to miss! The celebration will be proudly hosted by the City of McAllen and H-E-B. It will kick off with a parade in the morning followed by a festival in the afternoon, then the night will end with fireworks in the sky! This is the perfect event to enjoy some quality time with your friends and family while celebrating the Fourth of July!
Patriotic Program and Parade – 8:00 AM and 9:00 AM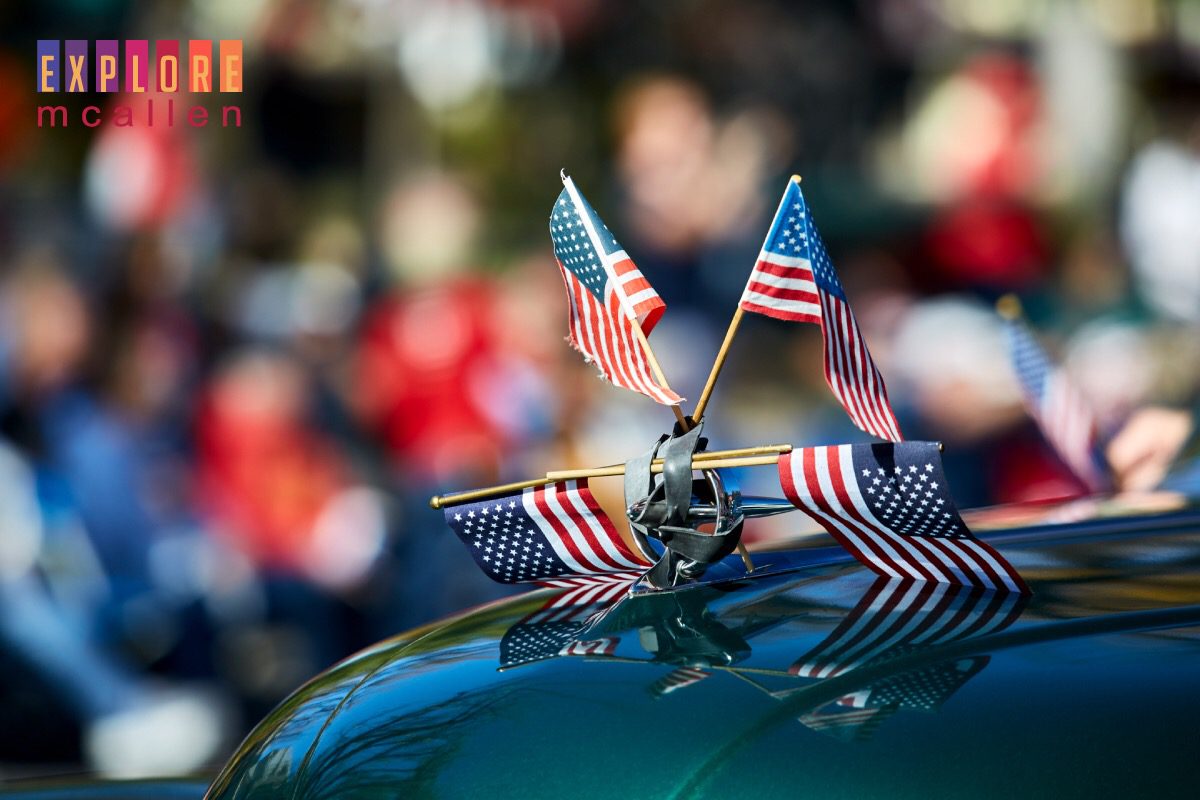 During this patriotic program, veterans in our community as well as current serving military members will be honored for their service. The parade that will take place at 9:00 AM heading north along Main Street starting at Houston Street and concluding at Cedar Street at Archer Park. It will feature unique floats put together by the many organizations and businesses that contribute to our community's success.
Freedom Festival – 10:00 AM – 2:00 PM
After the parade, head over to Archer Park for the Freedom Festival for a variety of activities! Music, food, games and artisans will be some of this event's highlights, ensuring that there is something for the whole family to enjoy.
Aquatica Extreme – 1:00 PM – 4:00 PM
If you like celebrating the Fourth of July by making a splash, then get ready for some aquatic fun at the Municipal Park Pool! With an entry fee of $2.50 per person, the list of activities to help keep everyone entertained will be worth it! Get ready for some games, contests, crafts, music and more!
Concert in the Sky Fireworks Extravaganza – 7:00 PM
The celebration will continue with more games, food and entertainment at Municipal Park at 7:00 PM followed by the sizzling fireworks and musical display that will light up the sky at 9:00 PM, enchanting everyone in attendance!
Sponsored by H-E-B and the City of McAllen
"H-E-B is proud to be the presenting sponsor of this year's 90th Annual Independence Day Celebration," said Linda Tovar, H-E-B Senior Manager of Public Affairs. "We are honored to celebrate this Fourth of July with the City of McAllen, and to pay tribute to the many men and women of our military."
Tune In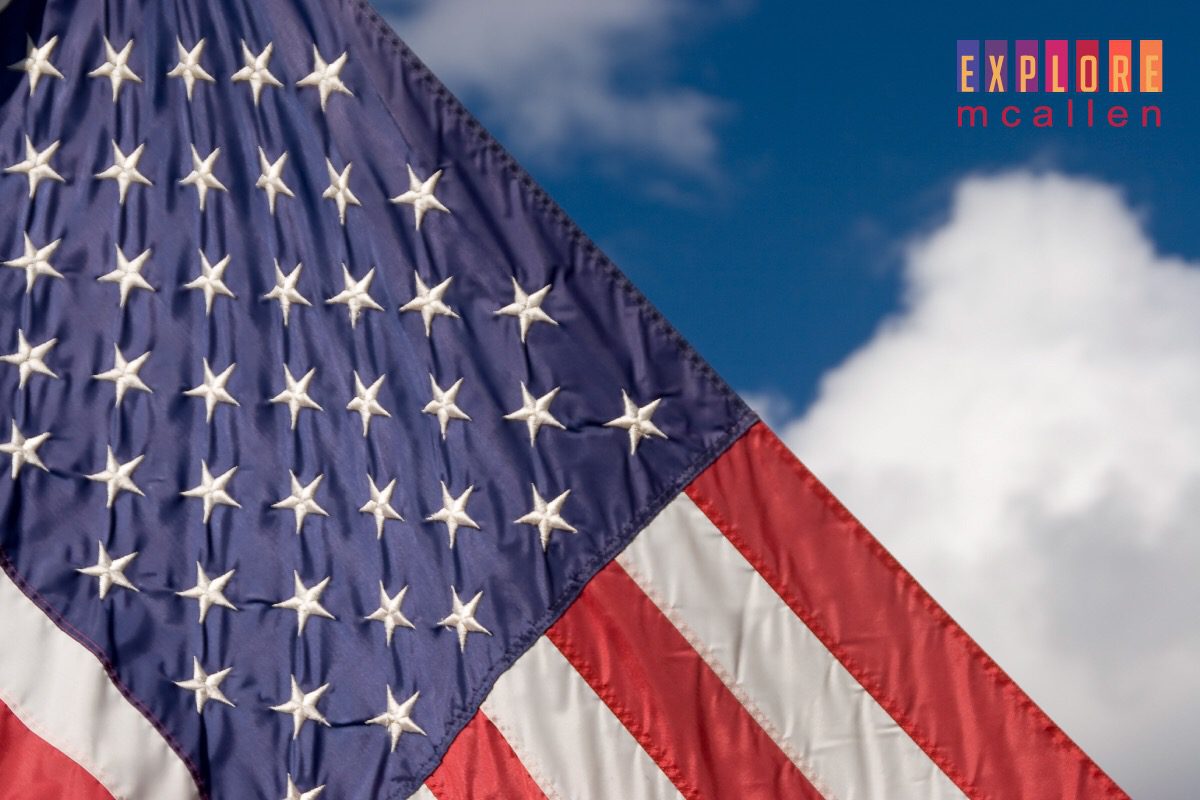 If you'll be unable to attend this year's festivities, don't worry! The parade will be broadcast LIVE on the McAllen Cable Network, now found on Spectrum Channel 1300. It will also be shown on the City of McAllen website as well as Facebook Live. Additionally, the fireworks show is set to music. Listen to the patriotic line-up on KURV-AM. For more information, please call 956.681.3333 or click here.