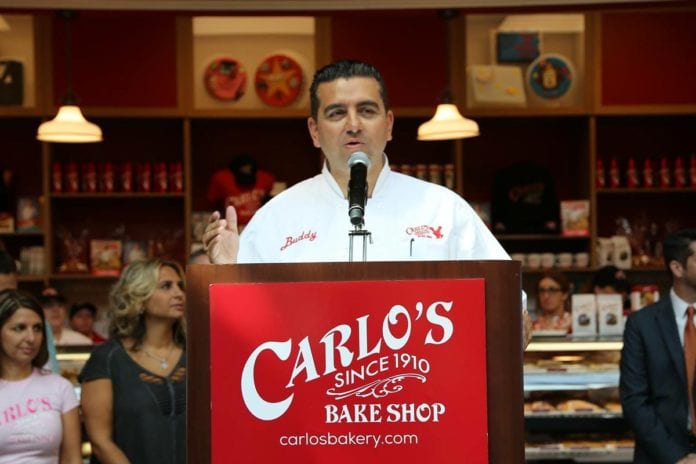 McAllen is home to several locally-owned restaurants that have made an impact on residents Valley-wide. Places such as Bodega Kitchen and Tavern and house. wine. & bistro have become recognized to us all. In addition to these local eateries that everyone has fallen in love with, we've recently been welcoming big-name restaurants into our city, including Carlo's Bake Shop. (Insert heart-eyes here!)
Meet and Greet Buddy Valastro and the Famiglia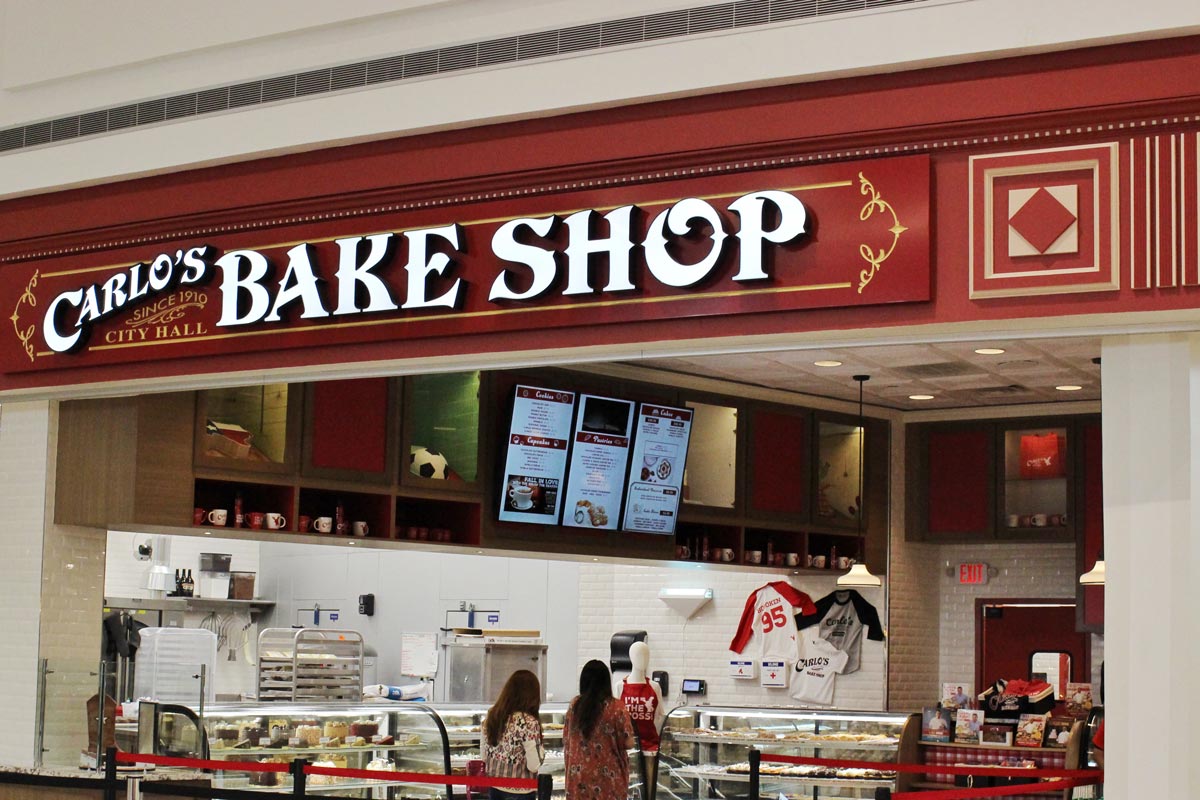 On Friday, November 2nd, Buddy Valastro and his family will be available for meet and greets at La Plaza Mall. (Exact location: 2200 S. 10th St. Suite B81.) Tickets for this event can be purchased here for $150 per person and will include a few prizes!
This ticket will grant you:
– access to a half-hour sneak peek of the bakery
– a meet and greet with buddy and famiglia,
– a reusable tote bag and one cookbook
– $25 in BUDDY BUCKS you can spend on available baked goods
**Please keep in mind that once purchasing a ticket, it is non-transferrable and non-refundable.
Carlo's Bake Shop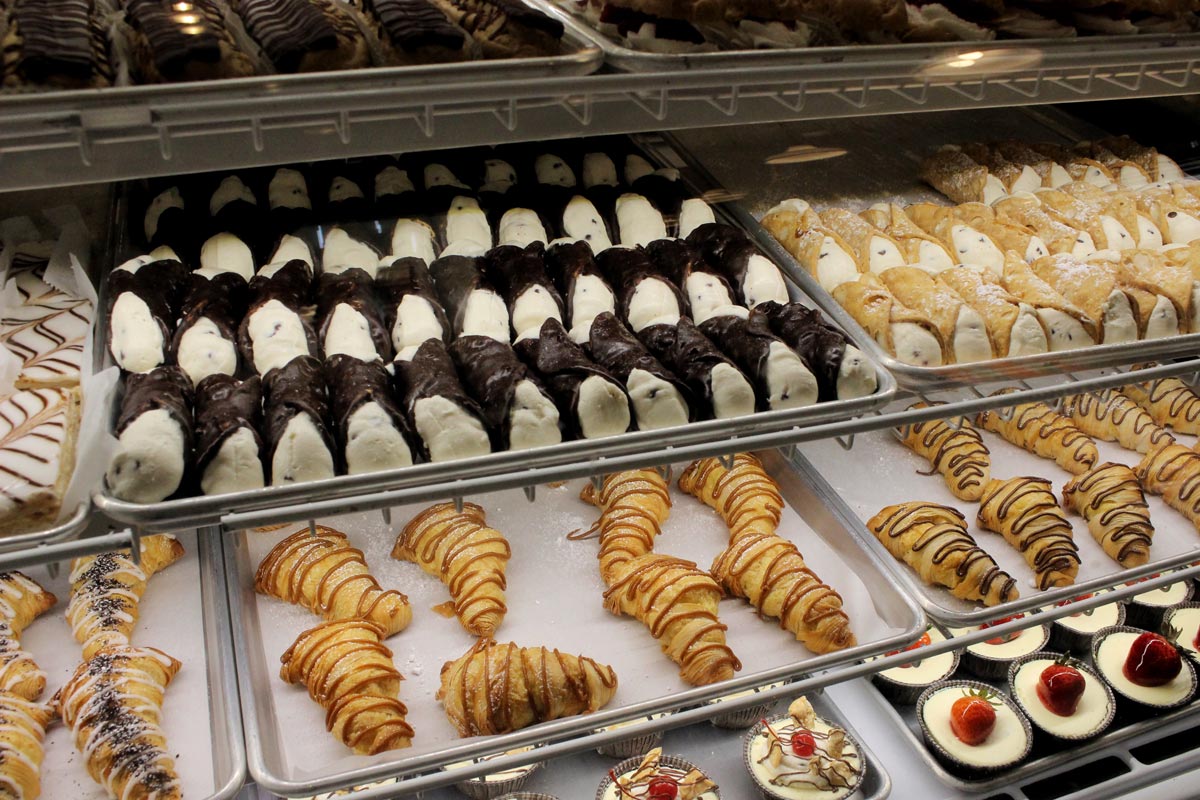 Buddy Valastro will be here November 3rd at 7AM for the Grand Opening and Ribbon-Cutting of his bakery. Featured on TLC's hit show Cake Boss, Carlo's Bake Shop is best known for its delicious desserts and pastries. They have an array of treats ranging from chocolate-covered strawberries to chocolate-dipped cheesecake and everything in between. The hot MUST HAVE item people line up for is their famous lobster tails – a flaky, crispy dessert filled with a rich custard and whipped cream.
McAllen for the Win!
With so many additions, McAllen is only going to get bigger. Eating in McAllen has never been more exciting! We're thrilled to have these restaurant in McAllen. The next time you're looking for places to eat in McAllen, make sure to stop by Carlo's Bake Shop. Don't forget to tag us on Instagram and use #McAllenEats for a story feature on #FoodieFridays!