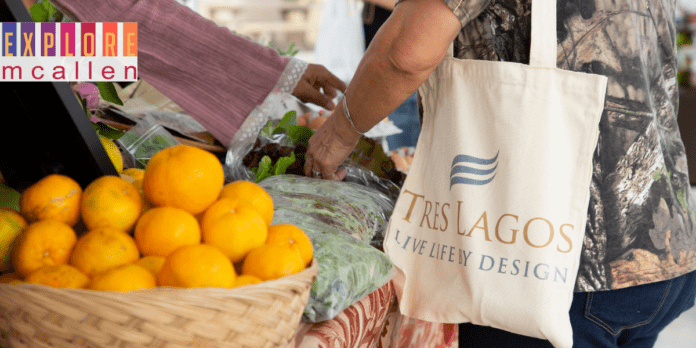 Make new friends this weekend with so many social activities and fun things to do in McAllen! From live music and planting trees to viewing art!
Friday, March 1st
Hooray for Hollywood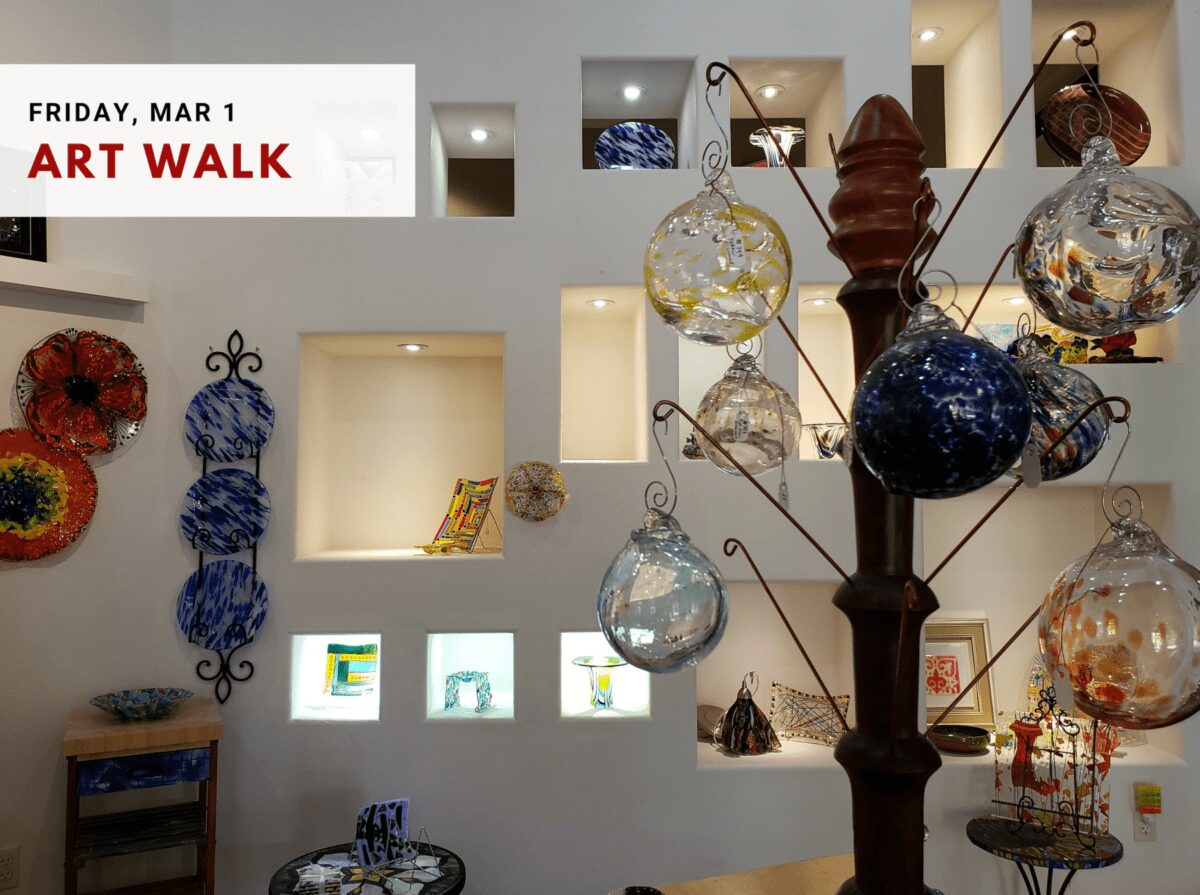 McAllen Art Walk
Saturday, March 2nd
Arbor Day
Angela Aguilar
Sunday, March 3rd
Wedding & Quinceañera Fair
Don't miss out on the upcoming Wedding & Quinceañera Fair where you can see layouts from many amazing vendors. This event is from 1:00 PM until 5:00 PM and costs $14 to enter at the McAllen Convention Center.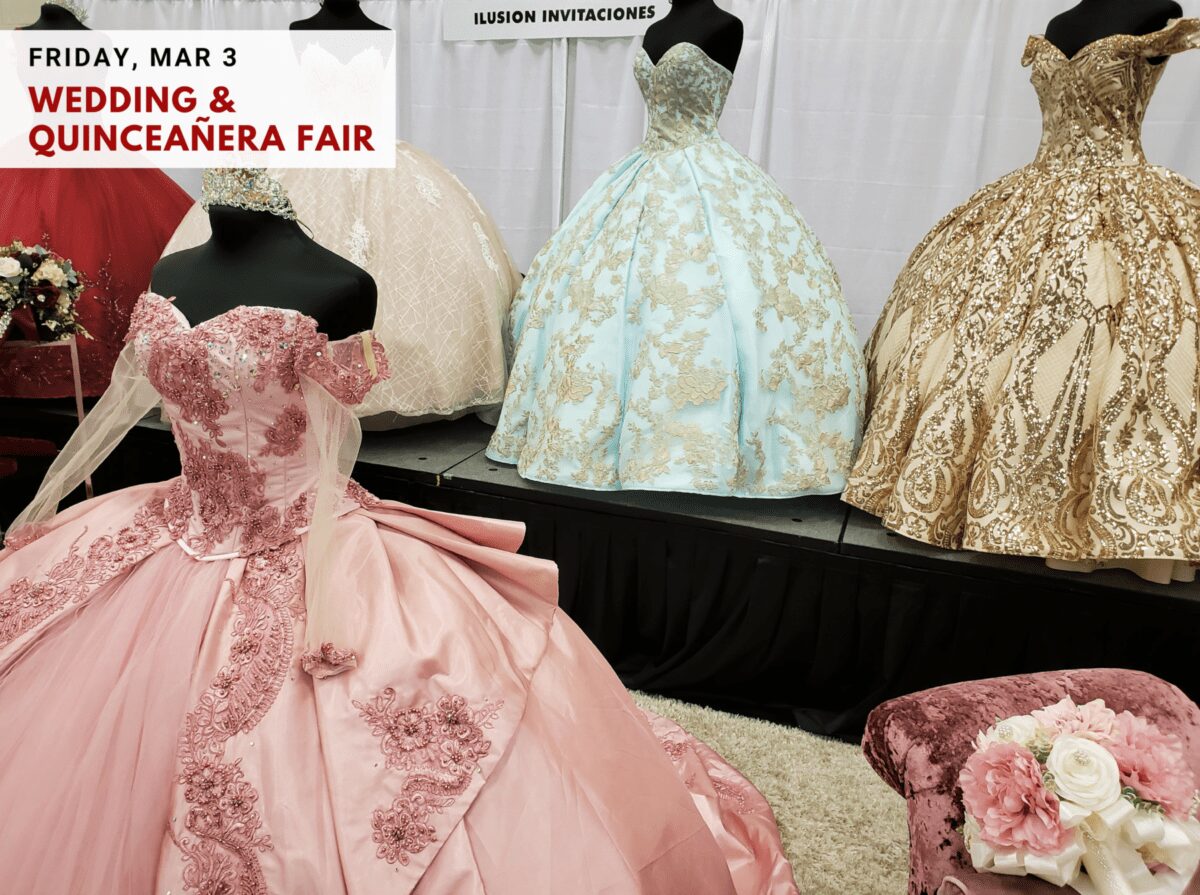 Tres Lagos Farmers Market
Are You Exploring?
Did you see or do something awesome this weekend in McAllen? Show us on Facebook, Instagram, or Twitter! Share your events happening in McAllen with us, too!