It may be baking season right now, but it is also training season! The McAllen Marathon is hosting its annual races on January 20, 2019. This event offers various routes for runners to compete in, and if you place in the top three spots, you could win a cash prize! The marathon is named for the late McAllen District 1 Commissioner Scott Crane, and is hosted by the City ofMcAllen.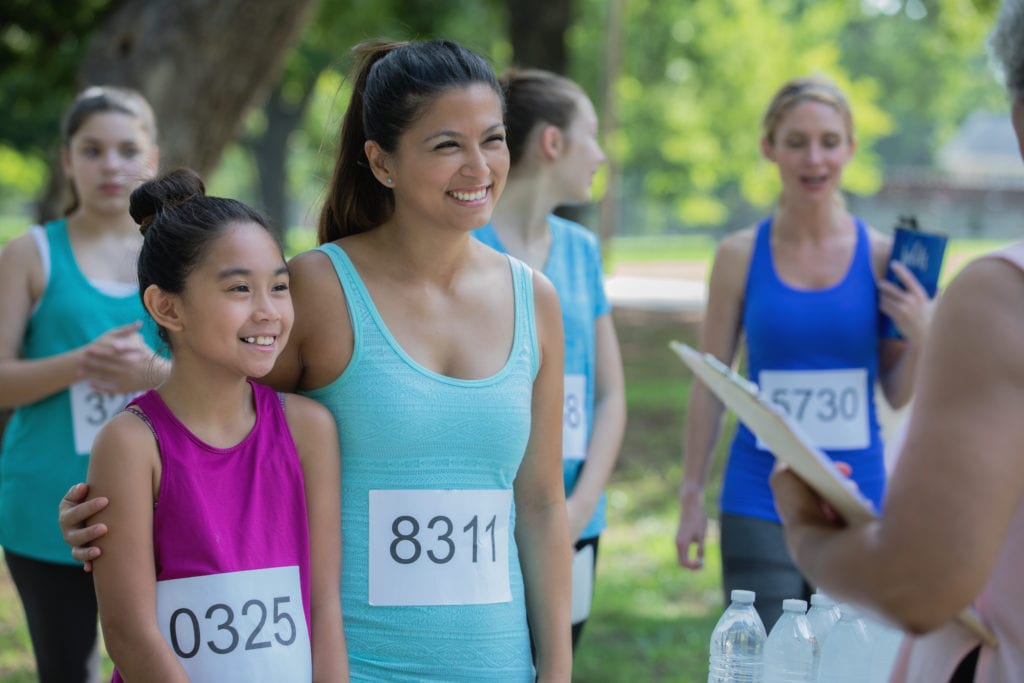 Tracking Runners
The McAllen Marathon is a USATF-certified competition and prides itself on having lower registration fees than most Texas runs. All races start and end at the McAllen Convention Center. It begins at 7:00 AM and includes different distances.
Click here to find out which race is perfect for you!
There are fees for all courses. Routes include a full or half relay, or a 5k or 10k race. At the convention center registration desk, all runners will be given a bib number and packet by time of check-in.
Reasons to Attend or Compete
The McAllen Marathon offers races for all levels of competitors. Whether this is your first time or if you've participated previously, these races are a great way to meet new people, make friends and enjoy yourself.
The McAllen Marathon also offers assistance (both mentally and emotionally) to those needing encouragement during the courses. After the courses, runners can relax and replenish with food and drinks. Don't worry about leaving the little ones at home because they can participate in the Final Kids Final Run where they run the last mile of the marathon with the adults!
Register today
City of McAllen employees work year-round to prepare for theMcAllen Marathon and are always available to answer your questions. Call 956.681.3320 or visit the official McAllen Marathon website for registration forms, FAQs and photos from previous years.