McAllen is a shopping mecca fit for anyone's budget. Dotted with malls, plazas, name brand retailers and specialty boutiques, everyone knows that the main place to shop for all of your essentials is in McAllen.
In North McAllen, shopping plazas such as Trenton Crossing and North Cross Shopping Center have become popular destinations for shoppers looking for fantastic deals on anything from clothing and pet supplies to books and deli style eateries.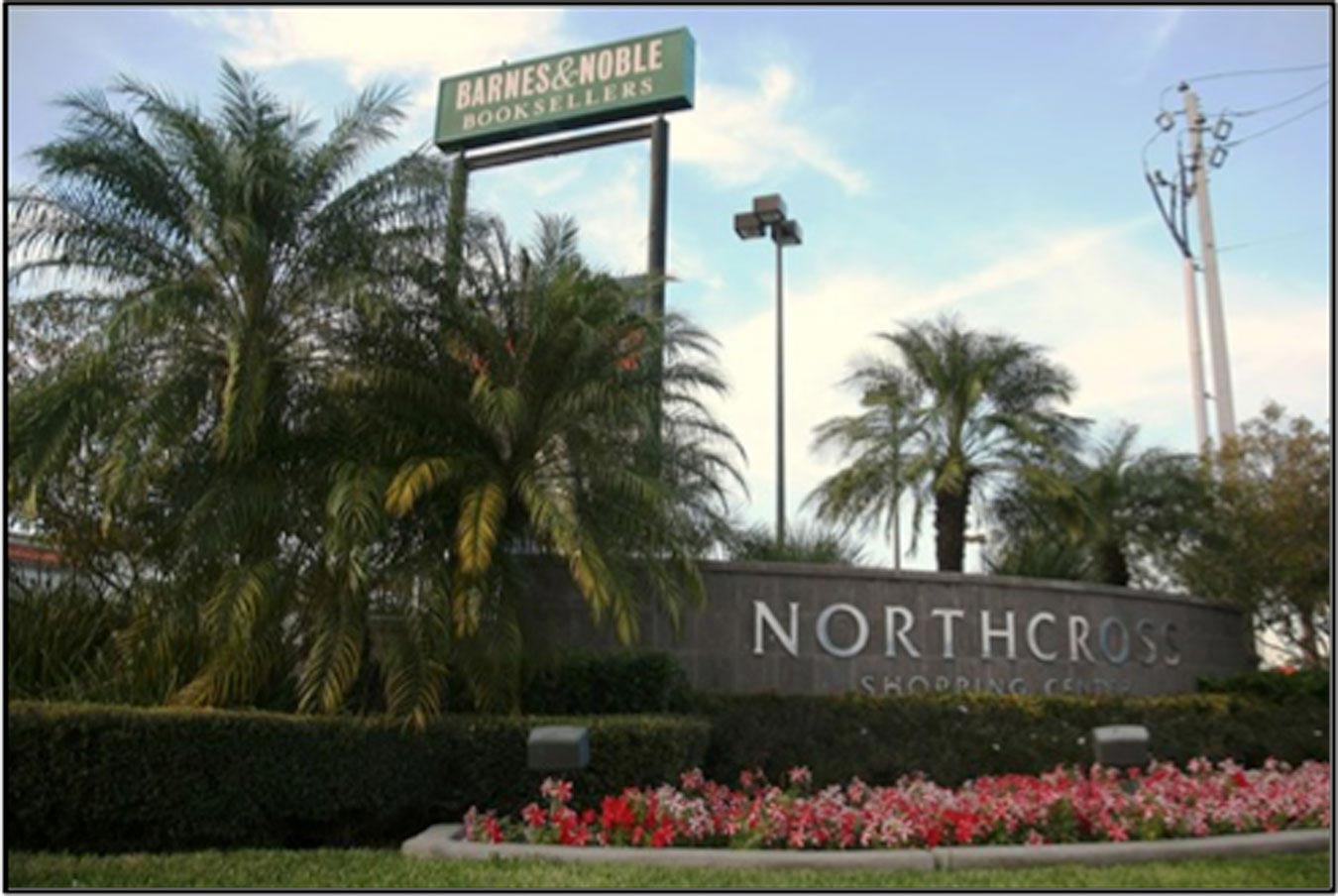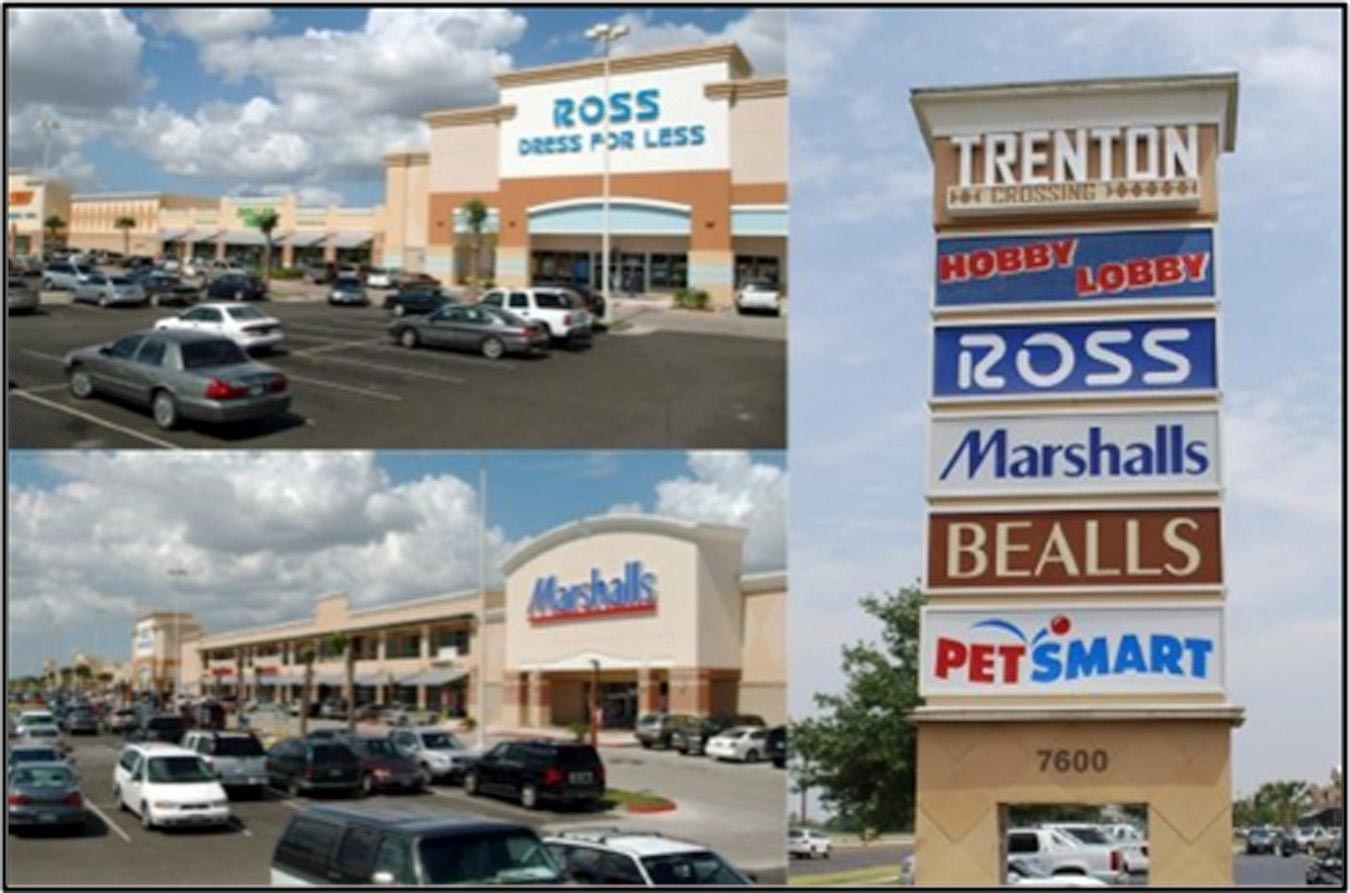 In the historic downtown business district, specialty, vintage clothing and home furnishings can be found at a fraction of the cost than those offered at larger retail stores. This area is known for one-of-a-kind items, international items and tasty food at almost every corner.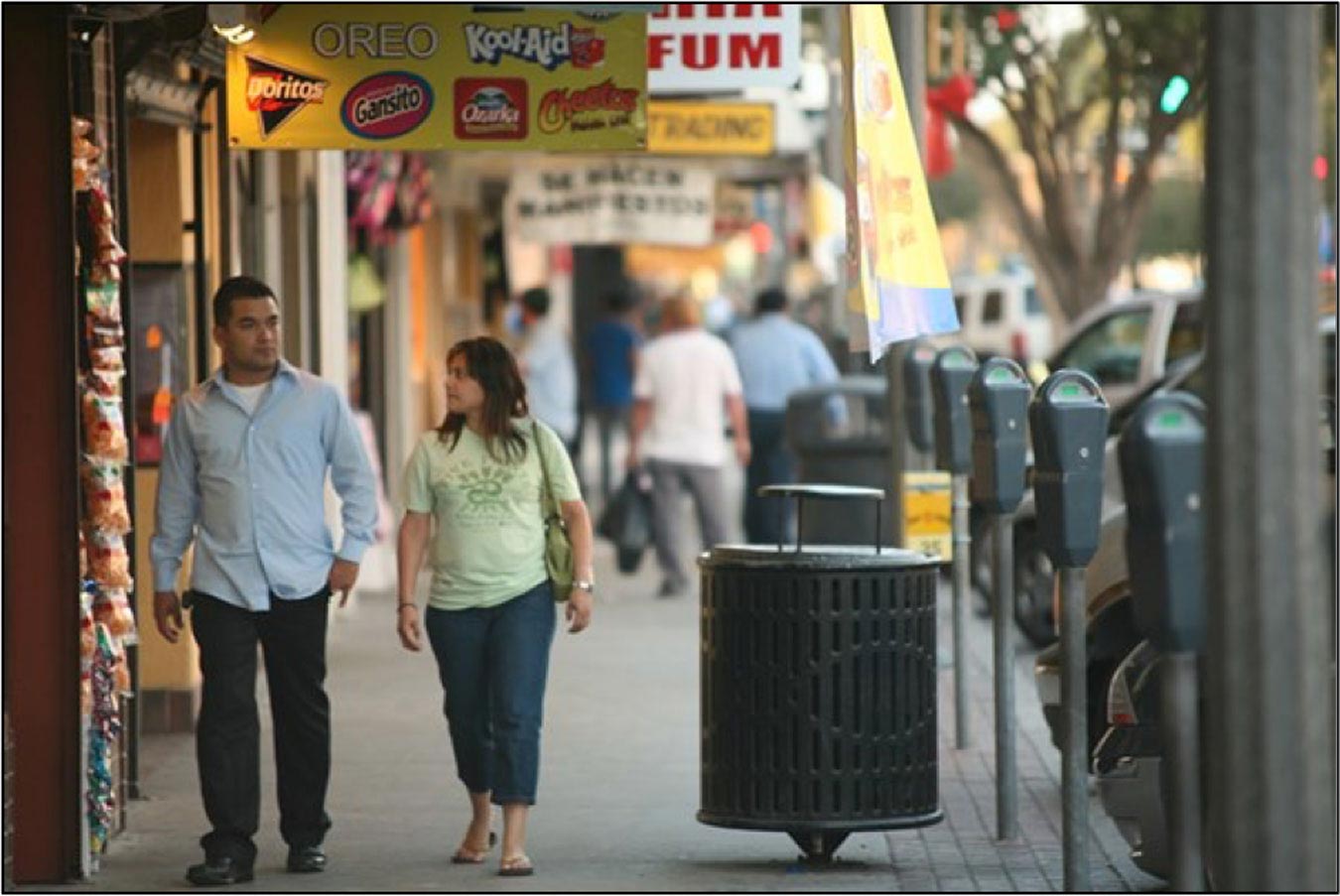 If major retail shopping is what you crave, South McAllen is home to Las Tiendas and the biggest retail contender, La Plaza Mall. Planned for completion this year, La Pla¬¬za Mall will have a 245,000-square-foot expansion wing accommodating 50 new specialty stores, four junior anchors and an exciting dining plaza with six first-to-market restaurants that will feature a grand terrace.
Major retail shopping doesn't end there, though. Advancements have allowed McAllen to expand westward to Palms Crossing, and the newest shopping addition, Shops at 29, encompasses major retailers in electronics, clothing and restaurants, all near the McAllen Convention Center and the McAllen Performing Arts Center. The newest announcements come from Shops at 29 with the highly anticipated Dave & Buster's and more major department stores scheduled to open soon.
Explore McAllen will be your guide to shopping like a boss in this beautiful city. Keep up with our Shop Like a Boss blog series to find all of your new favorite boutiques and major department stores across McAllen. Stay up-to-date with us on Facebook and Twitter! Tag us in all of your exploring adventures in McAllen!