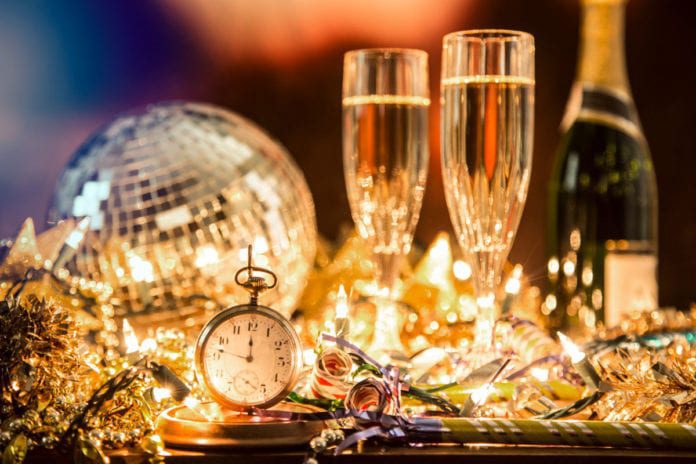 McAllen believes in going beyond 'new year-new you.' We say bring on the new experiences, and the new memories offered throughout our beautiful city! This weekend, don't stay home, go get your party on explorers!
December 28
Bring in New Year's Eve with dancing and local music on 17th street! Head over to the Yerberia Cultura to celebrate their End of the Year Holiday Party! After dancing off the calories from eating Leethal's Meats and Mas Noodles, visit one of the many art vendors being featured at the Yerberia Cultura. The event starts at 8 PM and is only $2 for entry.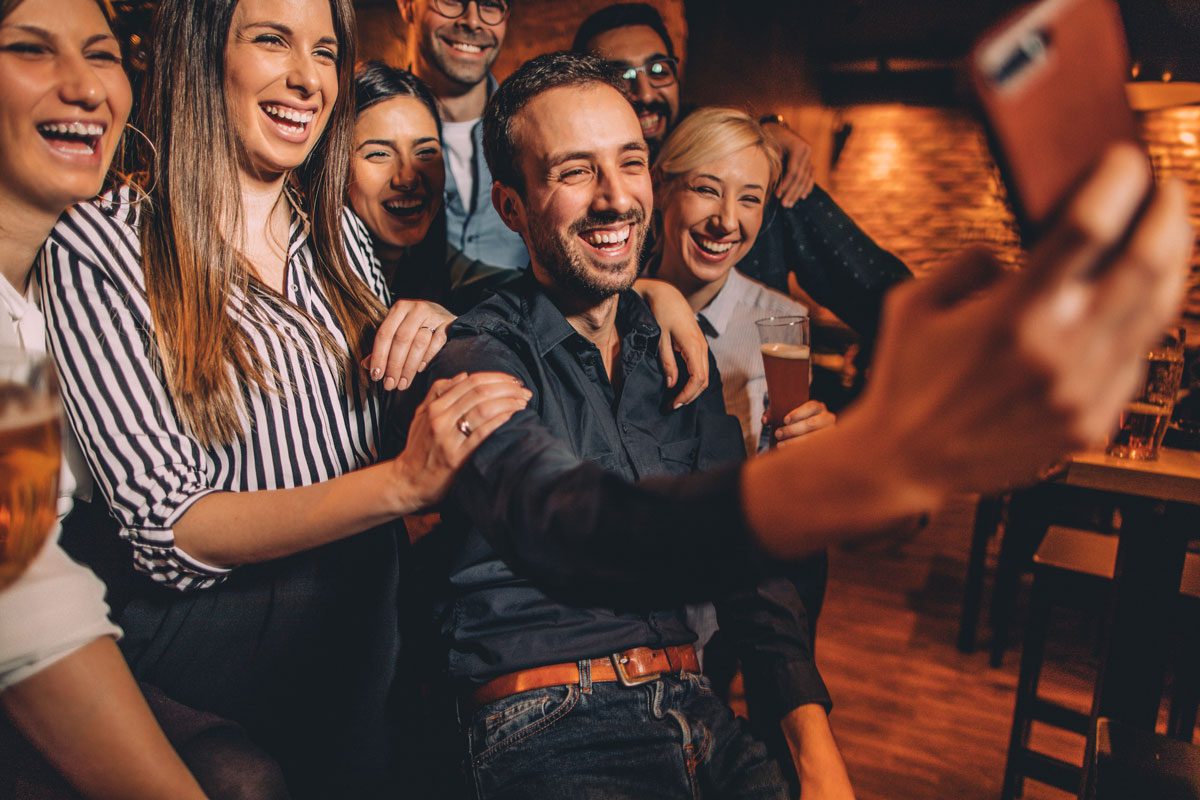 Keep the party going at Love Buzz later in the evening and join their RBD Dance Party! Dress up as one of your favorite Rebelde characters and jam to the hottest RBD music all night long! No better way to bring in the new year than with tasty drinks and the nostalgic feelings of years past!
December 29
If dancing isn't your scene, come to Fireman's Park, with your family or friends and participate in the New Year's Event Scavenger Hunt Ruck. Meet new people at this scavenger hunt, hosted by the Roadrunner Ruckers of South Texas. The scavenger hunt quests vary from taking photos of animals, creating human pyramids, and more! There is a $10 fee entry, but breakfast and drinks are provided!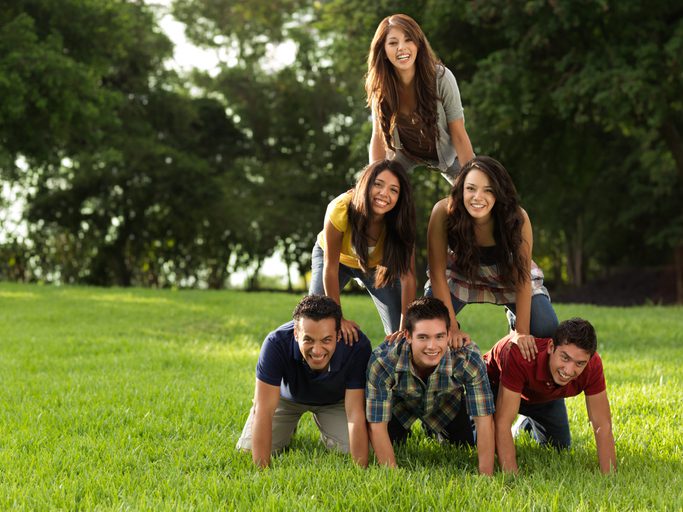 Are your children still hyped up from the holidays? Take them to "play" with kids their age. Visit the McAllen Public Library for Sensory Play! Hosted by the MPL Children's Department, your child will enhance their five senses with therapeutic activities in a calming environment. Call the McAllen Public Library to register your child ahead of time!
December 30
Meet New Year's Eve with class, and immerse your family in arts and international culture! During the day take your gifted and talented children to the IMAS Youth Art Class, and learn about clay sculpture. Hosted by ceramic artist Valerie Escamilla, you will be given all the tools needed to learn how to create sculptures of your own! Registration is required ahead of time so sign up soon!
In the evening gather the whole family for an event of awe-inspiring holiday wonder. Attend the Moscow Ballet's Great Russian Nutcracker and be surrounded by auras of color, music, and goodwill. Marvel at the hand-painted sets, the graceful dancers, and the highlighted artists!
December 31 – New Year's Eve Parties
The night begins with a New Year's Eve Buffet hosted by Embassy Suites near the McAllen Convention Center. Afterward, expect to hear music from the group, Ache de Barrio. This band plays different genres of music including, Latin Jazz, Salsa, Merengue, and many more! This event is family friendly and requires you to reserve your seats ahead of time. Entry fee varies from Adult, senior and child. Call to reserve your seats today!
If you would like to stay near N 10th street, drive your family over to Angela's Social Events NYE Party! Angela's will be offering an open bar, and dinner, throughout the evening. Dance away your Monday – madness with DJ Eric Medina as we countdown the new year with party favors!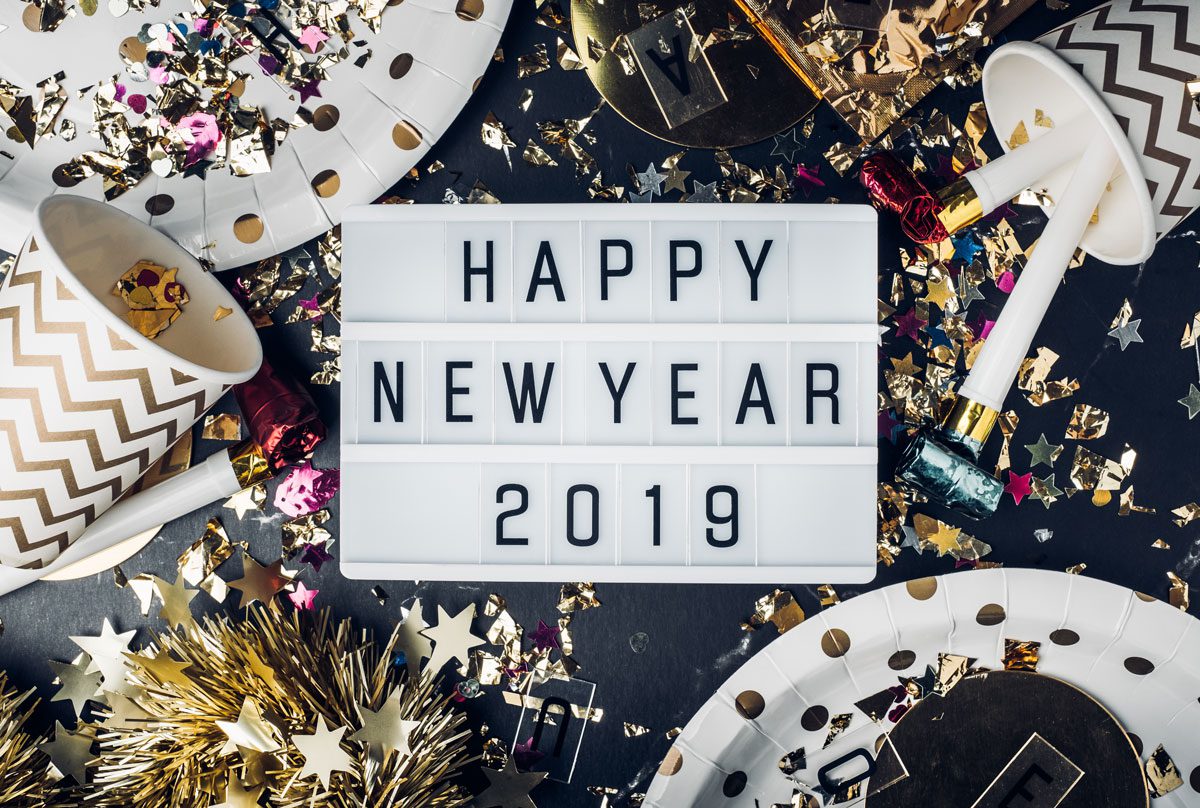 Feel like celebrating like its 1999? Then take your friends to the Austin Street Bar New Year's Eve 80s, 90s, Party! Dress up and dance to classic hits with DJ Robert Ceballos. Enjoy a light dinner and hors-d'oeuvres available between 8 – 10 PM. Countdown the new year with a champagne toast, and balloon drop at midnight! Reserving spots is not mandatory but highly suggested!
Join DoubleTree Suites for their new year celebration at the 2nd Street Bistro Market! They will be offering over four kinds of entrees, indulgent side dishes, seafood, and desserts. Buffet time is from 8 – 10 PM and includes live entertainment by EJ Colbath. You can also hear a live performance by Starlight music at the Doubletree hotel. During the festivities enjoy your party souvenirs and a champagne toast at midnight. Feel free to reserve your seats for you and your family by phone. Call DoubleTree Suites by Hilton McAllen for reservations.
Take your loved one to the Santa Fe Steakhouse for New Year's Eve. Take your loved one to the Santa Fe Steakhouse for New Year's Eve. Lavishly dine from their open menu which includes restaurant's daily main menu. Or, if you're part of a bigger party, feel free to select the set menu which varies in pricing. Enjoy live music from the cantina or a pianist within the main dining room. Complimentary champagne will be offered at midnight, and, a surprise party favor! Reservations do fill up, so call now, you do not want to miss this experience!
Did We Miss Something?
Submit an event with us! Tell us where you are going to be partying this weekend! Follow us on Facebook, Instagram, and Twitter to see what is going on in McAllen, next!