It's five o' clock somewhere! Today, Explorers, you can be part of the fun by celebrating National Sangria Day! This beverage is a concoction of all year-round goodness. In the winter, a Sangria can be dressed up with herbs and spices to warm the cold evenings or be ultra-sweetened to alleviate the hot summers!
If you don't like the idea of red wine so much, try a Sangria Blanca made with white wine and fruits for a nice, light flavor. Regardless of what your taste buds desire, the City of McAllen is home to plenty of bars, pubs, and restaurants where you can try out this cocktail today!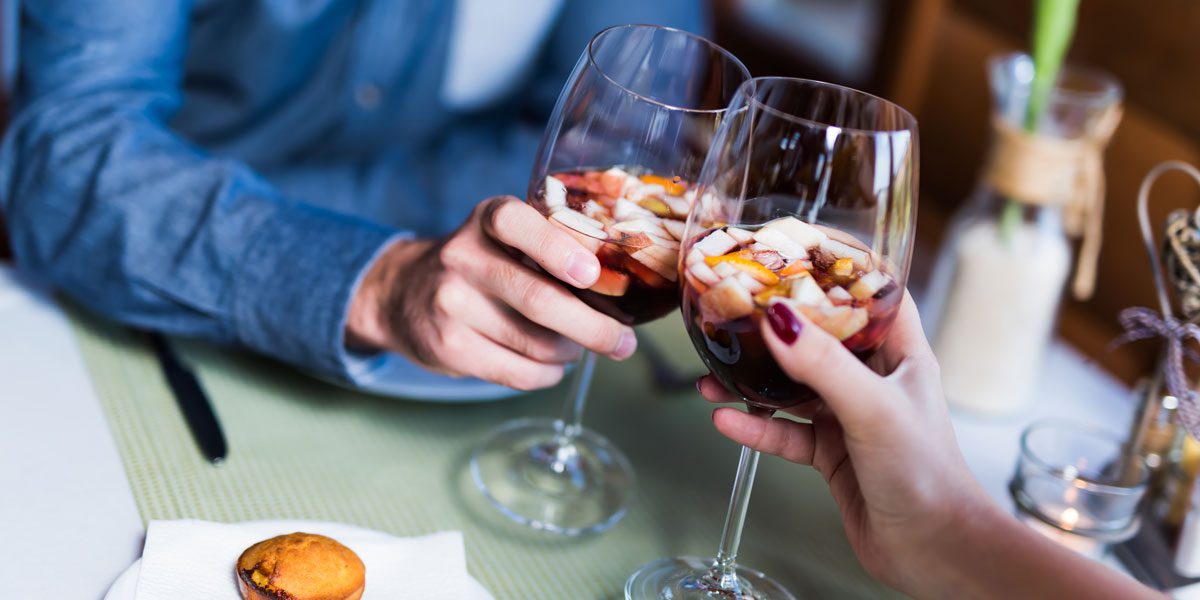 Click on each location's name for more info!
Need a place with a throw-back feel to be with your friends? Go to Deloreans for an 80's-inspired ambiance, colorful costumes, and good times! This retro bar offers drinks and dancing in the evening!
2200 W. Nolana Ave.
McAllen, TX 78504
956.825.1095
If you want a lively and sophisticated experience tonight, have a Sangria at the Quarter New Orleans Style Kitchen & Tap Room. Get a Sangria during their lunch or dinner hours!
100 E. Nolana Ave. Ste 155
McAllen, TX 78504 
956.627.2454
Want to start the weekend early? Head over to Yerberia Cultura with your friends! This outdoor venue is a go-to for many people with an appreciation for art, music, and laid-back vibes.
613 S. 17th St.
McAllen, TX 78501
956.446.9372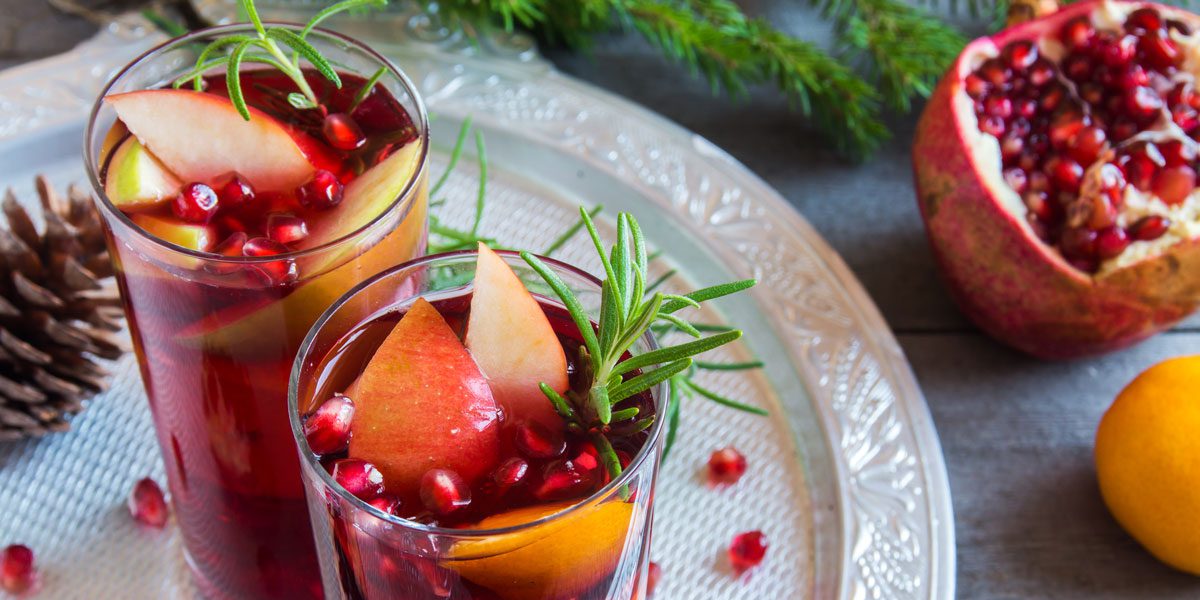 Want a Different Kind of Experience in McAllen?
Read our nightlife and restaurant pages to see the latest places where you can party tonight! If you need suggestions on things to do in McAllen, look at our events page and feel free to submit new events happening around the city!