The weather is changing and we are so excited to enjoy countless outdoor activities in McAllen! From cycling McAllen's hike and bike trails to hitting golf balls on the driving range, there's always something to do. If you're an avid outdoor enthusiast, your season just got a whole lot better!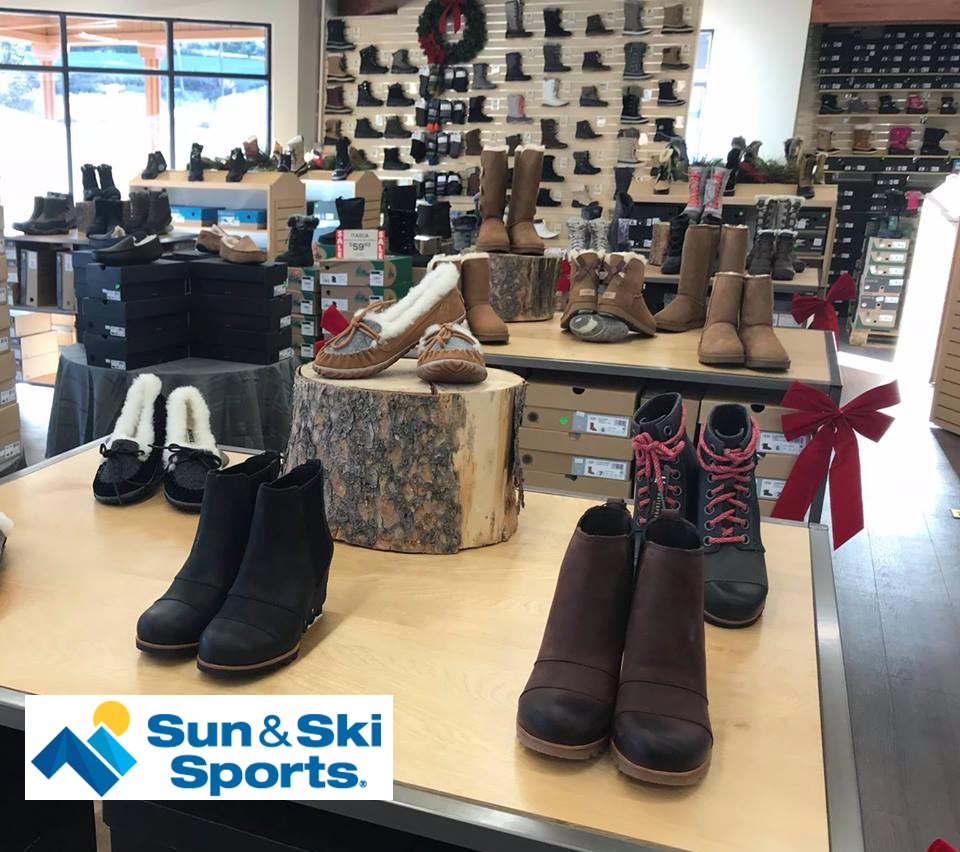 Shop in McAllen at Sun and Ski Sports for the Best Outdoor Gear in the Rio Grande Valley!
Texas-based retailer Sun and Ski Sports will be making its debut in McAllen at La Plaza Mall this November! It will be your go-to destination for all outdoor gear.
With over 13 locations in Texas, there will now be one in our own backyard and we could not be more excited! The store will be 10,000 square feet in size and located in the new wing of La Plaza Mall.
You'll soon be shopping in McAllen for brands like Patagonia, The North Face, Colombia, Birkenstock and many more! There will also be an exterior entrance for convenience for those bringing in their bikes and/or snowboards to be serviced at their expert shop.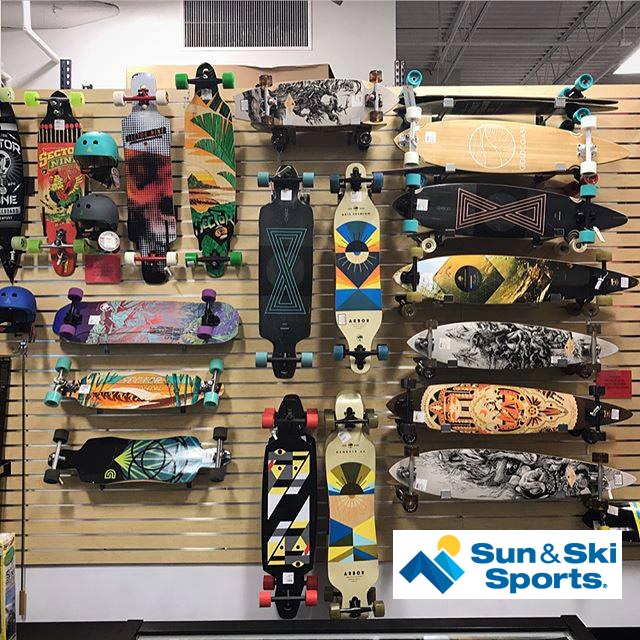 We are thrilled to have McAllen be home to the first Sun and Ski Sports in the Rio Grande Valley. Happy shopping, Explorers! Sun and Ski Sports will be open in no time!