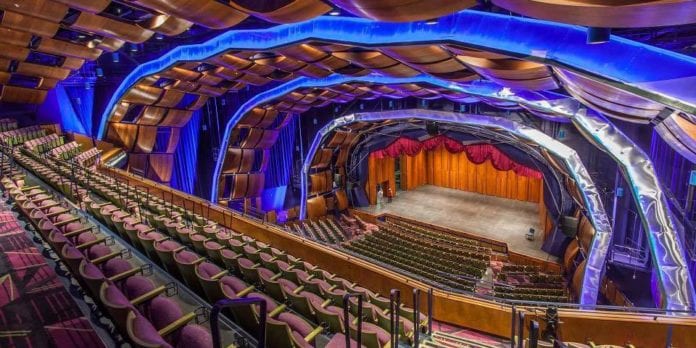 From huge Broadway productions to a foodie festival for tamale lovers, McAllen will have something for everyone this upcoming weekend! Check it out!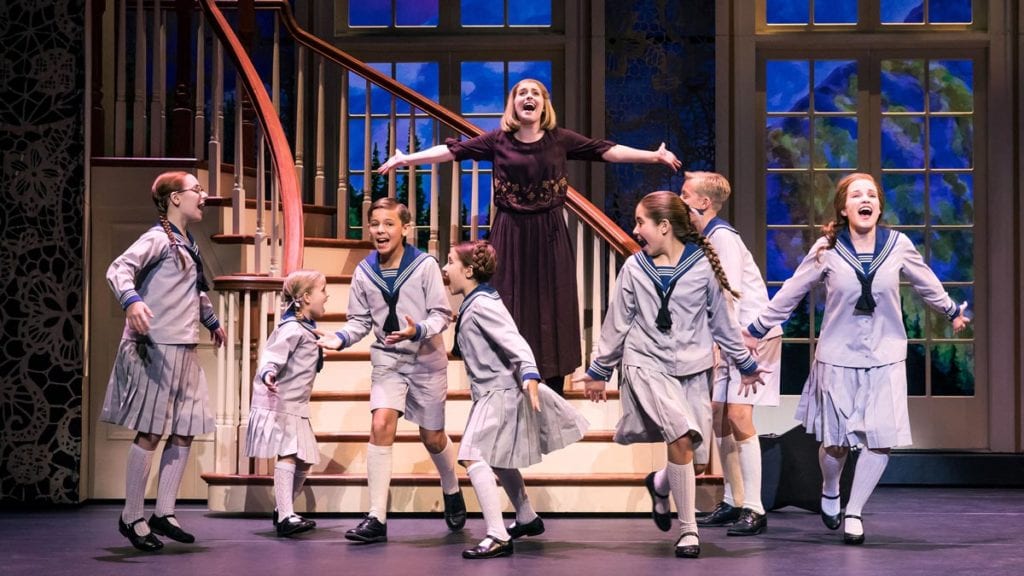 Broadway comes to McAllen straight from the Big Apple! Kicking off the 2018-2019 Broadway in McAllen and McAllen Live season is The Sound of Music. From the Best of Touring Broadway shows, this is definitely a production you do NOT want to miss! It will take place on November 16th and 17th at 8:00 PM at the McAllen Performing Arts Center.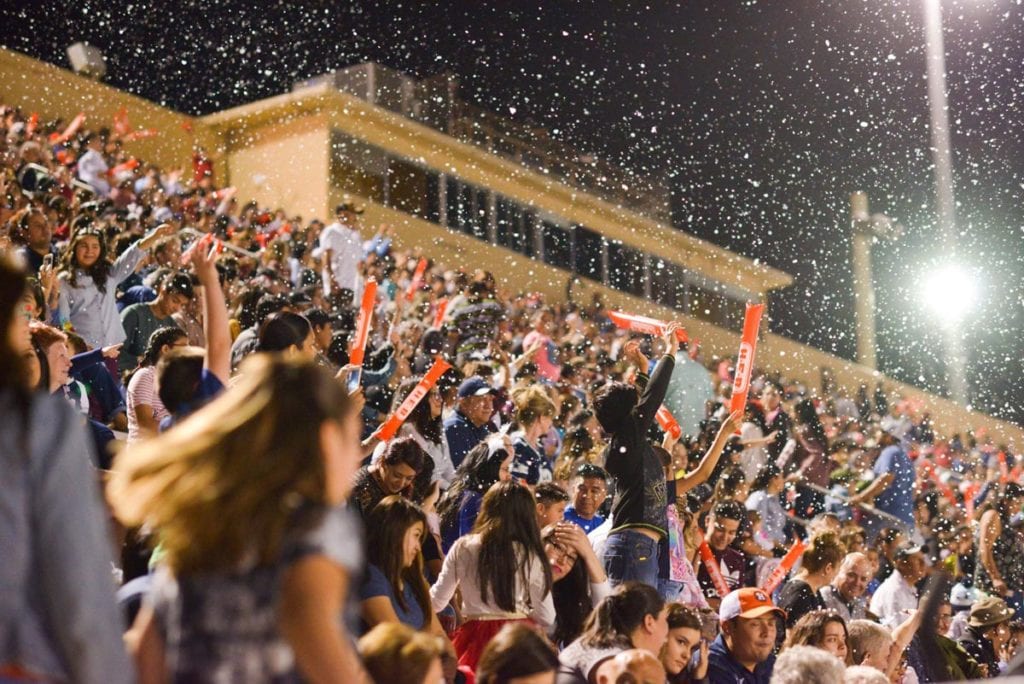 With the McAllen Holiday Parade right around the corner, McAllen Parks and Registration is seeking volunteers to help bring it to life! Click here to register to become a volunteer! It will happen at the Palmas Community Center on Saturday, November 17th at 9:00 AM. You must be 16 years or older.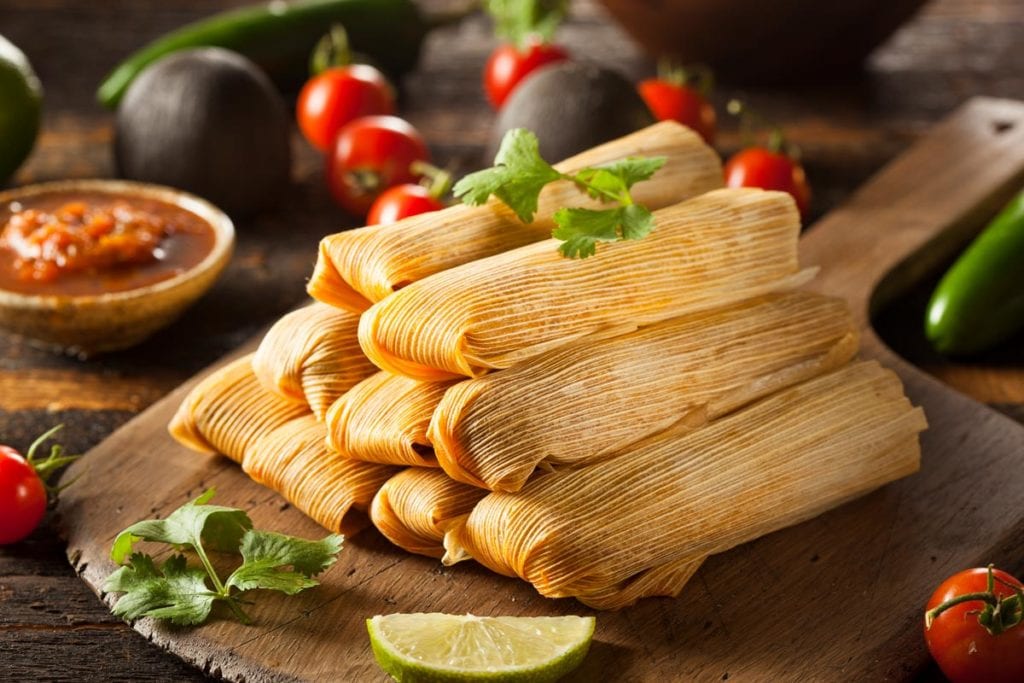 The Holy Grail of all festivals, this food fest is everything you've ever imagined. Put together by the McAllen Boys and Girls Club and sponsored by Delia's, the 6th Annual McAllen Tamale Fest will be held at Archer Park on Saturday, November 17th from 3:00 PM to 9:00 PM. There will be a tamale-eating contest, a tamale-spreading contest, loteria, games for the kids and local entertainment!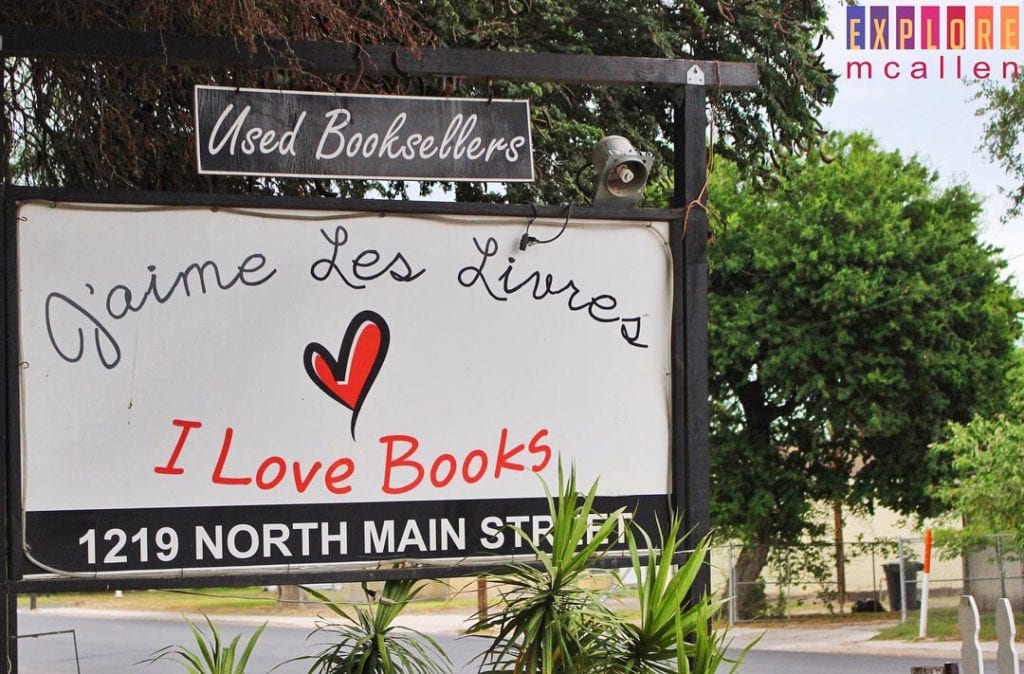 Located on Main St., J'aime les Livres is a local shop selling used books that will be hosting their Shop Small event a week early. With any purchase of $10 or more, you'll be able to receive a goody bag filled with treats from local businesses. Come out and support shopping with small businesses in your community! There will be a limit of one bag per family.
Have Fun!
We love to see our Explorers enjoying themselves in McAllen! Don't forget to tag us in your adventures on Instagram.