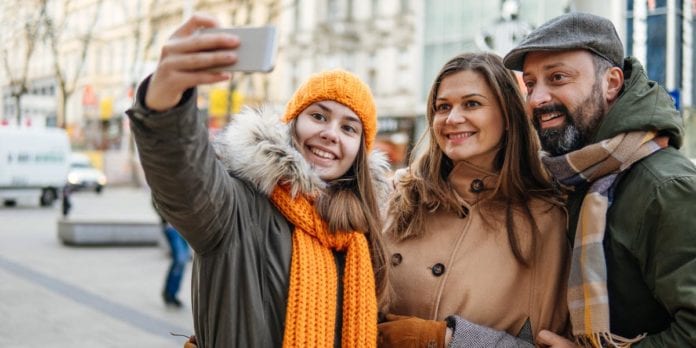 The holiday season is a time to be thankful, to give, and to spread joy! Explorers, give your kids a Christmas season to remember with a weekend lineup of holiday fun that can only be found in McAllen! Start your weekend right and celebrate the first day of winter on Friday, December 21st!
December 21
st
– McAllen Convention Center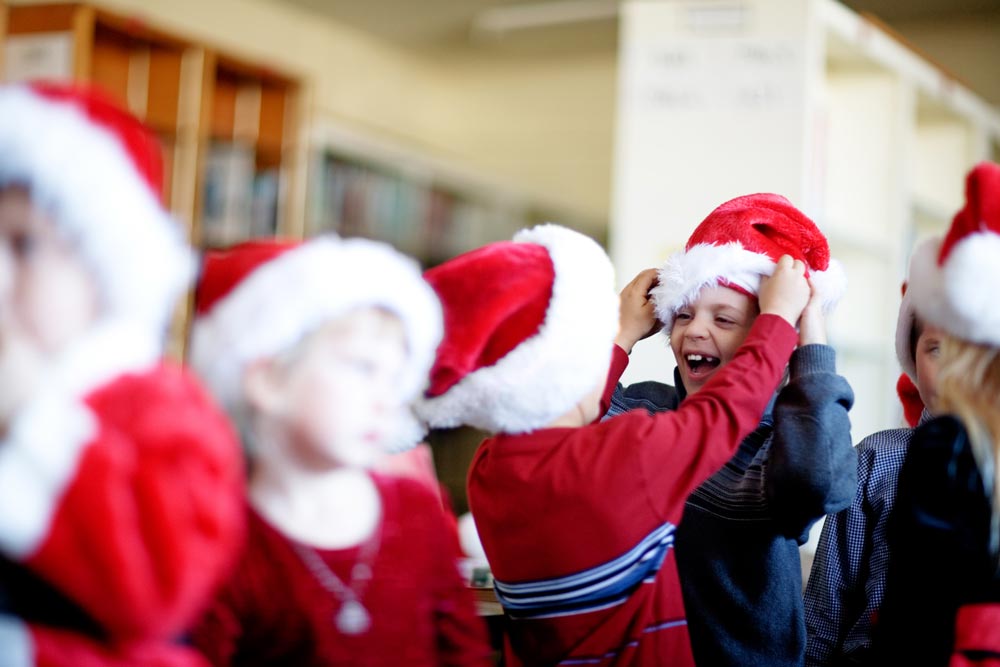 Spend time around the McAllen Convention Center to enjoy great food and amazing shows this Friday! There are two more performances of Shen Yun available this month, giving you the chance to enjoy this Chinese divine dancing experience!
While you are shopping in McAllen, dining, or enjoying the weather, take your children for a ride on the Holiday Express Ride at the Convention Center's Oval Park!
December 22
nd
– Kid Holiday Fun
Christmas for Kids Toy Giveaway
Attend this toy giveaway hosted by the City of McAllen where you and your family can enjoy the festivities! You can learn details on how to register your child to receive a toy or where it is located on our events page.
IMAS Gingerbread House Workshops
Gather the family and head to a gingerbread house workshop hosted by the IMAS Museum! At this workshop, you will be provided with all of the tools needed to create a winter magical gingerbread house! There are three time spots that you can choose from, so don't miss out!
McAllen Market
Pick up fresh vegetables and artisan gifts for the holidays at the McAllen Farmers Market every Saturday. It's stationed by the McAllen Public Library!
December 23
rd
– Holiday Cheer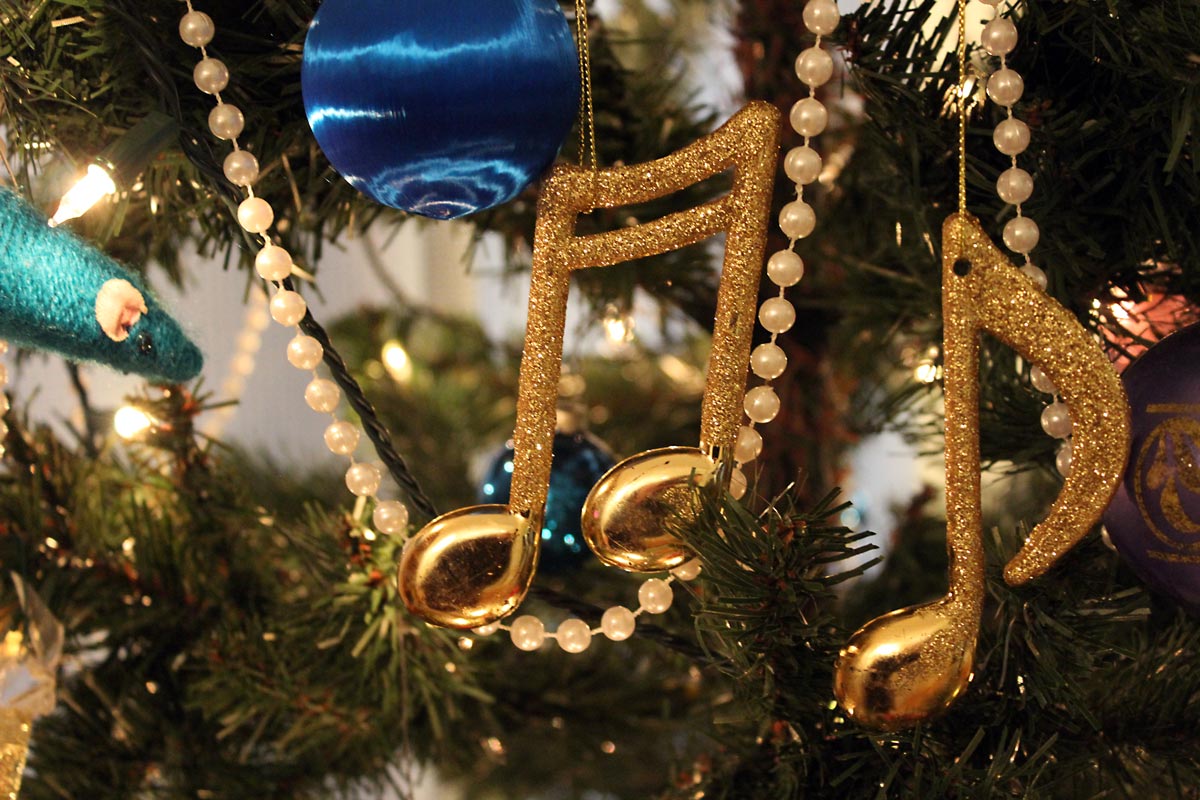 Cirque Musica Holiday Presents Wonderland
Finish off your weekend by losing yourself in the beauty of the Cirque Musica Holiday's Wonderland! This engaging concert will leave you stunned by the gracefulness of dancers, aerialists, and holiday music!
Can't Get Enough of McAllen?
Neither can we! Submit events going on around McAllen so we can join in on the fun! Have a safe weekend, Explorers!