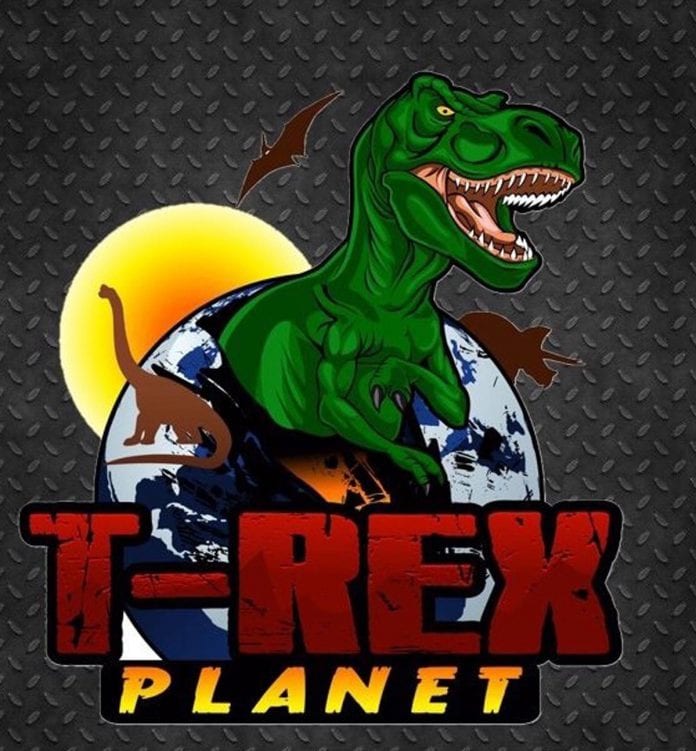 Fossils, dinosaurs and a concert? Yes, that's right! T-REX PLANET is coming to the McAllen Convention Center on Saturday, August 27th from 10:00 AM to 9:00 PM and Sunday, August 28th from 10:00 AM to 7:00 PM.
See how you stack up against the massive Mamenchisaurus and two Tyrannosaurus Rexes, and then walk through dinosaur and fossil exhibits to learn interesting facts about each. From there, head over to an ongoing concert performed by a dino-trio! This prehistoric adventure will be bringing visitors to engage in fun activities that appeal to all ages!
Admission
Adults: $19.00 plus fees
Children (12 and under): $23.00 plus fees
Military (with ID) and seniors (65 and older): $16.00 plus fees
Tickets for this one-of-a-kind experience can be purchased online or at the event. For more information, you can visit the T-REX PLANET homepage or McAllen Convention Center online.