The holiday season has officially begun! We know that many Valleyites love to explore McAllen during the holidays, but that doesn't mean we've forgotten you out-of-towners who love to visit! We've rounded up a list of a few full-service hotels that will be offering Thanksgiving dinners on Thanksgiving Day for you all!
This hotel will completely capture your heart starting with their oatmeal chocolate chip cookies at the front desk! Doubletree Suites also has a full bar and restaurant, the 2nd Street Bistro Bar & Market along with a Starbucks Coffee for you coffee lovers! This hotel will be offering a Thanksgiving Brunch to make you feel right at home during your stay in McAllen!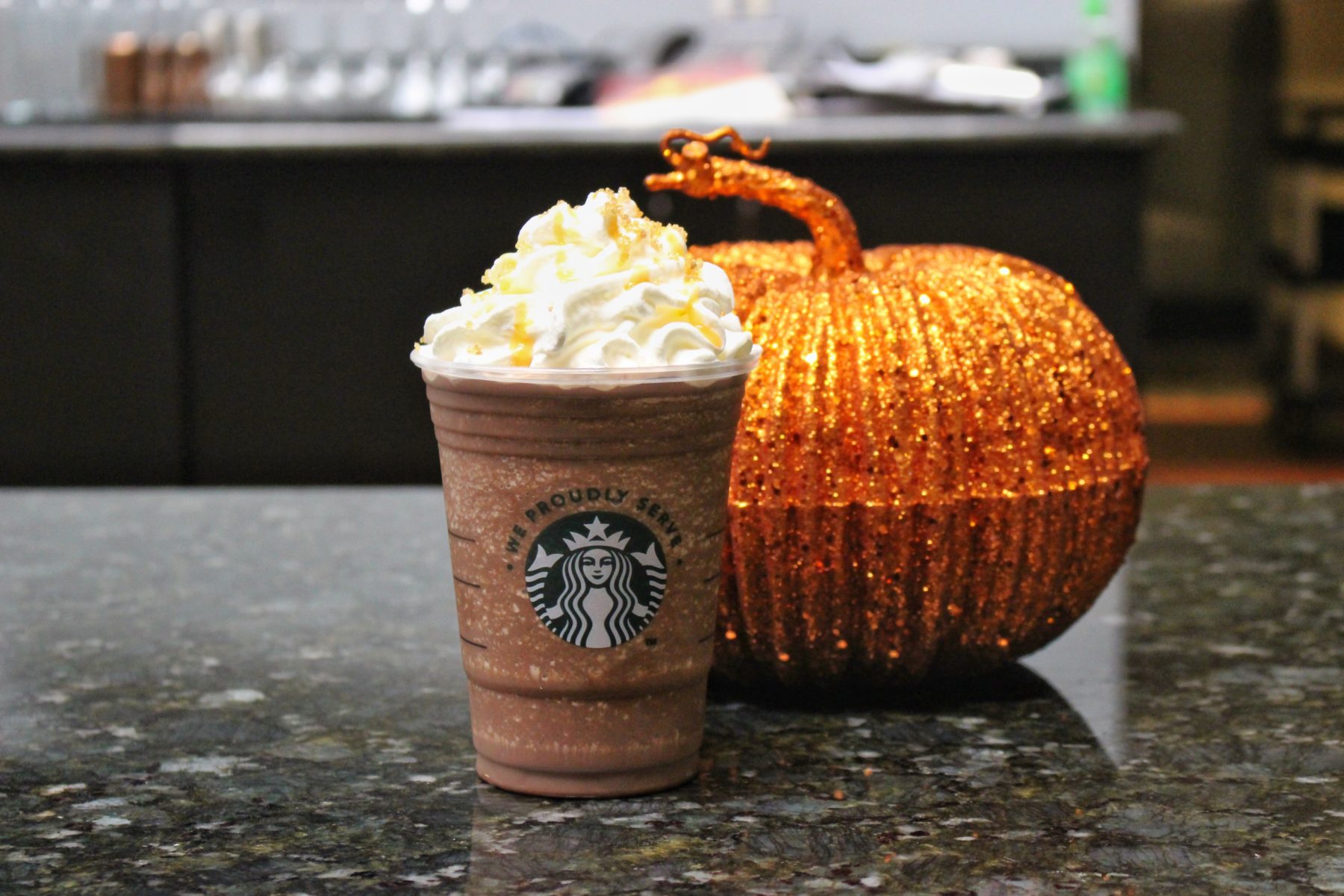 Doubletree is in close proximity to La Plaza Mall where you can visit:
Located at the heart of McAllen's Art District, this full-service hotel is one of our best hidden gems. With an amazing history and rich Spanish architecture, Casa de Palmas is definitely a popular choice.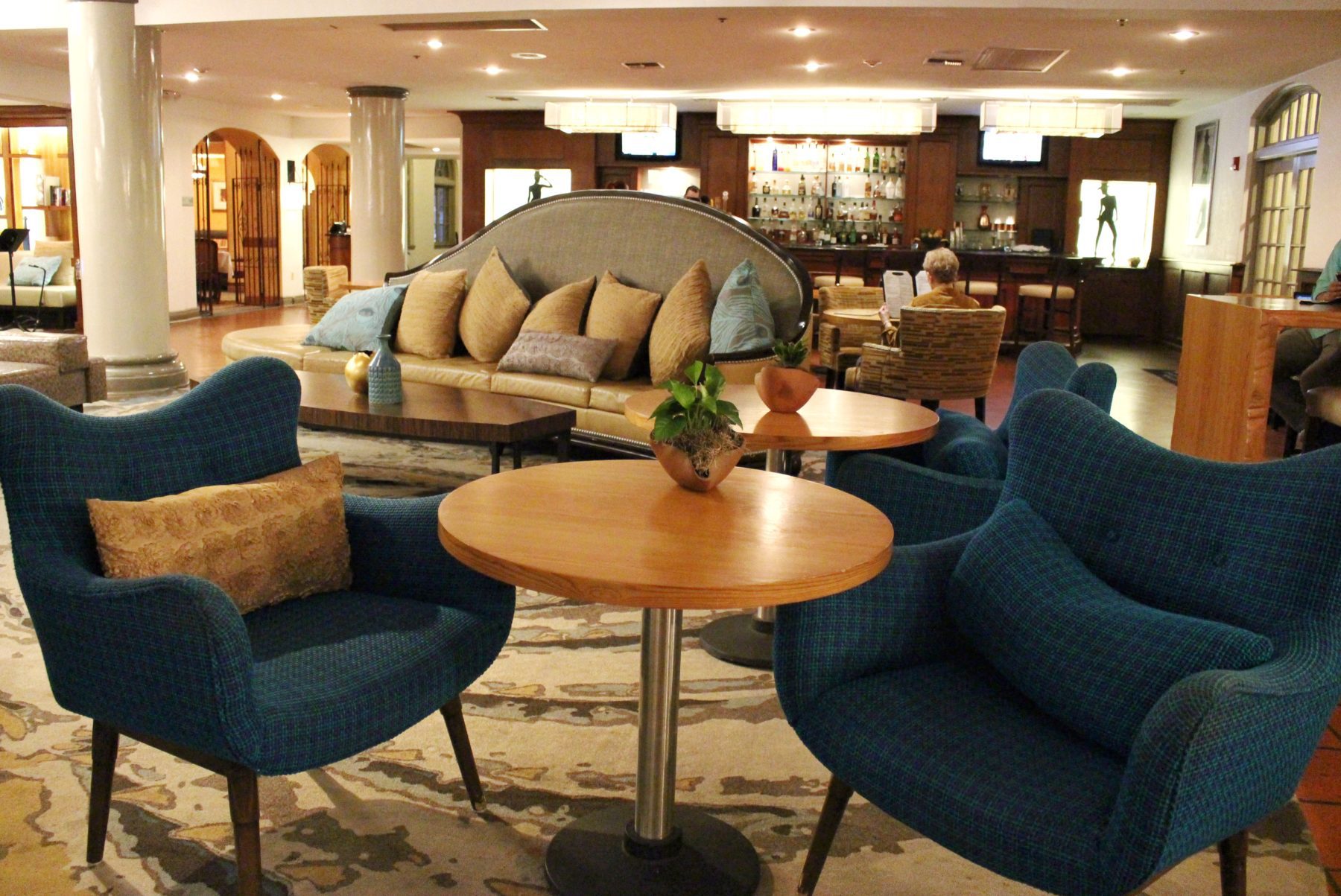 Along with The Spanish Room, it's also within walking distance from the city's famous food truck park and several other enticing local eateries on Main Ave. This hotel is one of our most highly sought-after locations thanks to their beautiful skywalk and overall outdoor feel.
The area surrounding the McAllen Convention Center has grown significantly over the past few years. Embassy Suites calls this area home. Constantly thriving with live outdoor music every Friday night, this is yet another full-service hotel that is a staple of McAllen.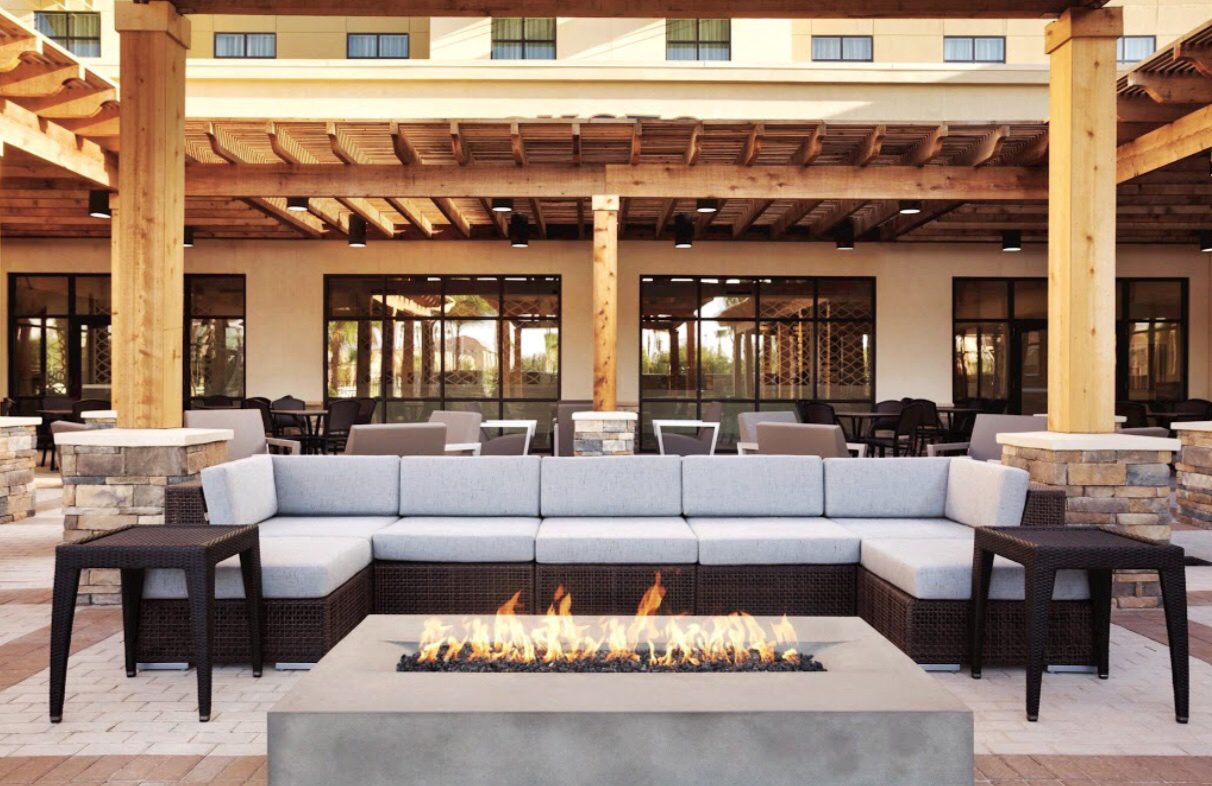 Courtesy of Embassy Suites McAllen
It's close to Palms Crossing and events such as the lighting of the Christmas Tree and Sunset Live in Oval Park!
Come to McAllen
Enjoy your stay at any of these hotels in McAllen and feel right at home during your visit. We can't wait to have you during our favorite time of year! Make sure to take photos of your McAllen adventures and tag us on Instagram!