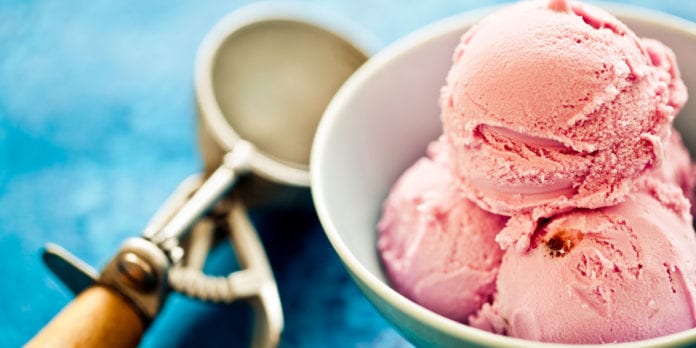 It's summer and three-digit temperatures are here! Thankfully, if you need to cool off with a cold treat, Explore McAllen has you covered! Sunday, July 19th is National Ice Cream Day, and these five spots can help you cool off with ice cream in McAllen!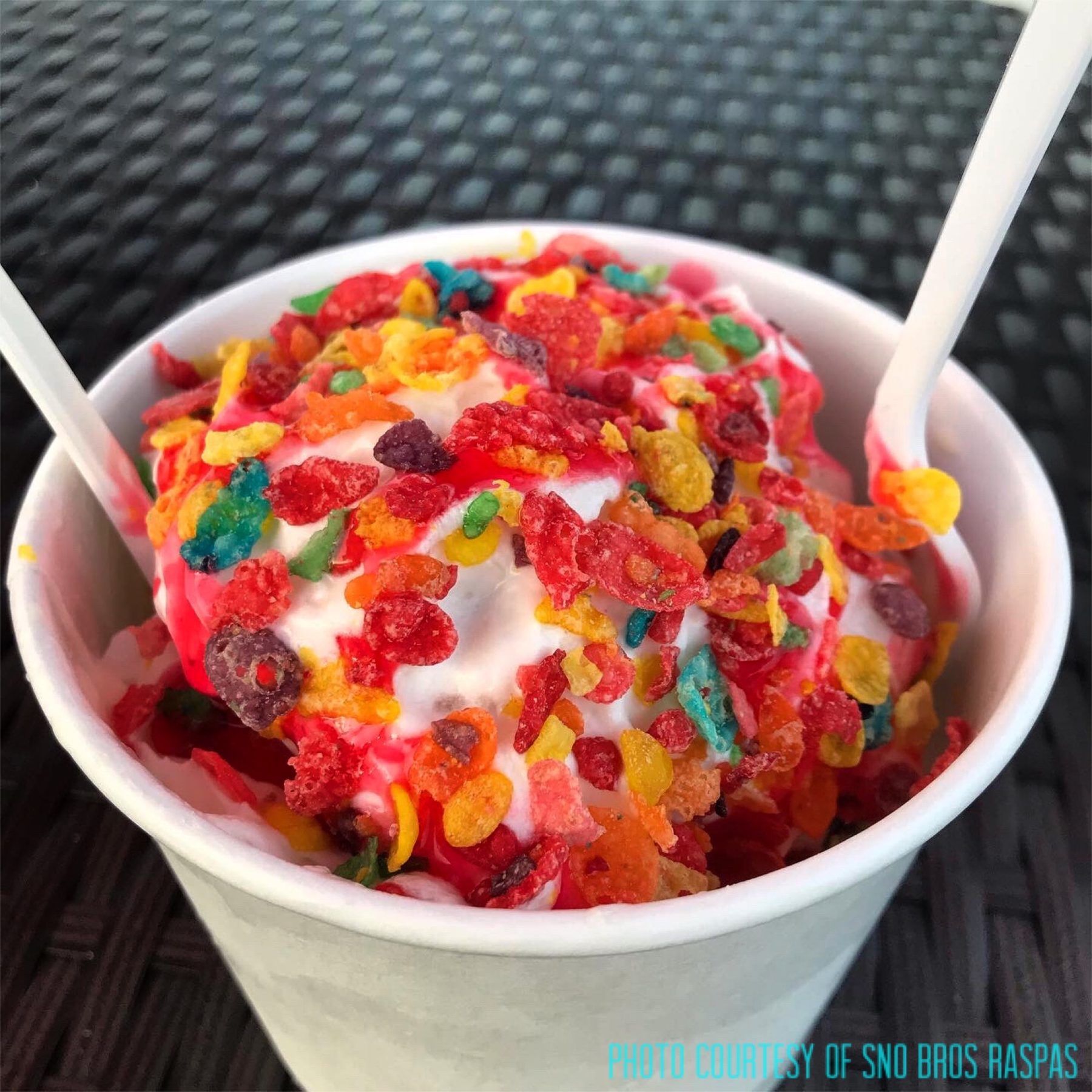 If you want a taste of summer, stop by Ben & Jerry's! The euphoric ice cream flavors at this spot are available for delivery to your next catering or party event! It's located at 3300 Expressway 83 suite 1200 and is open Sunday through Thursday from 12:00 PM to 9:00 PM and Fridays and Saturdays from 12:00 PM to 10:00 PM. Reach out to them at (956) 928-0929.
If you want the ultimate ice cream experience, then stop by Cold Stone Creamery! Located at 7017 N. 10th St., this spot offers ice cream, cakes, and shakes customized the way you want! It has takeout and delivery available! To place an order, call (956) 992-9101.
Joe's Ice Cream Parlor is an old-school ice cream shop that has 52 flavors of tasty ice cream! It's located at 2602 N. 10th St. and is open every day from noon to 9:00 PM. Call (956) 686-6394.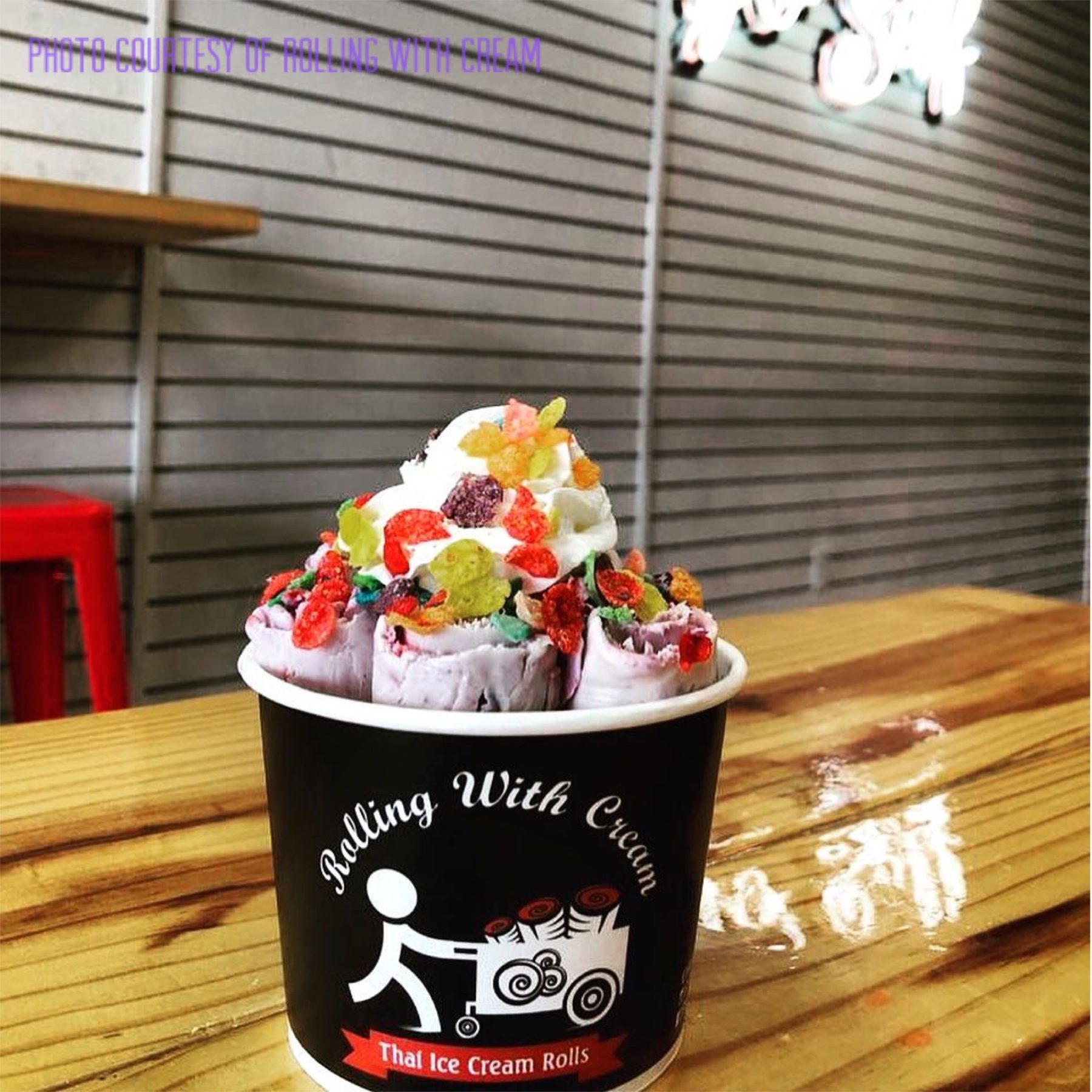 This locally owned, Thai-inspired rolling ice cream shop offers delicious flavors perfect for a hot day. Rolling with Cream only uses the freshest ingredients and also offers curbside service! Just call (956) 363-6118 or stop by at 129 W. Nolana Ave.!
Located in McAllen's Food Park, Sno Bros Raspas is a food truck with all kinds of frozen treats including ice cream, fresh fruit cups, lemonades, banana splits, and, of course, raspas. Sno Bros Raspas is open every day from 5:00 PM to midnight.
Enjoy Your Ice Cream, Explorers!
Be sure to grab some ice cream on National Ice Cream Day and let us know where you'll be celebrating by tagging us on Facebook, Twitter, or Instagram, or by using the hashtag #ExploreMcAllen!