Get ready for a weekend full of festivities in McAllen! Visit a local park, enjoy live music, feast on hot food, and witness a polo match with your family and friends! Read on for more things to do in McAllen!
Friday, April 12th
Join an early Bird & Nature Walk session at the McAllen Nature Center from 8:30 AM until 10:00 AM. The admission price is only $1 per person suggested donation.
Take the family out to Town Lake at Firemen's Park to Boat & Fish. It starts at 4:00 PM and ends when the sun sets.
Saturday, April 13th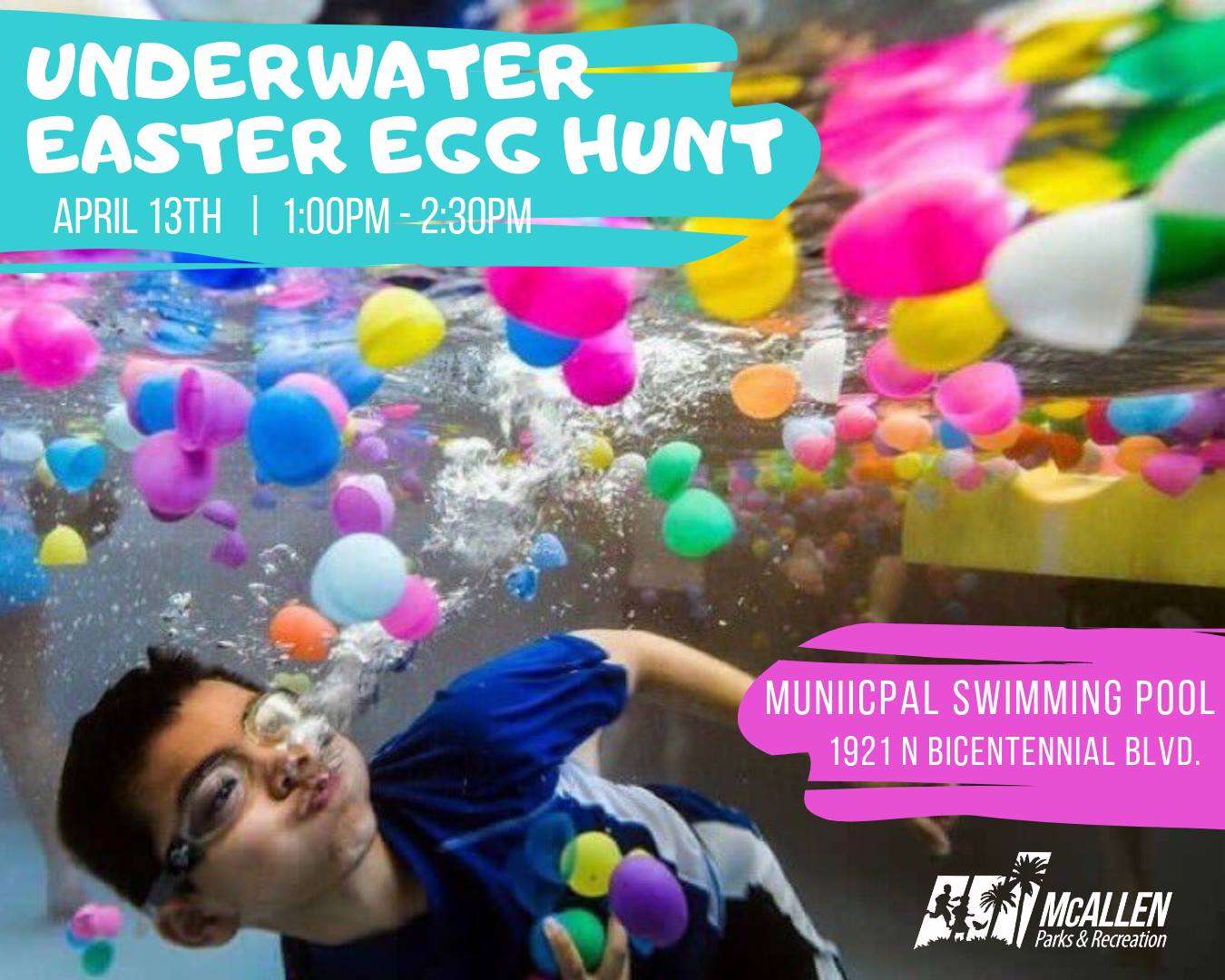 Sunday, April 14th