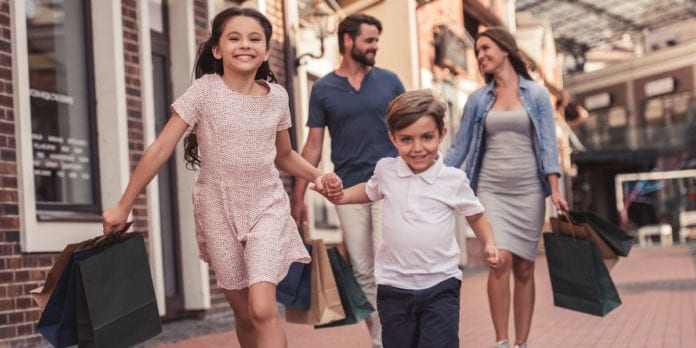 We're about to reach the first weekend of 2019, and you know what that means! It's time to celebrate with a night on the town and festive fun on January 4th and 5th! Enjoy crafts and music during this weekend in McAllen!
January 4th
Start the weekend with culture, music, and the arts! The McAllen Art Walk is here again! Starting at 6:00 PM, you can listen to music from local artists and visit all of the art studios surrounding the area. Take your friends through this self-guided tour to visit nearby galleries and museums! There's no need to worry about leaving the Art Walk for food because there are many restaurants close to Archer Park!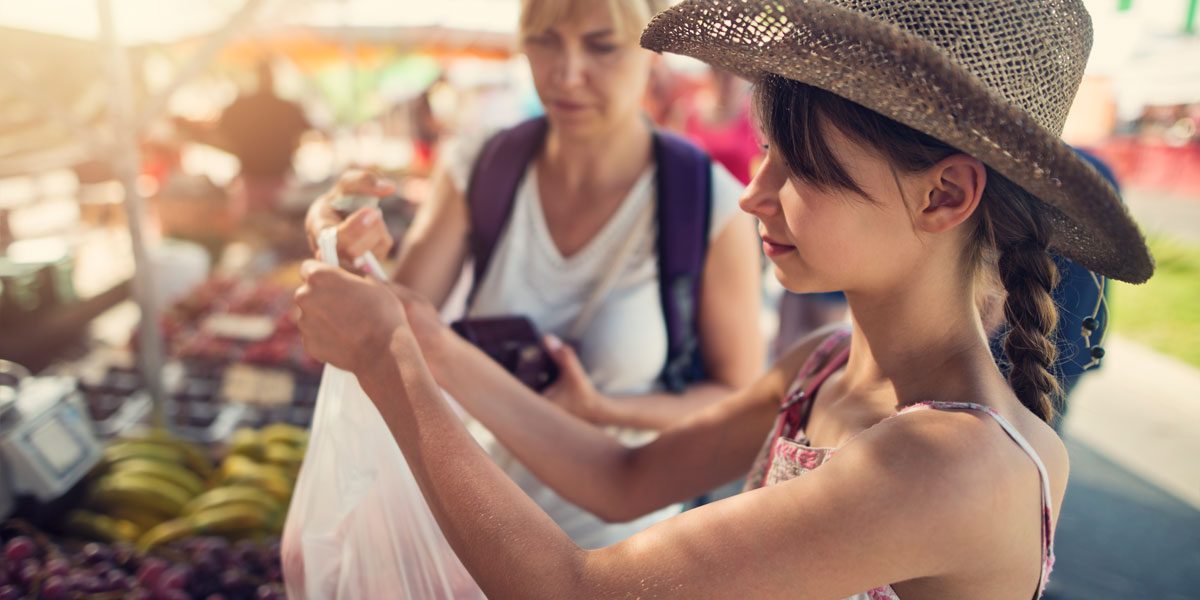 If you feel like staying closer to the North 10th area, then visit the Hinovations Art Gallery! On Friday, January 4th at 6:00 PM, Charles Cecil's photography collection, "Images of Israel", will be on display. This color photography exhibition will highlight the cultural and national existence of Israel amongst the surrounding countries. Cecil has exhibited previous collections of his travels in Mexico, Prague, and Paris, to name a few. There is no cost to attend this event, so bring your friends!
Head over to Yerberia Cultura for a change of ambiance and listen to the medleys of Black Taffy. This Dallas-based composer uses technical instruments like the vibraphone and cassette decks to create an environment of awe-inspiring music. All ages are welcome to experience this performance at 8:00 PM.
January 5th
Get your shopping done before noon with The Shops at Upas & 11th Monthly Block Party. Here, you'll find unique collectibles and local artisans. Find your decoration inspiration at these shops and enjoy the food trucks parked along the way!
Afterward from 2:00 PM until 4:00 PM, Quinta Mazatlán will be hosting "Exploring Nature with Technology". This event is catered to adults and older teens who are interested in how the use of computers and smartphones enhances our study of nature. This is an outdoor event, so bring comfortable shoes!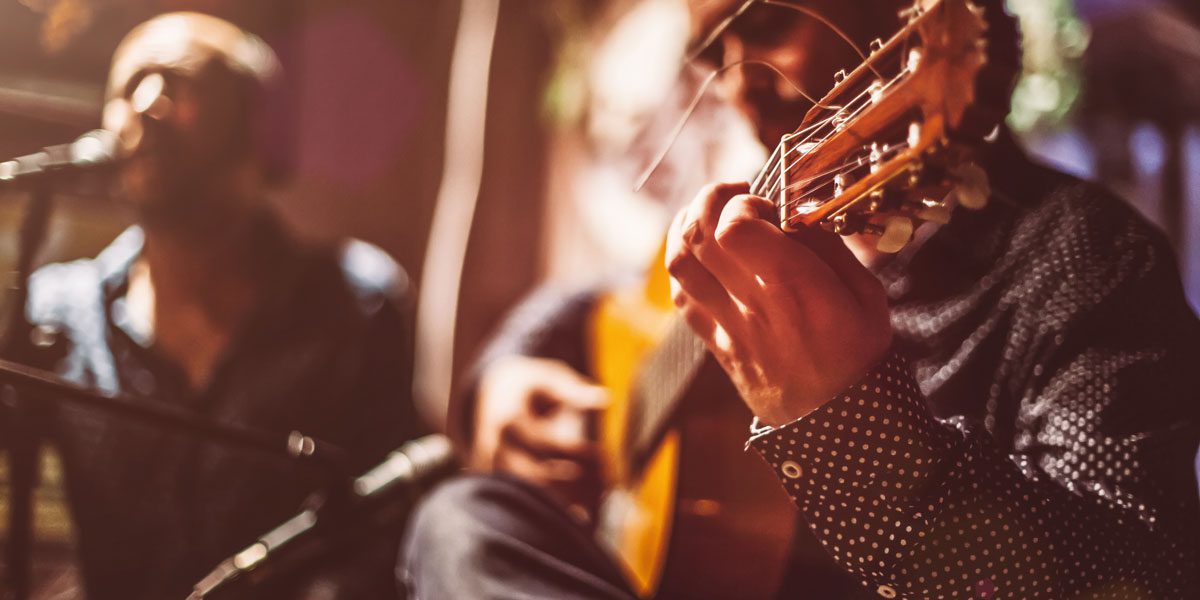 Listen to Live Music
The weekends are the absolute best time to enjoy some live music and good food. Listen to musicians all over McAllen while dining at restaurants, including Santa Fe Steakhouse, Peppers, Birdie Bistro, and the Bodega Tavern.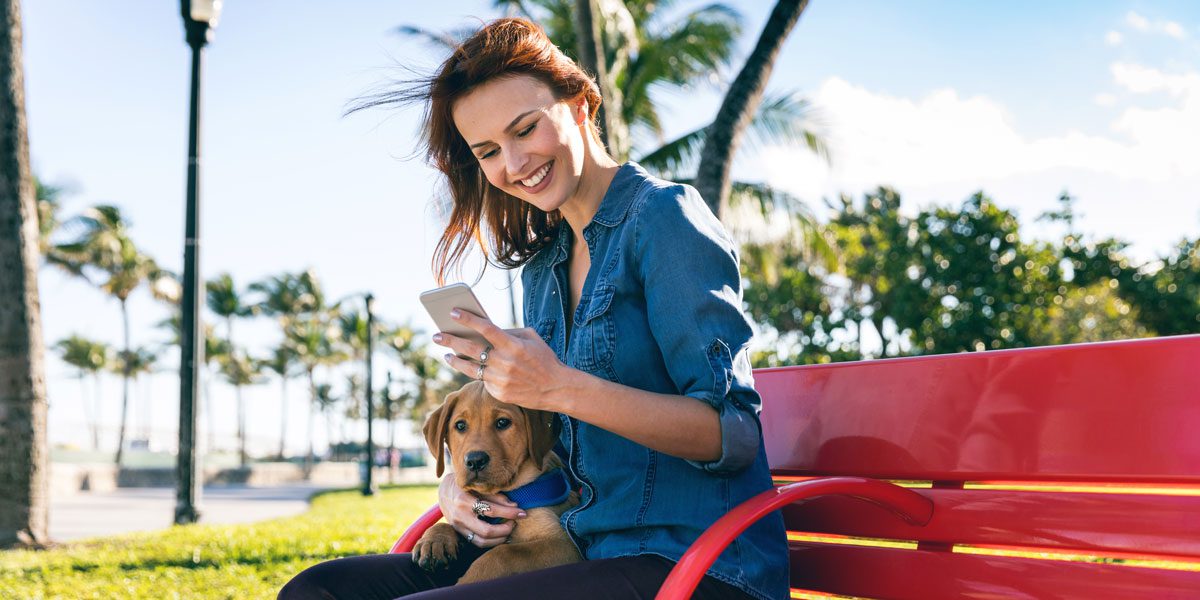 Share Future Events with Us!
Did you know that you can submit events with us online? Next time you see an event, send it over to our calendar! Connect with us on social media and use #mcalleneats when eating out! Let us know what you're doing on your weekends with #exploremcallen!
Happy weekend, Explorers!