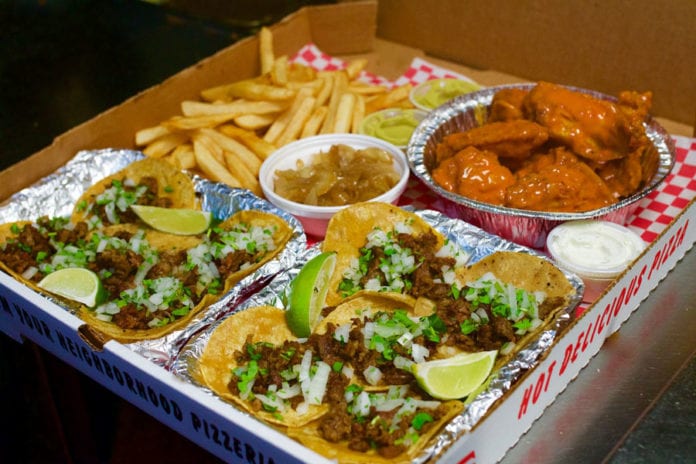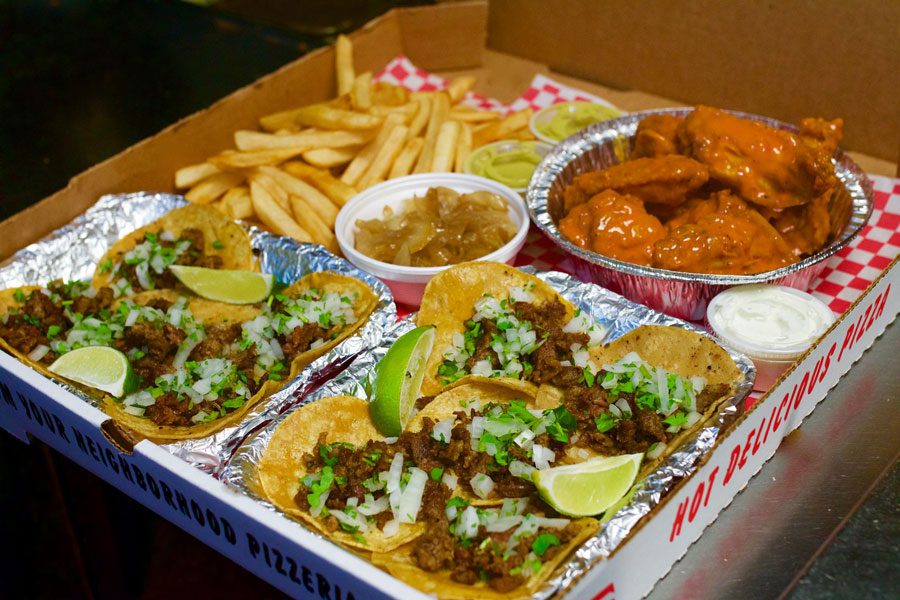 2020 has been a hectic year for sure. With everyone being so cautious, we've put together a great list of restaurants in McAllen that offer to-go and curbside service. This is an open list, so if you'd like to add to it, let us know!
1. London Grill & Tavern
129 E. Nolana Ave.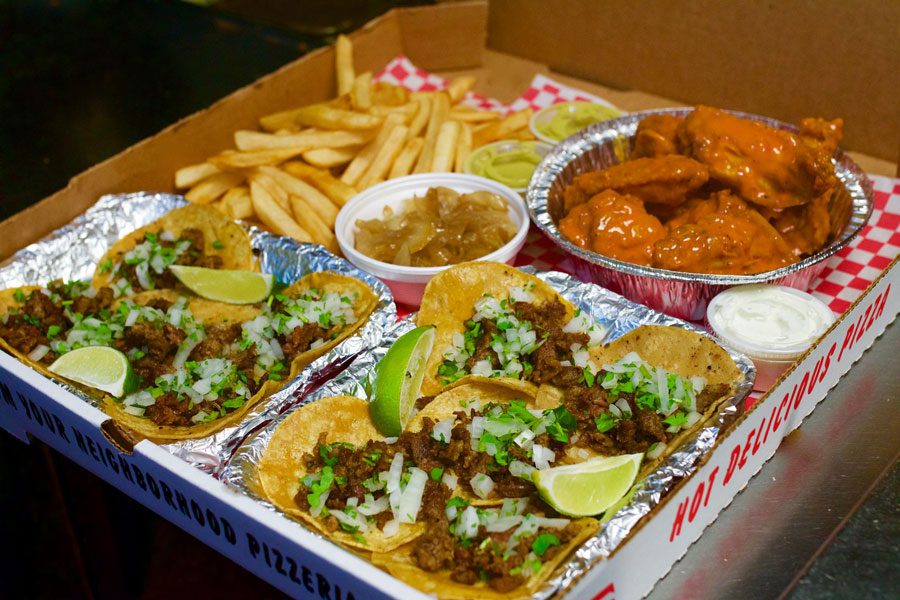 This is available from Thursday to Sunday. Pick any of their three boxes for only $18 each:
10 tacos, wings, and sharable fries

2 pastas, wings, sharable fries

The Appetizer Box that includes fried mushrooms, fried pickles, boneless wings, fries, and mozzarella sticks
2. Tingy
5921 N. 23rd St.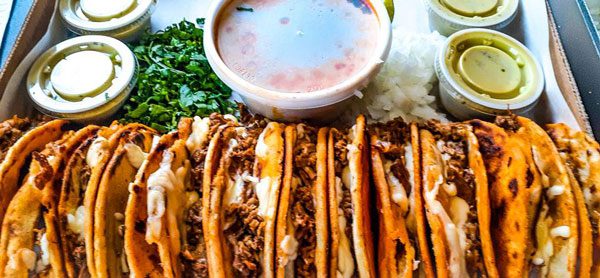 Twelve of their famous corn quesa-birria tacos filled with melted mozzarella cheese and slow cooked beef.
3. Pieology Pizzeria
1400 E. Expressway 83 and Jackson Rd.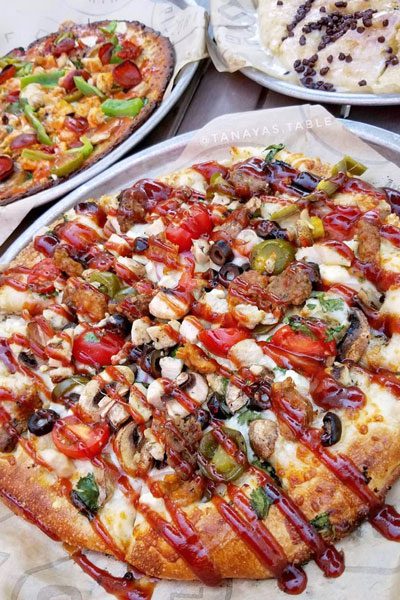 For just $50, get four five-topping artisan thin pizzas, one ooey-gooey serving of cheese bread, and a shareable family dessert!
4. house. wine. & bistro.
1117 US Business 83
Family Meals for Four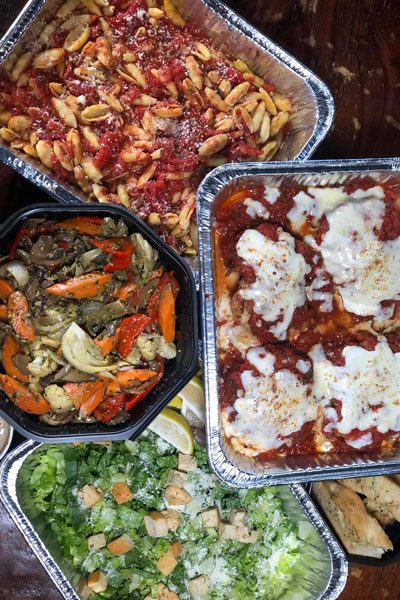 Pick any of these options:
Chicken parmesan that includes breaded chicken, marinara sauce, fresh milk mozzarella cheese, parmesan cheese, and pasta marinara.

Lasagna that includes 2F Akaushi beef, marinara sauce, mozzarella cheese, and parmesan cheese.

Butternut risotto that includes almonds, garlic, basil, and chicken.

Carbonara with shrimp that includes Gulf shrimp, bucatini, pancetta, scallions, and creamy carbonara.
All meals are served with a large Caesar salad, roasted veggies with pesto sauce, and Focaccia bread!
5. Suerte Bar & Grill
400 W. Nolana Ave. | 301 S. 17th St.
Includes five tacos de bistek, four lonchés, four flautas de pollo, and three Mexican hotdogs.
6. Cowboy Chicken
1020 W. Nolana Ave. #3746 | 3400 W. Expressway 83 #100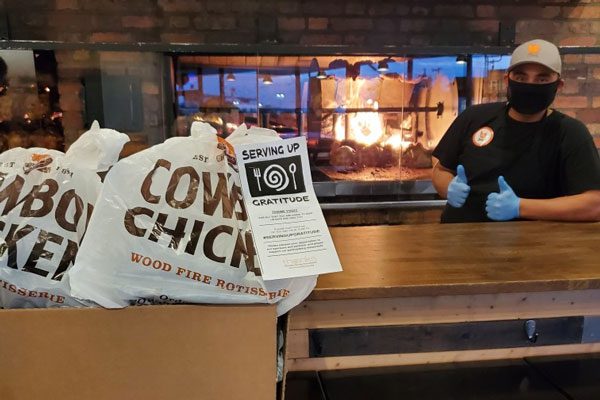 Includes one whole chicken, three Texas-sized sides, and your choice of four rolls or chips and salsa.
7. SALT New American Table
210 N. Main St.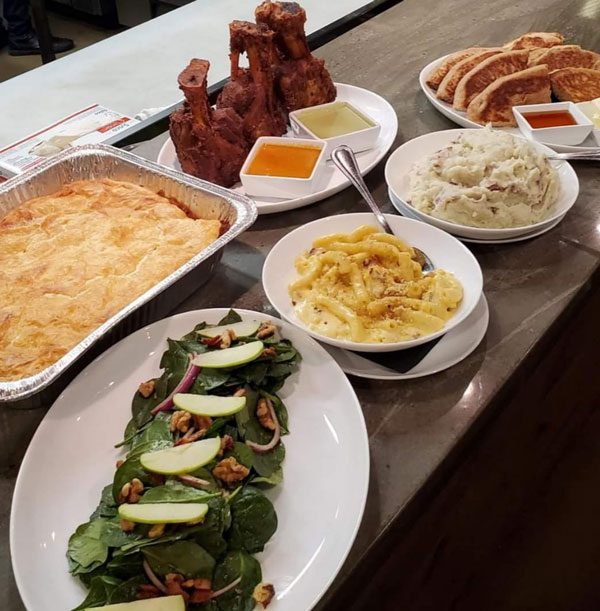 Choose one of the following:
Fried chicken that includes deboned Holmes Farms chicken. White and dark meat.

Pork shank that includes four compact Duroc pork shanks.

Fried fish and shrimp that includes four flounder filets, 16 Texas Gulf shrimp, chipotle aioli, and cilantro tartar.
All meals are served with jalapeño mashed potatoes, macaroni and cheese, and spinach salad.