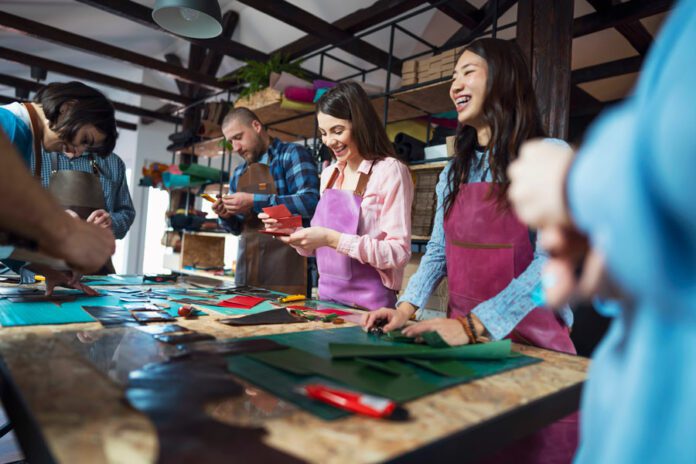 Want some great August events to go to in the great city of McAllen? Check out these events in McAllen happening all month long and explore the city of McAllen yourself! 
Photo courtesy of Facebook.
August 19th
Back to School Bash with McAllen ISD
Join a fun-filled day with family while getting the chance to purchase some back-to-school items for back-to-school! This event is an interactive event filled with family-friendly music, activities, and lots of back-to-school items! 10 Am – 1PM at 2200 S 10th St.
Battlegrounds Expo at Boys & Girls Club
Looking for a day of just video games and friends? Come show us your skills and participate in gaming tournaments hosted by the boys and girls club! Event starts at 11 AM – 3 PM at 4501 N 34th St.
Photo courtesy of Facebook.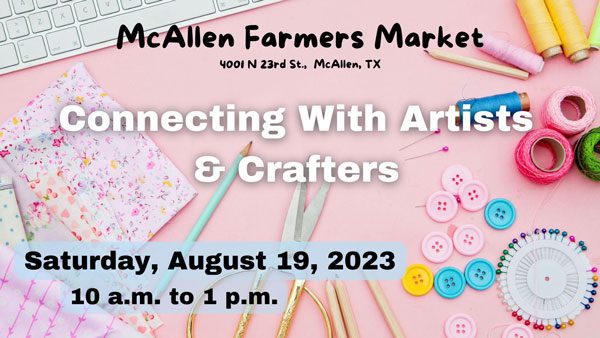 August 19th
Connecting with Artists at the McAllen Farmer's Market
Local Artists unite! This farmer's market will give the opportunity for vendors with arts and crafts to sell and showcase their pieces! Join from 10 Am – 1 PM at 4001 N 23rd St.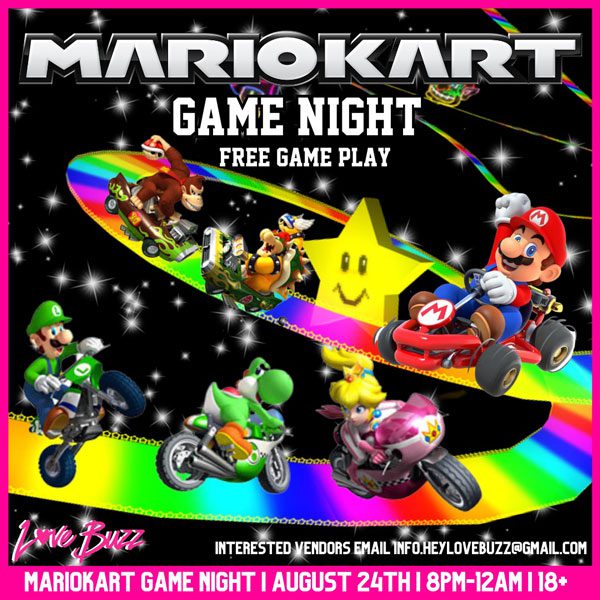 August 24th
MarioKart Game Night at LoveBuzz
Have a blast playing a few gaming tournaments and shopping at local vendors at Love Buzz! Enjoy a night filled with competitive fun and great sportsmanship from 8 PM – 12 AM at 3424 N 10th St.
Photo courtesy of Facebook.

August 25th
Candle Stick Painting at Mercado District
Create marvelous designs using candle sticks at Craft Social! Open up your creativity and make wonderful art with candles, paint, and other crafts to illuminate your artistic capabilities. Event is open from 2 PM – 8 PM at 4400 N 23rd St.
Photo courtesy of Facebook.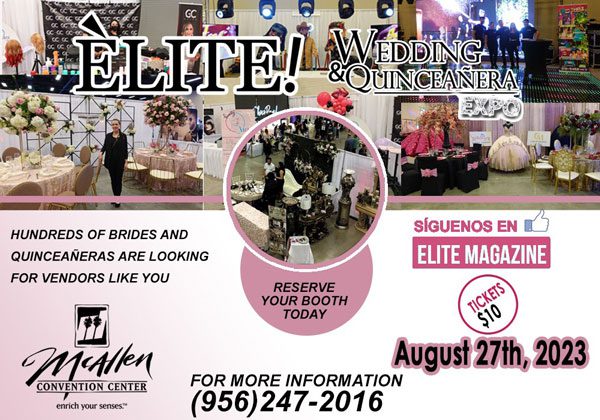 August 27th
Elite Wedding & Quinceanera Expo at McAllen Convention Center
Looking for options for your next wedding or quinceanera? Find all sorts of vendors, resources, photographers, and amazing options in order to plan the perfect event for your wedding or quince from 2 PM – 7 PM at 700 Convention Center Blvd.
Follow Us Online for More August Events
Find new spots in McAllen online! Follow to see more August events, restaurants, and local businesses online.