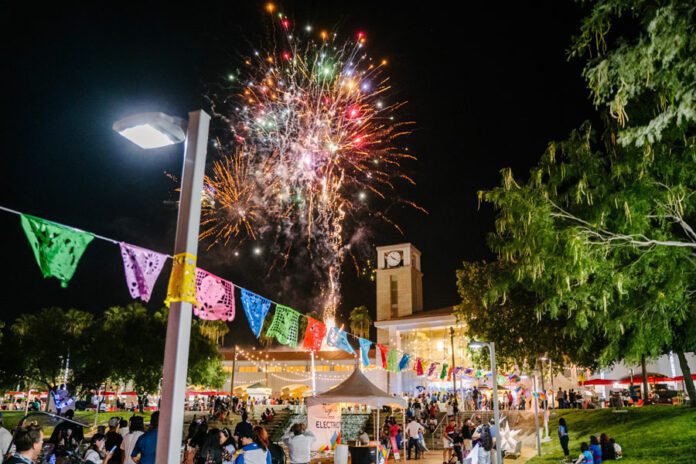 Check out this fantastic 3-day experience of culture and art at the McAllen convention center with these upcoming events! Celebrate a summer MXLAN festival filled with cultural experiences and celebration of Latino heritage! Join us at the McAllen Convention Center for amazing art, food, and music this summer starting on July 28th, 29th, and 30th!
PURCHASE GENERAL ADMISSION TICKETS ONLINE
The 3-day Summer Art & Music Festival celebrating young Latino culture is taking over the McAllen Convention Center July 28-30. Visit MXLAN.com for the schedule, and purchase your tickets today:
Friday, July 28th – GENERAL ADMISSION FREE
Saturday, July 29th – Free for kids under 12 & General Admission $10 (+fees)
Sunday, July 30th – Free for kids under 12 & General Admission $10 (+fees)
Enjoy MXLAN Festival Live Performances all Weekend Long!
MAYE
Kinky
Glare
Estevie
Little Jesus
The Culture
Mar Aparicio
Maria Angela
Daphne Michele
Amber Gutierrez
Los Comebacks
Beatriz Gonzalez
Chulita Vinyl Club
DJ ALVA WAVE
DJ DIOSDEGHETTO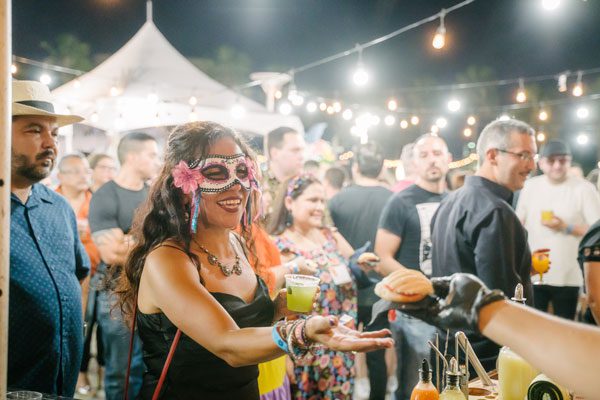 July 28th
Join us for a day filled with culture, art, and notable live performances. You can also look forward to the following:
●     Neon Nights 5K Run (register online)
● Vendors
● Stage performances
● Artisan workshops
July 29th
Enjoy musical performances, and don't forget to purchase your tickets for the exclusive events SPIRITS Mezcal & Tequila Tasting in the evening. Ticket fee includes:
Live music
Five signature drinks
Mezcal & tequila tastings
PLUS, unlimited restaurant tastings from fine dining McAllen restaurants.
July 30th
There are so many events to experience on the final day. Purchase tickets to see The three-time Latin Grammy-winning artist Carla Morrison perform in concert! Then don't forget to buy your tickets for the Sabor A Mexico Food Festival that comes with the following:
Live music
2 Adult drinks
Food festival entry
UNLIMITED tastings
Beverages & more!
Purchase your tickets and find more information at MXLAN.COM.
Follow Explore McAllen for more McAllen Events and fun things to do!