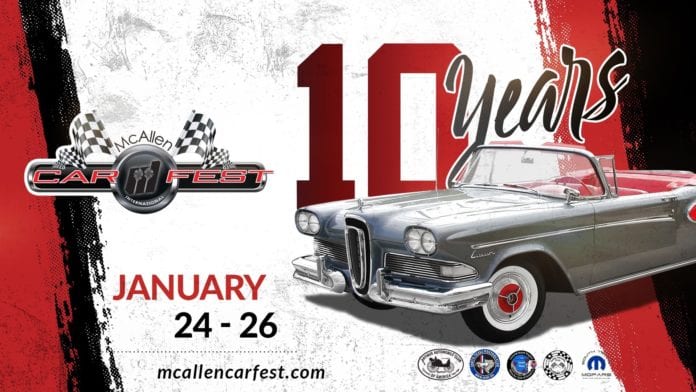 Friday, January 24th
This weekend, the McAllen International CarFest will be held at the McAllen Convention Center! Come see over 300 classic rides, hot rods, and custom cars. Adult tickets are $15, $12 for senior citizens and students ages 13 to 18, and kids under 12 enter free! Tickets are available at the convention center box office as well as online.
Tonight, stop by the McAllen Food Park for Karaoke Night from 8:00 PM until 10:00 PM. Enjoy dishes from a variety of food trucks. Plus, check out the selection of arts and crafts for sale from local vendors.
Saturday, January 25th
To all bird watchers and nature lovers! Enjoy this guided walk at the Quinta Mazatlán World Birding Center! Come see amazing birds in their natural habitat during this tour from 8:30 AM until 10:00 AM. Admission is $3 for adults and $2 for kids and senior citizens.
The McAllen Farmers Market is back! Come by and shop for locally grown produce, handcrafted jewelry, and health and beauty products from 10:00 AM until 1:00 PM at the McAllen Public Library.
Educators of the Rio Grande Valley, you're invited to the Educator Open House from 10:00 AM until 5:00 PM at the IMAS. Learn about outreach programs, field trips, and museum exhibits. At 2:00 PM, guest speaker Dr. Bradley Warfield of UTRGV will be presenting "Why We're Often So Bad at Talking to Each Other Online."
The McAllen Public Library and the McAllen Convention Center will be hosting the Fusion Cup where a player vs. player Pokémon tournament will start at 3:00 PM. This tournament is open to all ages and is free of charge. Come and show off your skills and prove you're the best!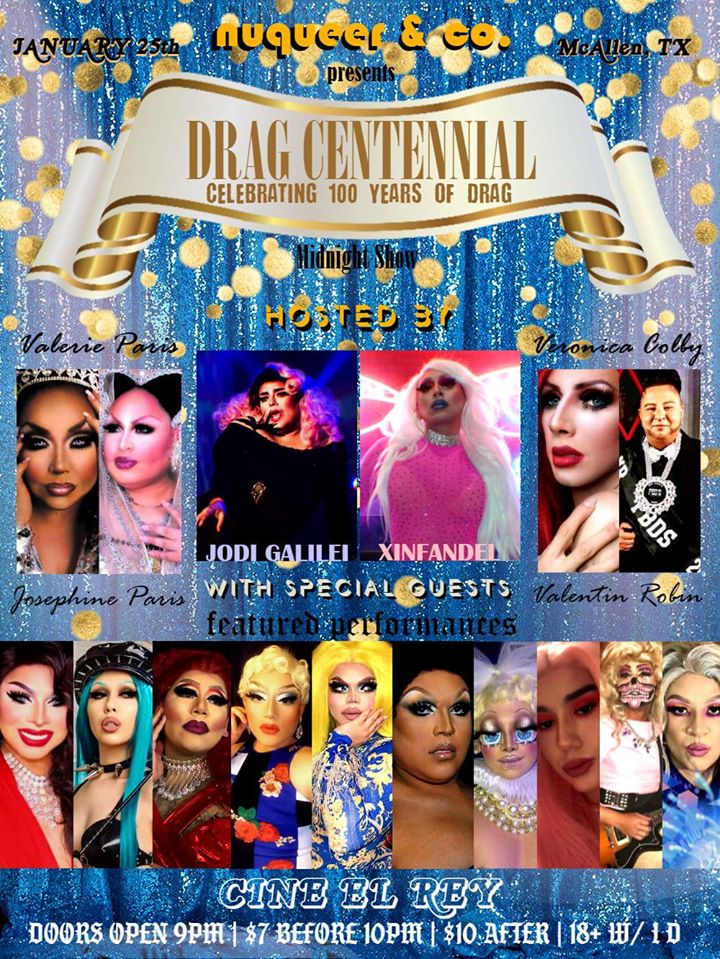 Drag Centennial will be at Cine El Rey from 9:00 PM until 2:00 AM. It's the first drag queen show of the year featuring tons of live acts and special guests! Admission is $7 before 10:00 PM and $10 afterward.
Sunday, January 26th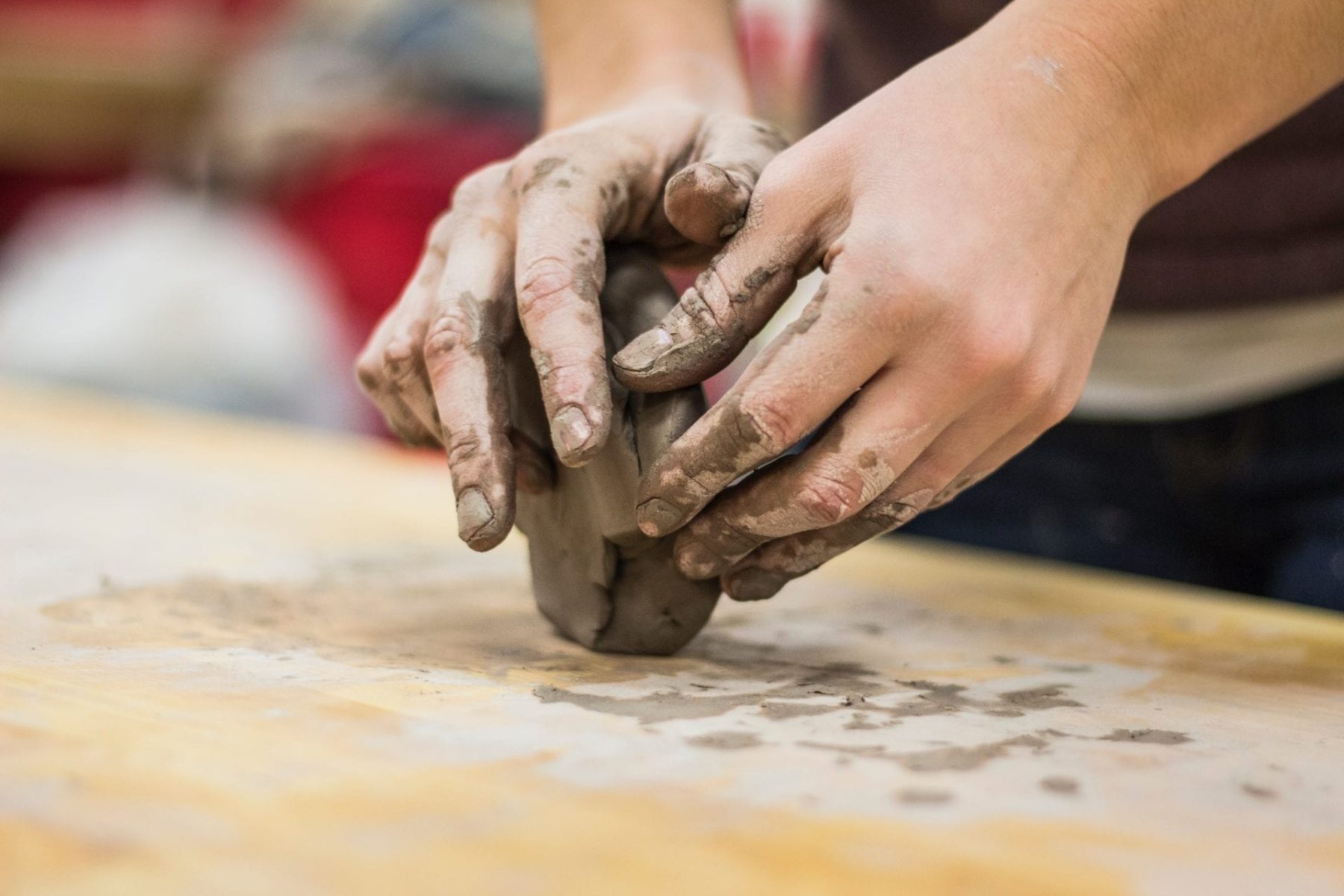 Discover the world of 3D art and sculpting techniques at the IMAS. Create one-of-a-kind animal figurines using air-dry clay. This workshop lasts from 1:00 PM until 2:30 PM and is $10 per participant.
Let's Have Fun, Explorers!
If you happen to attend one of these events, be sure to tag us for the chance to be shared on one of our social media accounts below! Have fun, Explorers!