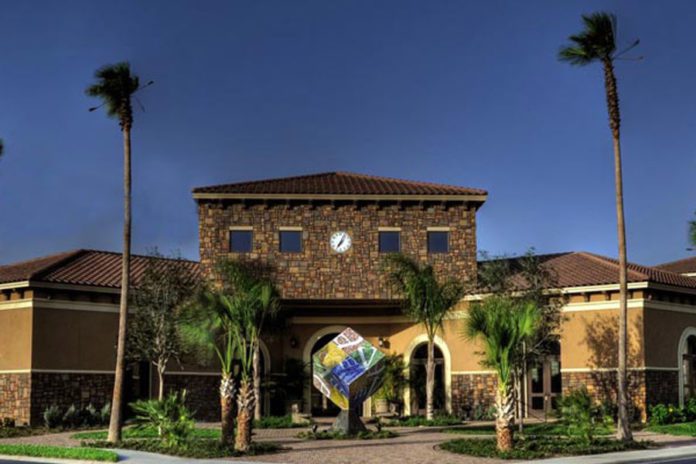 Did you know October is National Museums and Galleries Month? Originally created to commemorate the historical impact in countries around the world, you can participate in McAllen at one of the many fun museums and exhibits we have to offer! Check out a couple McAllen events below, and don't forget to purchase your tickets now for the Van Gogh Exhibit this upcoming month! 
McAllen Art Crawl
1009 Laurel St., Downtown 
6 PM – 10 PM
Held the first Friday of every month, from September through May, experience the beauty of McAllen at night! Take the self-guided McAllen Art Crawl tour throughout art studios, galleries and the McAllen Creative Incubator! Then don't forget to stop by the McAllen food park for more local vendor shopping! This McAllen event is completely free and is open to the public! 
Selfie Studio Museum
5429 N 23rd St
Open Tuesday – Sunday, 12 PM – 7 PM
While not a museum exactly, this month gives you a good excuse to grab your friends for a photo session at the Selfie Studio Museum! Create a memorable portrait with fun props, fantastic photo backgrounds for a completely customizable experience! You can even take selfies with your pet! 
For more information and tickets call (956) 207-8696.
Photo courtesy of Facebook.
McAllen Heritage Center Valley Veteran Photo Project
301 Main St.
Open Wednesday – Saturday, 1 PM – 5 PM
It's important to stay close to your roots, and the McAllen Heritage Center pays homage to that every day with exhibits on the history of McAllen! Check out their latest exhibit Valley Veteran Photo Project in honor of our veterans. Come and see the heroes and veterans of McAllen and view all kinds of spectacular photos of these men and women in uniform!
Explore more historical sites in McAllen!
Photo courtesy of Facebook.

Visit the IMAS
1900 Nolana Avenue. 
Open Tuesday – Thursday, 9 AM – 3 PM
Friday 9 AM – 5 PM 
Saturday 10 AM – 5 PM
Sunday 1 PM – 5 PM
See the latest exhibits in person at The International Museum of Art & Science (IMAS)! Not only does the IMAS provide immersive workshops for children and adults all year long, but the latest exhibit by Anne Marchand's Abstractions is a must see! 
Don't miss out on their upcoming exhibits:
Aliento a Tequila – opening November 10th.
Life in One Cubic Foot – opening December 3rd.
Their annual Christmas Tree Forest – opening December 3rd.
Photo courtesy of Facebook.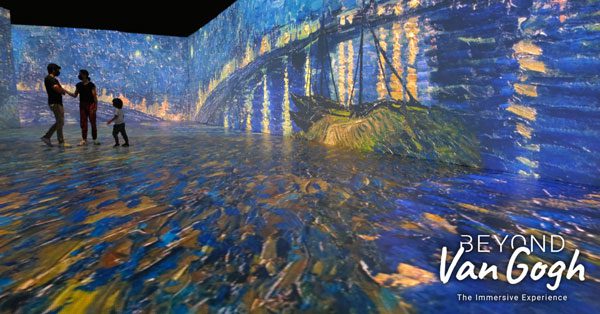 Purchase Your Tickets Now for the Upcoming Van Gogh Exhibit!
700 Convention Center Blvd.
Open Tuesday – Thursday, 10 AM – 8 PM
Open Friday and Saturday, 10 AM – 9 PM
Come experience the genius creation of artist Vincent Van Gogh premiering November 18th, at the McAllen Convention Center. Immerse yourself in the vast creative mind of Van Gogh while also experiencing a unique light show projecting the famous artist's works! See the masterpieces up close! 
Tickets are available for presale! 
Share More McAllen Events Online!
See something interesting happening soon? Submit McAllen events on our Events Calendar! We'd love to see your stories and experiences on our Facebook and Instagram!