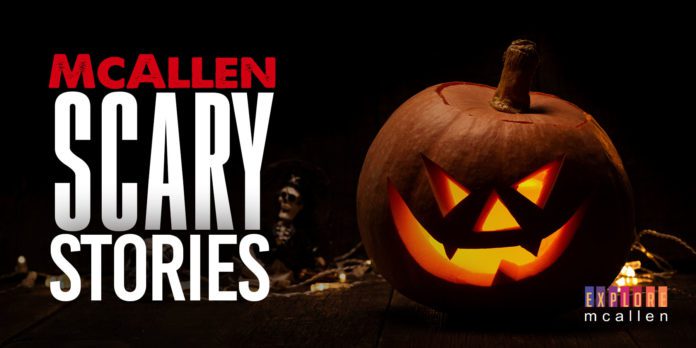 *This article is meant for entertainment purposes only and may or may not be accurate. Scary-story enthusiasts, beware!
Spooky season is here, which means it's time to share our favorite scary stories with you. McAllen has two legends you may have heard about, and both are near downtown McAllen! Grab a friend to visit these places if you dare!

The Ghosts of City Hall
McAllen City Hall
1300 W Houston Ave
If you see a ghost in McAllen, who are you going to call? Probably not McAllen City Hall, because they have ghosts too! In 1928, the city of McAllen opened up its first hospital ever, located at the city hall's current location. That hospital went through several expansions and care for many patients until its demolition in 1993 to make way for the new McAllen City Hall. It's believed the souls of the patients who passed away there never left and roam there even now.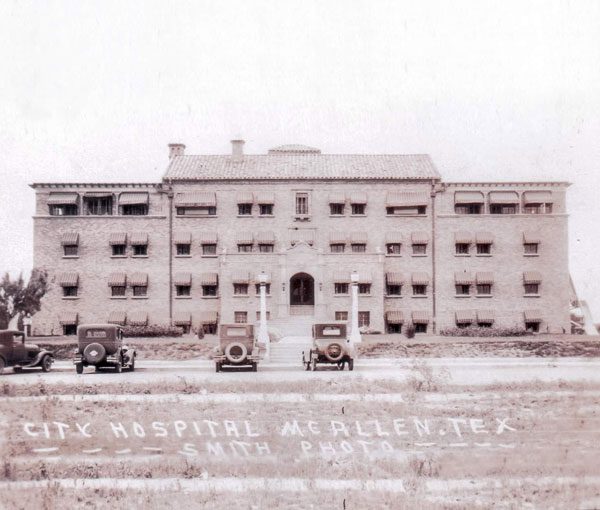 *Photo courtesy of South Texas Health System Facebook
Here is what has been reported:
A couple of McAllen employees have quit their jobs due to feeling haunted.
Another worker recounts they saw the elevator's lights flash rapidly and travel up and down quickly.
One City Hall Information and Technology Department employee says they worked late one afternoon and heard typing on a keyboard but saw no one when they checked the building.
One employee from McAllen Public Utility says he caught a glimpse of the spirit on surveillance footage. "I saw an object walking around the lobby," he said, "It went through the wall." Some workers don't believe the stories, despite the warnings from other employees. You'll have to visit in person, to see for yourself.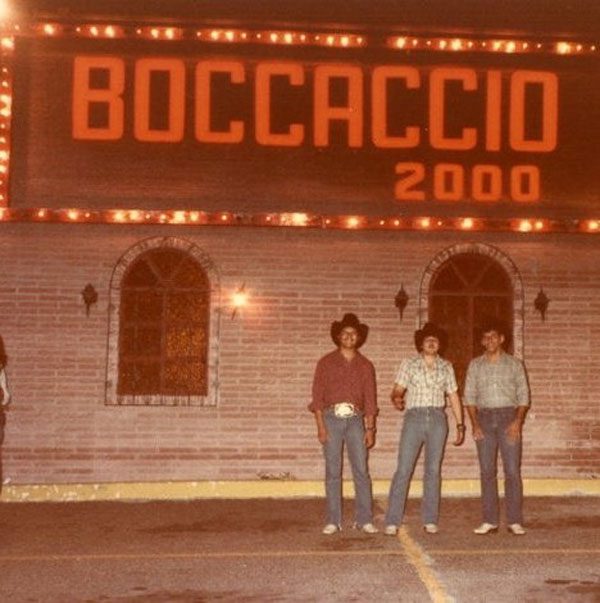 *Photo courtesy of jorgeshouseofhorrors.com
The Devil at the Disco
The French Quarters Plaza
3911 N. 10th St.
One of the larger-than-life stories you might have heard is when the devil visited the humble city of McAllen. On Good Friday, April 13, 1979, a girl, approximately 18 years old, was reported to have danced with the devil at the Boccaccio 2000 club.
Several eyewitnesses say:
They saw a well-dressed and dark-clad figure dance with the girl.
They heard a shriek and saw the girl shaking and with burn marks on her arms and neck.
No one could find the mysterious man, but some saw the club's metal doors close.
Their noses burned as they smelt the scent of sulfur in the air.
One of the stranger's legs was a chicken leg, and the other had a hoof for a foot.
Paranormal Expert Jon Gonzalez writes that a man who claims he was a DJ that night saw the stranger drive up in a black Lincoln Continental, and as he exited the vehicle, the DJ smelt burning sulfur.
However, according to Dr. Mark Glazer, a retired UTRGV legacy professor of anthropology, the folktale has different meanings behind it.
Some believe:
It was a prank staged by the club for publicity.
The girl went insane and is waiting for one last dance with the devil.
The story is based on an actual occurrence where a girl suffered a seizure that night.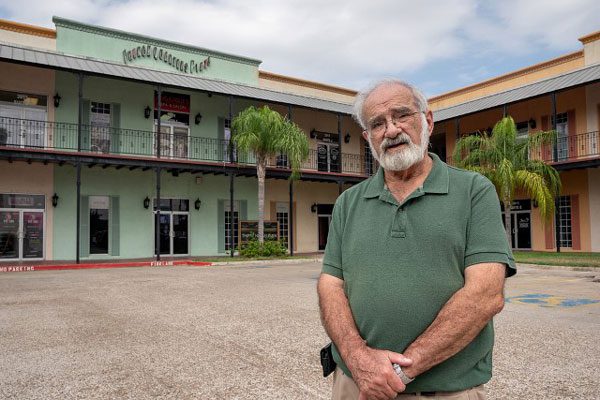 *Photo courtesy of utrgv.edu
Whatever the truth is, Boccaccio 2000 no longer exists since it burned down shortly after the incident. Now, the French Quarter Plaza stands in its place today.
CREEPY!
Show Us How You Explore McAllen
October is the perfect month to visit these iconic places. Wherever you decide to venture, be sure to show us online!