Who could have ever imagined that a number so important in mathematics was so yummy? If you're looking to satisfy your sweet tooth on Pi Day – March 14th (3.14, get it?) – then be sure to stop by these spots in McAllen!
PJ Pies
PJ Pies has a wide variety of sweet pies that are made fresh and daily:
*Photo courtesy of PJ Pies.
Apple
Coconut cream
Blueberry basil goat cheese
Banana caramel cream
Bourbon chocolate pecan
You can order online through doordash.com or visit their location at 5500 N. McColl Rd.
Luna Coffee House
*Photo courtesy of Luna Coffee House.
Enjoy specialty coffees along with a slice of pineapple or cream pie at Luna Coffee House. Stop by at 113 W. Nolana Ave.
Birdie Bistro
Birdie Bistro will be offering a guayaba with almond crust cheesecake pie and a Granny Smith apple cinnamon pie for Pi Day! Stop on by at 301 N. Main St. #2.
City Café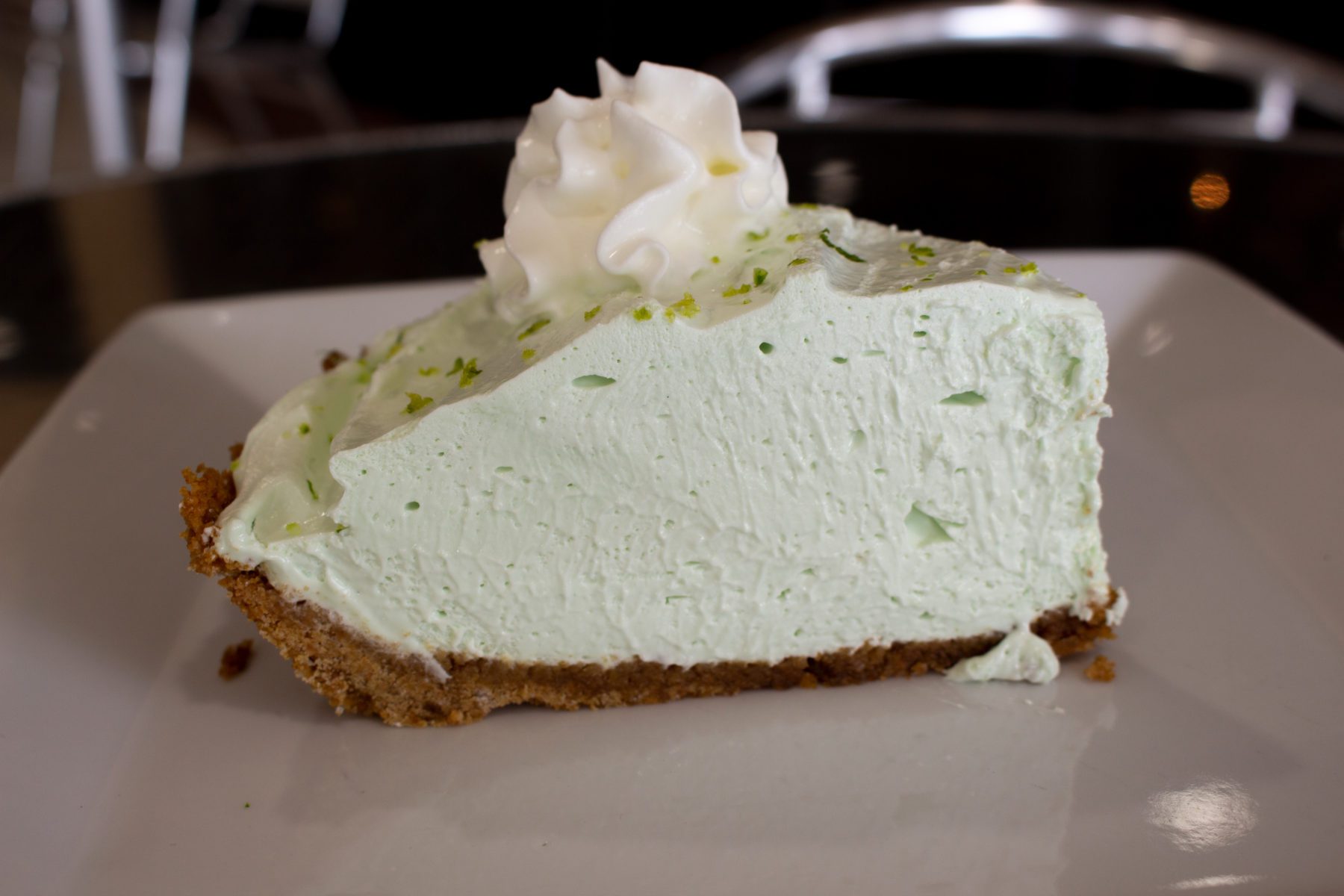 *Photo courtesy of City Cafe.
Try a slice of apple, key lime, or butter pecan cream pie at City Café for Pi Day! Visit them at 2901 N. 10th St.
Sweet & Tasty Bakery
Stop on by Sweet & Tasty for Pi Day and enjoy the many flavors they offer, such as: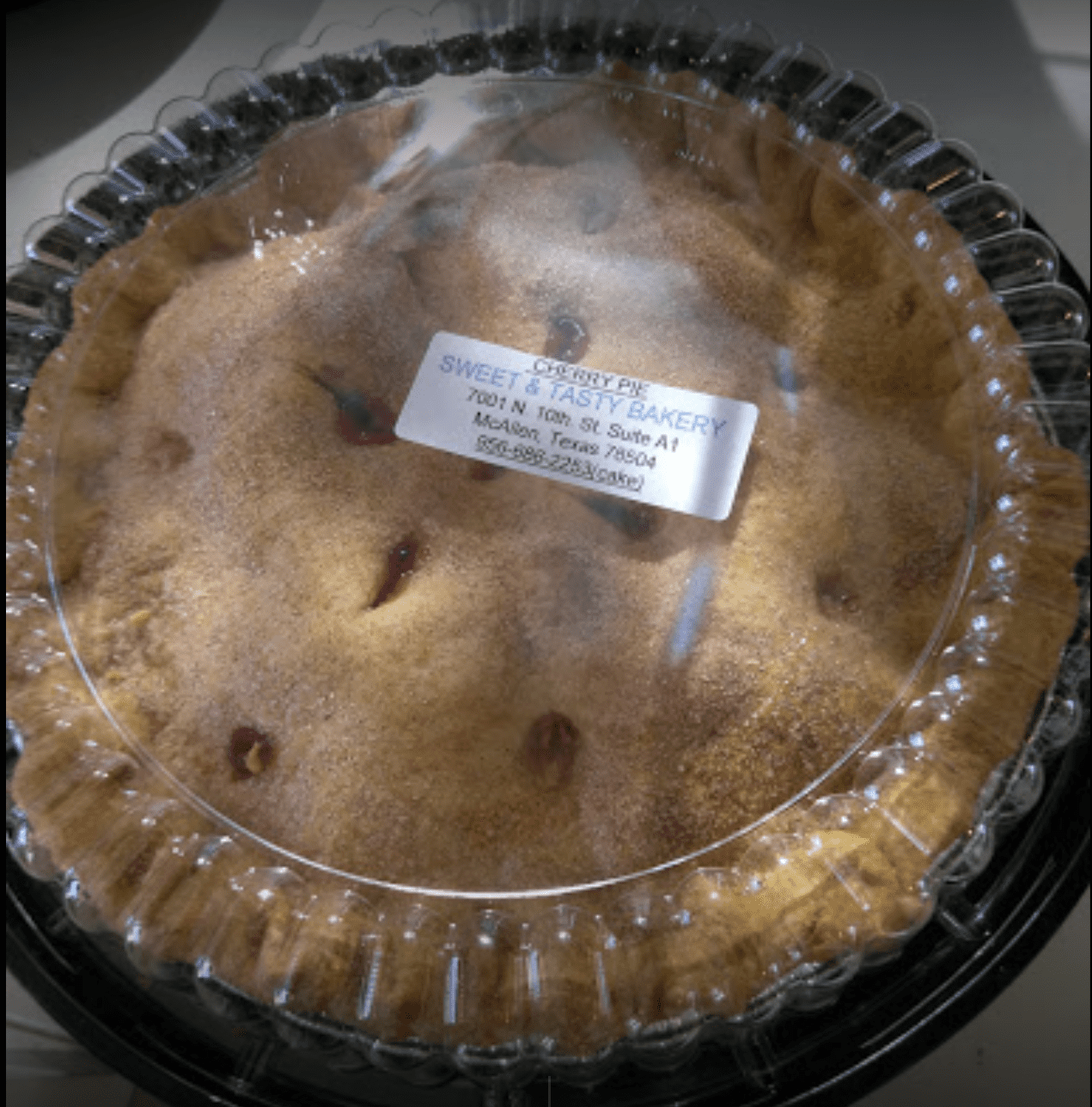 *Photo courtesy of Google Reviews.
Apple
Banana caramel
Blueberry
Cherry
Key lime
Peach
Pecan
They also have sugar free options for those of you who are health-conscious:
You can visit them at 7001 N. 10th St.
Are You Exploring?
Tag your photos on Pi Day with #mcalleneats or #ExploreMcAllen to be featured on our social media pages!