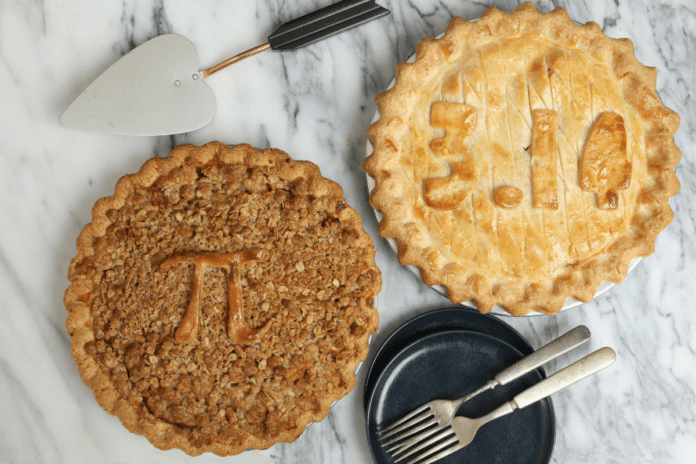 Celebrate National Pi Day at your favorite McAllen restaurant! Pi Day – a day to celebrate the constant ratio (π), mathematics, and a love of pie. Grab a slice with your favorite people at these 4 McAllen restaurants and bakeries!
Picture courtesy of Facebook.
PJ Pies
(956) 627-0180
5712 N. 10th St.
If you're looking for a place to get a perfect pie, head on over to PJ Pies! They offer sweet and savory pies, sandwiches, salads, and coffee. Their hours of operation are from Monday through Saturday from 10 AM to 9 PM.
City Café
(956) 682- 8737
2901 N 10th St.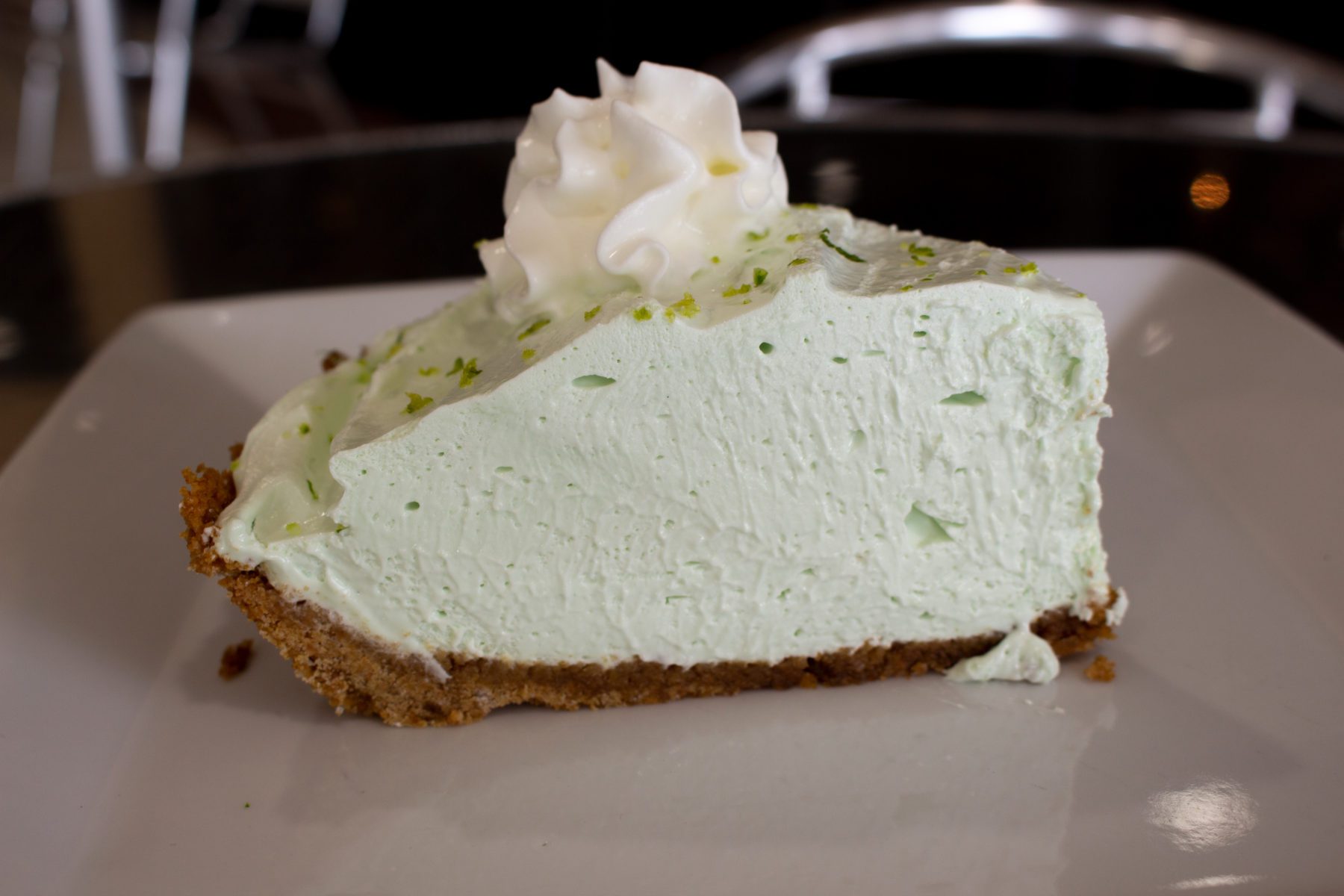 *Photo courtesy of City Cafe.
Enjoy an artsy-filled experience at City Cafe and check out their latest pie options!
Specialty pie photo courtesy of Facebook.
Sweet & Tasty Bakery
(956) 686-2253
7001 N 10th St.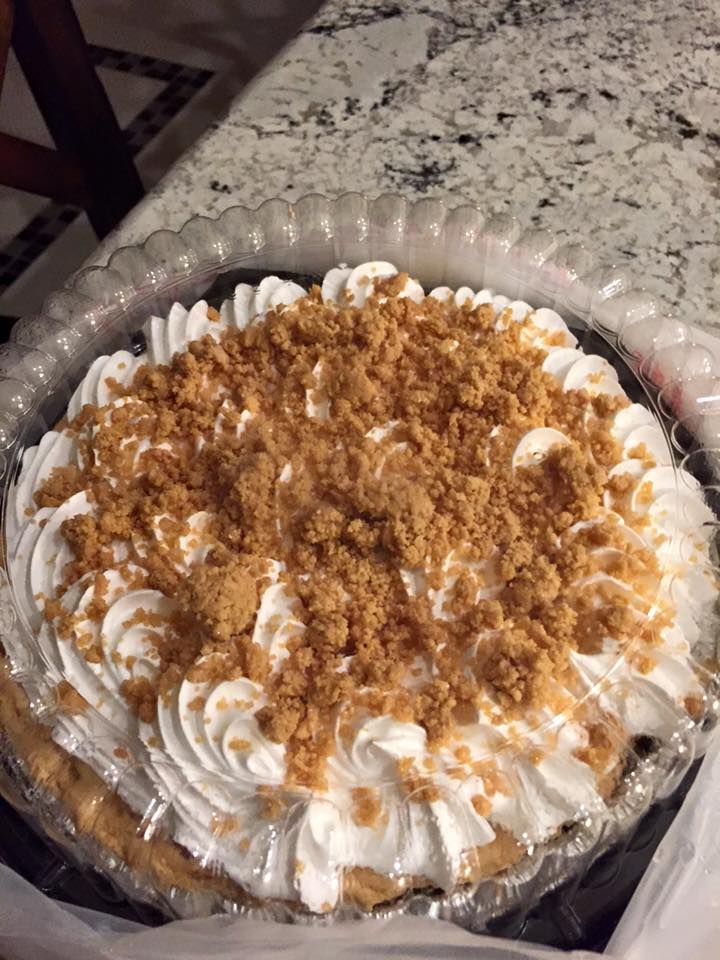 Stop by Sweet & Tasty for Pi Day and enjoy their daily classic flavors Banana Caramel and Coconut Cream pie!
Sweet Temptations
(956) 630-0307
5401 N. 10th St. Ste. 111
Are you in the mood for breakfast at any time of the day, an exceptional amount of lunch options, and combination plates? Sweet Temptations has all of that and a great dessert menu, which includes:
Peach Cobbler
Mississippi Mud
Dutch Apple Pie
Caramel Apple Pie
Caramel Banana Pie
New York Cheesecake
Sweet Temptations are open Tuesday through Saturday from 7 AM to 4 PM.
Show Us Your Favorite Sweets in McAllen!
Tag us enjoying your favorite sweets and pies in McAllen on Facebook, Instagram, or Twitter! Use #McAllenEats and #ExploreMcAllen!