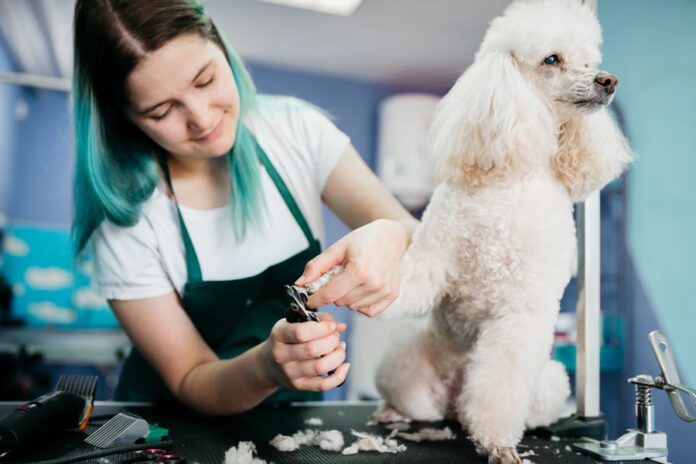 If you have a furry baby that needs tons of loving, you have got to visit one these pet salons in McAllen that can take care of your pampered pooch! Whether it is for a touch up, a cleaning treatment, or even a fur-dye job, your pet will enjoy any of these four established businesses!
My Fifi Pet Salon
1221 N Main St
Tuesday – Saturday, 9 AM to 2 PM
Treat your pets like royalty! Fifi's offers grooming and boarding services, plus a boutique with trendy seasonal pet clothing. Don't miss out on their changing backdrop for adorable pet portraits. They even provide pick-up and delivery services!
Photo courtesy of Instagram.

Coco's Dog Salon
514 S 17th St
Monday – Friday 10 AM to 6 PM
Add a splash of color to your pet's life! Coco's, nestled in downtown McAllen, offers upscale grooming and a variety of popular and pet-safe hair dyeing options. Your pet will be the talk of the town! 
Photo courtesy of Instagram.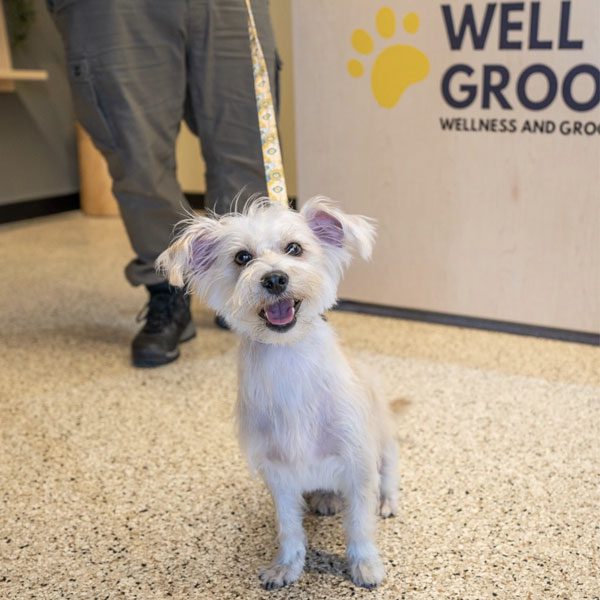 Well Groomed Pets
6500 N 10th St suite U
Monday – Saturday, 7:30 AM to 5:30 PM
Where wellness meets grooming! McAllen's new premier pet experts provide comprehensive grooming services and conduct a 50-point wellness check during each visit. Stay connected with real-time picture updates and ensure your furry friend stays active with regular walks during their visit.
Photo courtesy of Instagram.
Perfect PAWS Pet Salon
2212 Fern Ave W
Monday – Saturday, 7:30 AM to 6 PM
A paradise for your fur babies! Experience grooming and boarding like never before. From a spacious play yard to penthouse suites with TVs, your pets will enjoy the ultimate vacation. Indulge them with specially made cookies and pet-friendly Ben and Jerry's ice cream! 
Explore Everything McAllen
Get out and explore McAllen for yourself and check out these pet salons in McAllen! Follow us online and see the hottest events, restaurants, and fun things to do in McAllen, year-round!