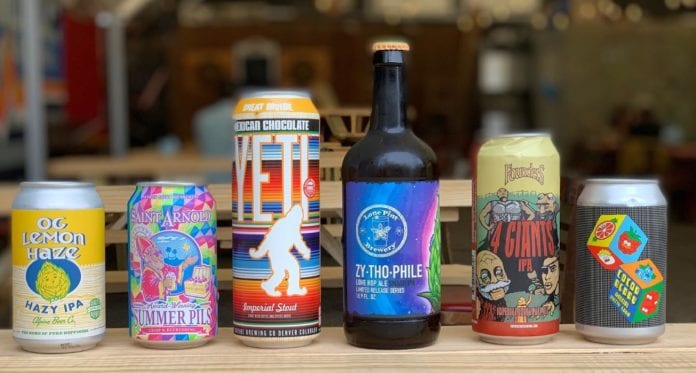 Do you love craft beer, beer on tap, microbrews, imports, and more? How about combining your favorite brews with delicious food and live music in McAllen? We wouldn't want to celebrate National Beer Day on April 7th any other way! Here are a few spots in our city where you can celebrate! All events are 21+ only. 
As always, we urge you to drink responsibly. Be smart and be safe by grabbing an Uber here! 
Roosevelt's at 7
821 N. Main St.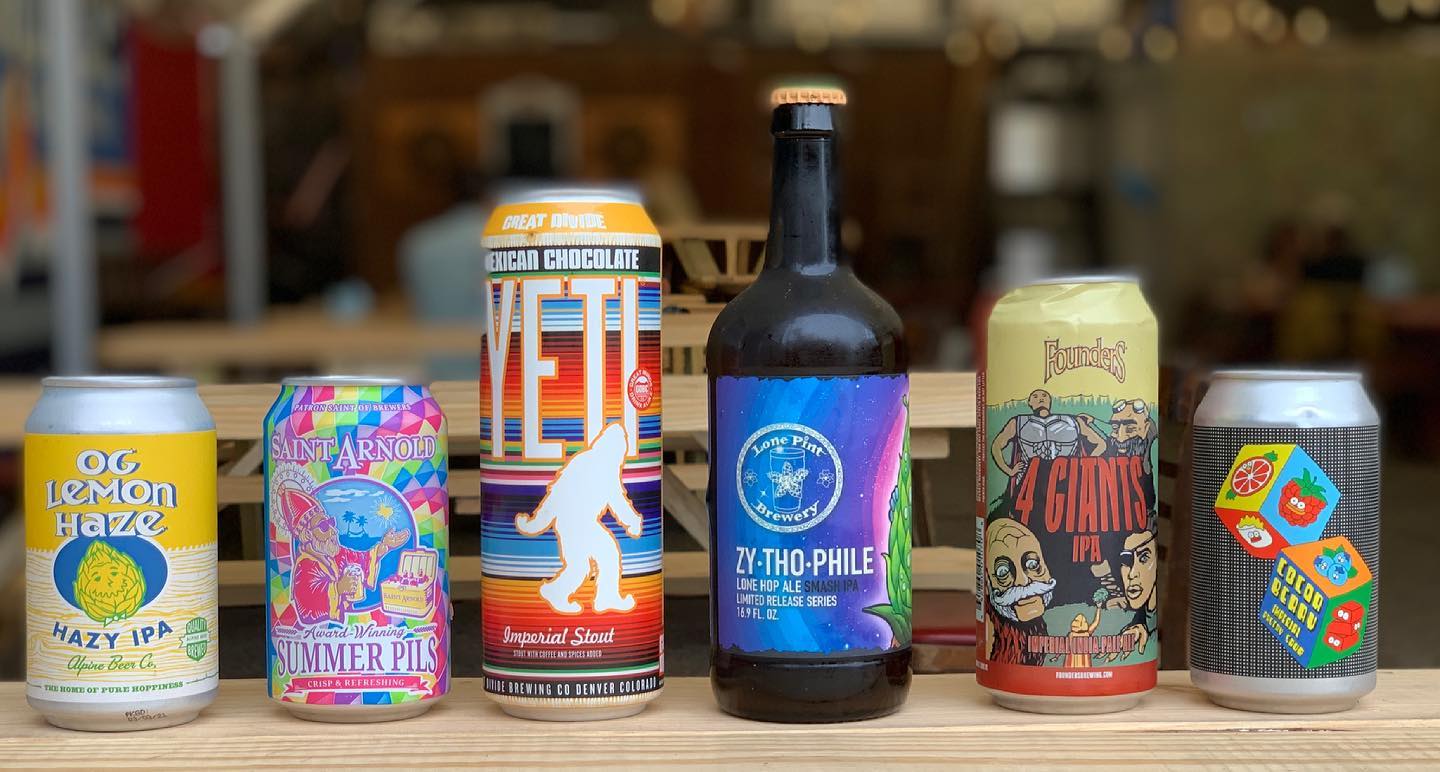 Craft beer, ciders, and lagers galore! With 45 unique microbrews and select imports on tap, Roosevelt's at 7 is a true one-of-a-kind bar in McAllen. They also introduce new beers every week for you to try! With a relaxing ambiance, friendly staff, and a full menu of unique eats and drinks, it's the perfect spot for National Beer Day!
Brewsome
1303 N. 10th St.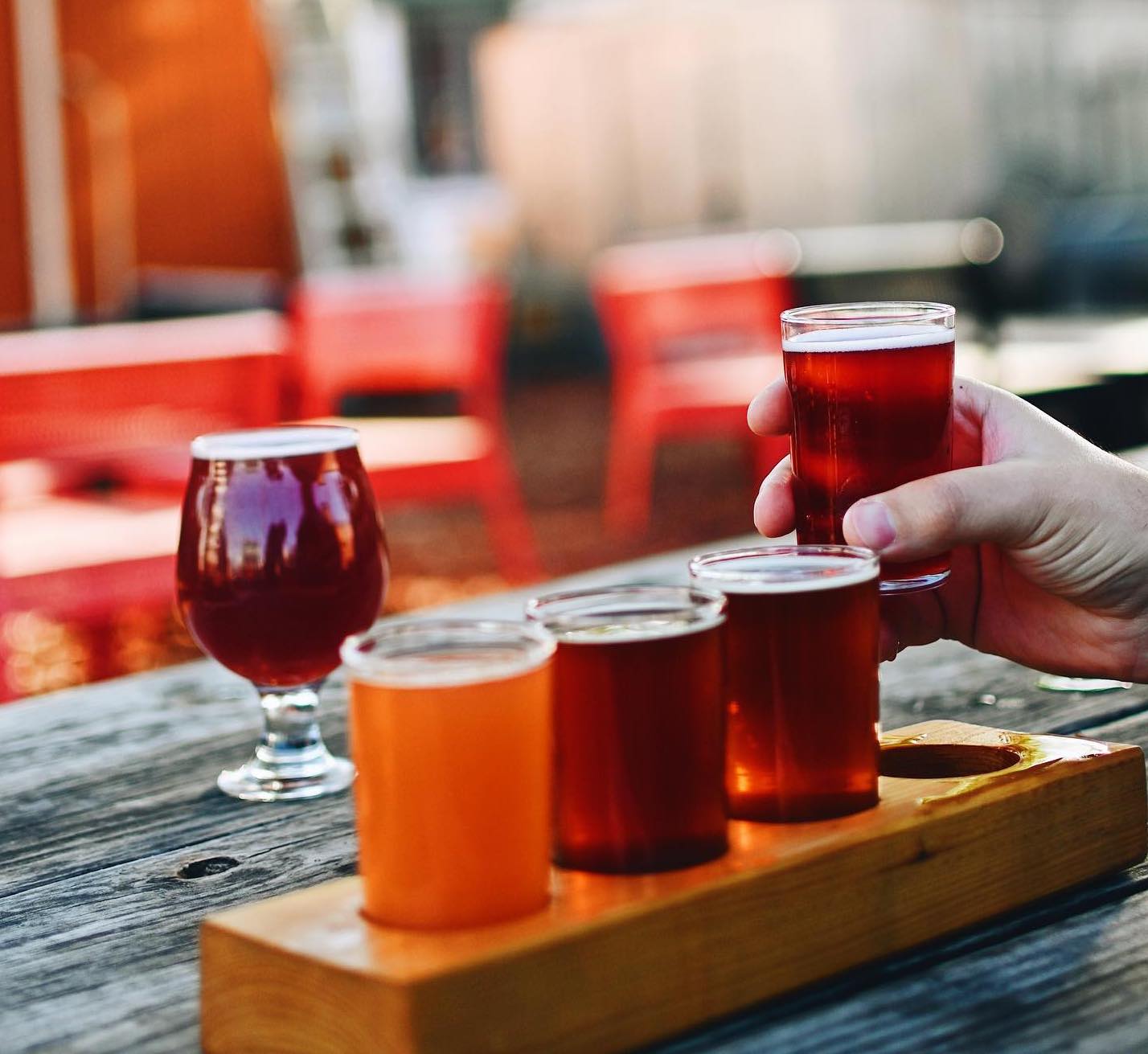 Burgers, brews, and brunch? Yup, Brewsome has it all! They also have beer flights, where you take off into beer-tasting! Get a sample of four, six, 10, or more drinks! And if it's your birthday and have more than five in your party, then you can get a massive 30-beer celebration flight! And yes, they also have a delicious food menu to pair with your drink, so stop by on April 7th! 
Schneider's German Gasthaus and Beergarden
5507 N. Ware Rd.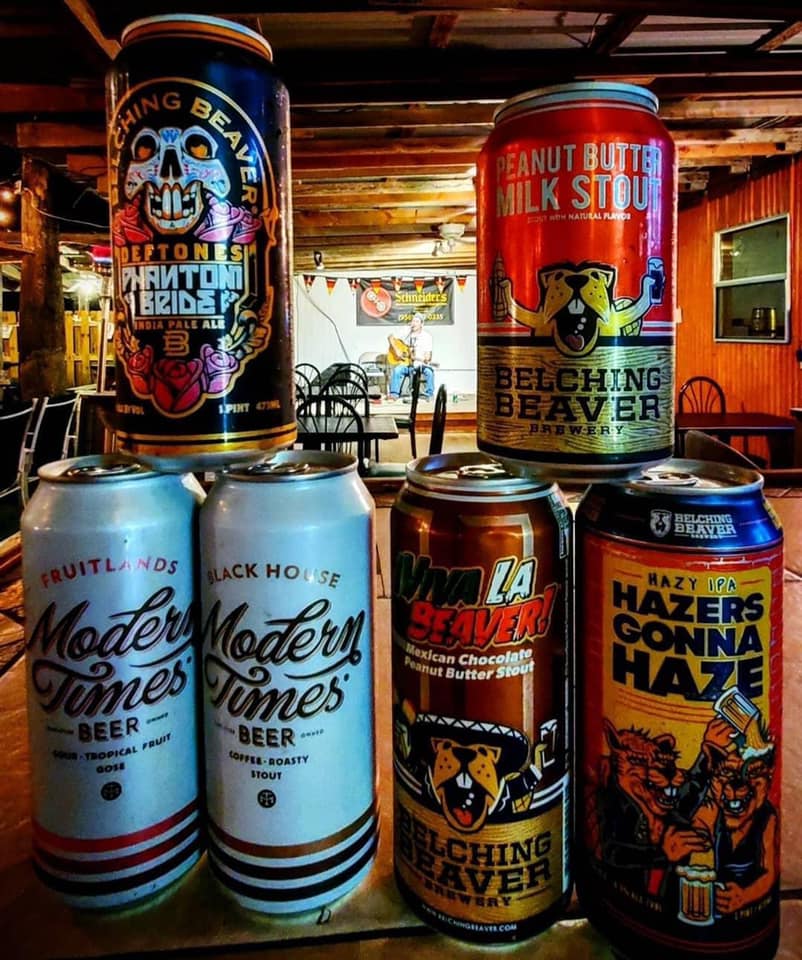 This spot just celebrated its five-year birthday! Schneider's German Gasthaus and Beergarden in McAllen serves up your favorite German beers and food. Experience their outdoor seating and jam to their live music.
The Yard
401 S. 17th St.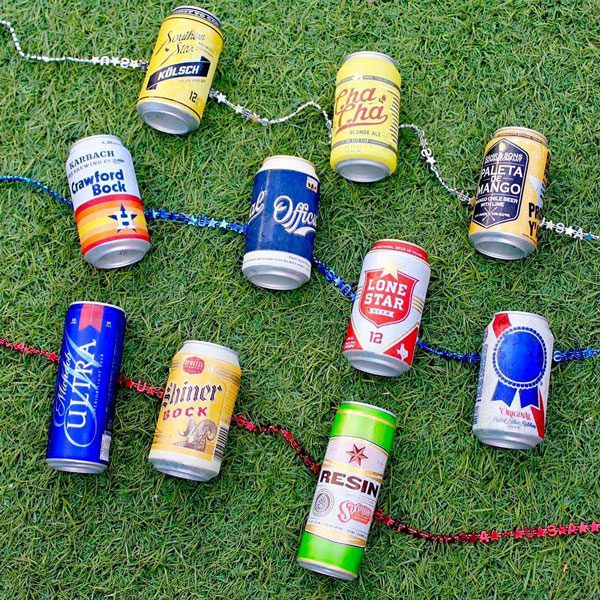 The Yard is comprised of a giant bar surrounded by shipping containers and food trucks with seating in the middle. If that doesn't already pique your curiosity, then what if we told you that they have all of your favorite brews and an awesome selection of cocktails? It has a great outdoor atmosphere to chill and have a cold one, so be sure to stop by!
Suerte
400 W. Nolana Ave.
Suerte is known for its specialty cocktails, but did you know that they have an impressive selection of imported and micro-brewed beer? Yes, with 15 selections – plus their domestic beers and craft selection – it's a great place to visit on National Beer Day!
The Gremlin
322 S. 16th St.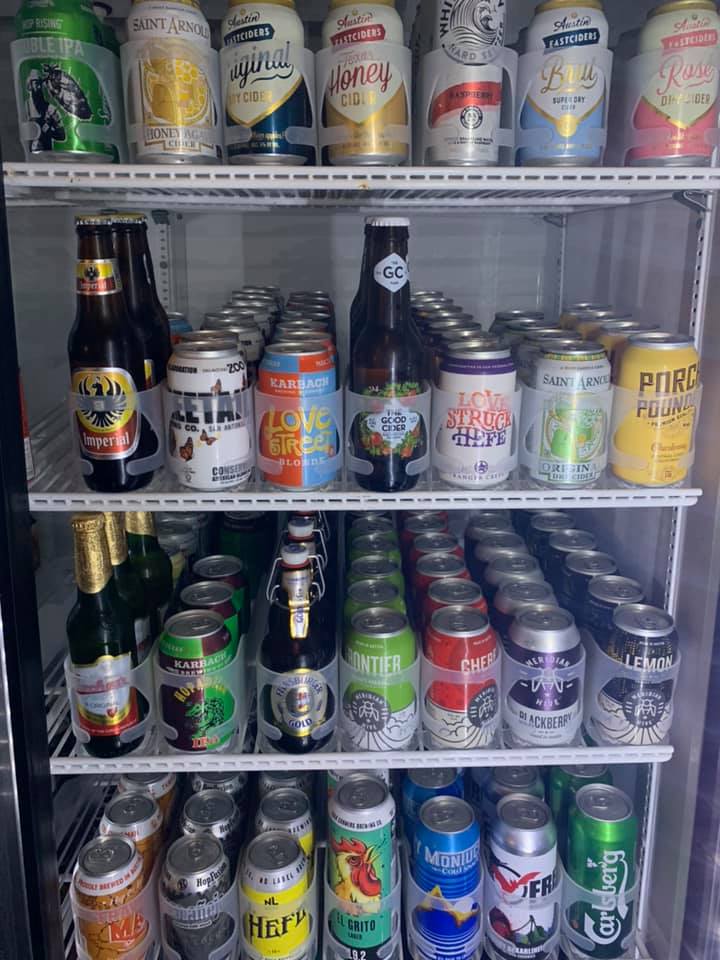 The Gremlin is the perfect place to unwind with some grub and a brew or two. This spot converted a 100-year-old house into a restaurant that specializes in international street food with circulating beers on draft, plus select wines! It also has an artsy and chill vibe. It's definitely a place in McAllen that should be on your radar and perfect for trying out on National Beer Day!
Bourbon Street
4800 N. 10th St.
Bourbon St. Grill has over 20 brews on tap plus an additional 38 fan favorites in a classic bottle or can. Usually entertaining the crowd with some live music, this place is known for its good times and good jams. 
McAllen's Cigar Bar
2200 W. Nolana Ave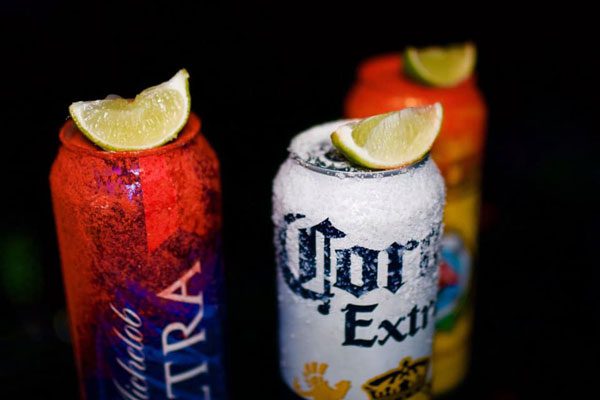 McAllen's Cigar Bar has been a longtime local favorite for those looking to hang with friends and enjoy an adult beverage. Its menu boasts a big selection of food and appetizers, plus over 50 beers to choose from. You can't go wrong enjoying National Beer Day here! 
The Rockwell Tap House
400 W. Nolana Ave.
The Rockwell Tap H
ouse offers brick oven pizza, 60 draft beers, and a full bar. You can usually catch some great live music and DJ sets all week as well. Based on the Google views alone, you're going to want to try their pizza!
Keep Up with All of the Things to do in McAllen!
Whether you're looking for clubs in McAllen or bars, we want to help you out! If you're looking for other fun places, then click here!