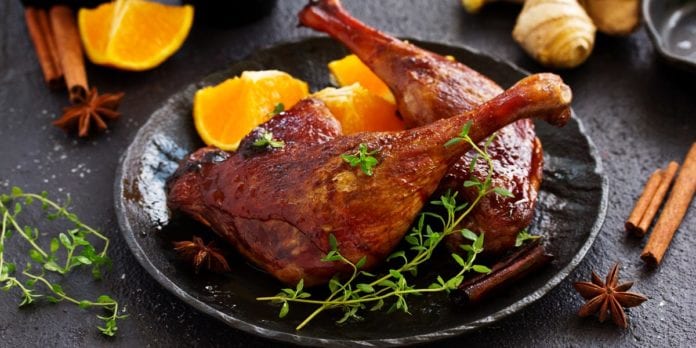 Celebrate National Peking Duck Day in McAllen this Friday! If you've ever needed the perfect reason to celebrate eating out, then mark your calendars for every January 18th!
Peking Duck (in English, pronounced like Beijing) is a popular Chinese dish where the duck is roasted with a crispy exterior. Here are three local eateries where you can enjoy the rich flavors of this amazing dish!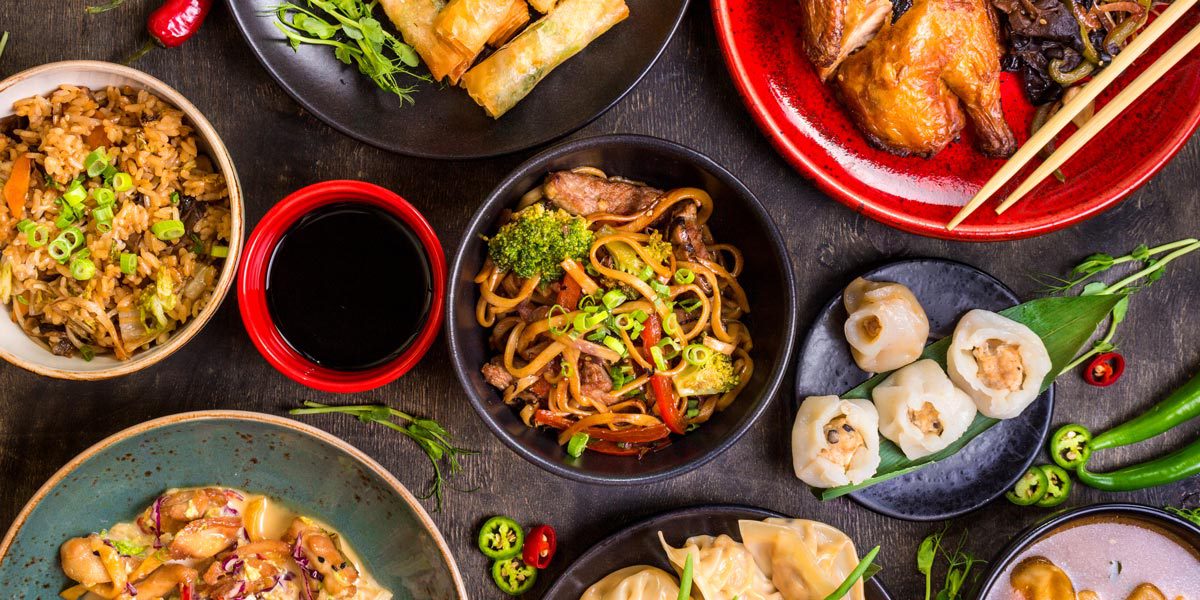 Xin Xin Asian Fusion Cuisine
Xin Xin Asian Fusion Cuisine is a locally-owned restaurant that serves Pan Asian food, with fusions from both Chinese and Vietnamese cultures.
This restaurant offers savory, whole marinated duck and a whole roasted duck with a crispy skin. Both meal options come with your choice of rice.
Located at 6401 N. 10th
Dragon Warrior Noodle
All of you ramen lovers should plan a trip to Dragon Warrior Noodle for dinner and try their variety of ramen and Asian street foods!
They serve shredded duck shoyu that includes ajitama – a styled boiled egg, shredded duck, roasted corn, and fried basil.
Located at 800 N. Main St.
Le Lai Eastern Restaurant
This family-style restaurant is considered an Asian fusion eatery that takes a modern spin on traditional Chinese eats.
Le Lai offers both roast and crispy duck with portions of fried or steamed rice. They cut up the whole duck for you and can serve it with cilantro.
Located at 2901 N. 10th
Share Your Pics of Restaurants in McAllen!
We want to see all of your adventures in McAllen, whether you're shopping, at a park, or at an event! Share your photos with us on Facebook, Instagram, or Twitter. Send us your foodie photos and we might highlight you during our Friday Foodies!