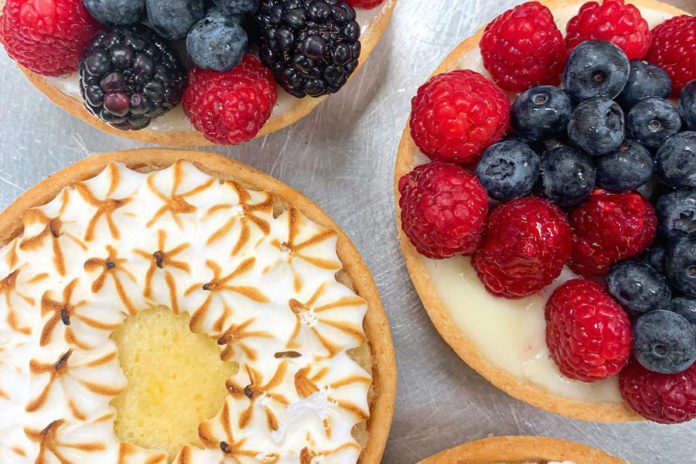 Photo courtesy of Maison Stivalet Facebook.
December 9 is National Pastry Day! Pastries are typically made of flour, water, and shortening dough. Pastries have a long history and include tarts, croissants, pies, etc. Discover sweet and flaky morsels at these five McAllen restaurants. Share your favorite McAllen restaurants desserts on Instagram!
Maison Stivalet
5101 N. 10th St.
Want to live out your Parisian dreams? Enjoy pastry day in this pristine McAllen restaurant. Maison Stivalet is also known for its famous French-inspired macarons.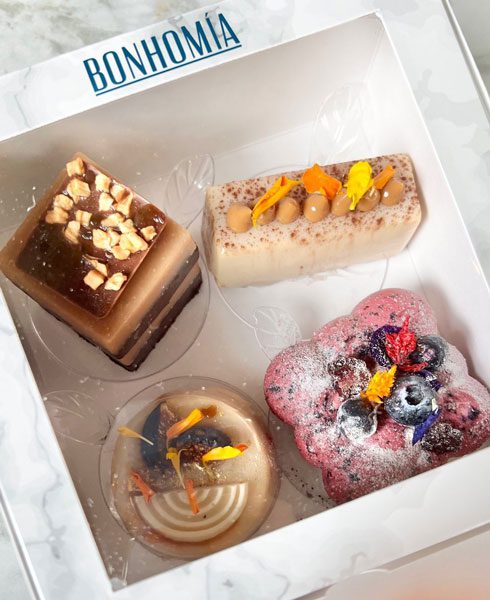 Photo courtesy of Facebook.
Bonhomia
920 N. Main St. Ste.160
Need an excuse for brunch? Enjoy pastry day at Bonhomia for a classy touch on different fall and holiday flavors! You can even order their delectable pastry boxes to-go.
Photo courtesy of Facebook.
O'Pastries & Deli
1126 W. Pecan Blvd.
Have you ever tried a Strawberry Mostachón? This French treat is available in mango and peach flavors at O' Pastries & Deli. Support your local business,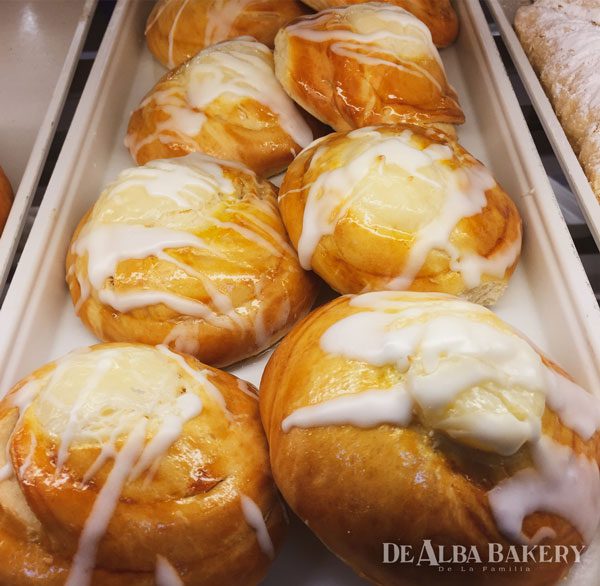 Photo courtesy of Facebook.
 De Alba Bakery
2633 Pecan Blvd.
If you need to satisfy your sweet tooth early in the morning, visit De Alba Bakery for an array of pastries and the scent of fresh-baked sweets.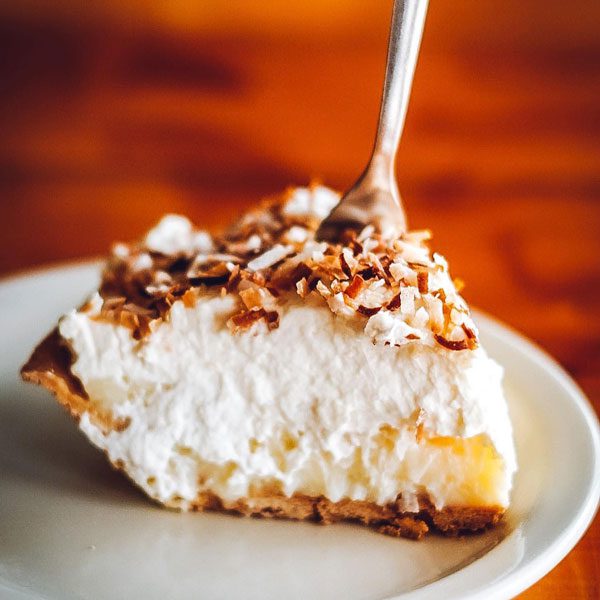 Photo courtesy of Facebook.
PJ Pies
5712 N. 10th St.
Occu-PIE your day with a slice of Coconut cream pie at PJ Pies! This pastry is all sorts of fluffy and flaky. They also offer meal pastries, such as their shepherd's pie.