Christmas shopping deals have already begun, Explorers! But you don't have to worry about long lines or epic parking spot battles! Several neighborhood shops in North McAllen have decided to give you the greatest gift of all: a free ride on our Santa Express Bus as you shop the Holidays on North 10th!
How to Ride Along
Shops in North McAllen will open at 10:00 AM on December 15th. However, the Santa Express Bus will continuously drive around to each of the stores listed below between 12:00 PM and 7:00 PM. When you arrive at the Santa Express you will receive a map showing you the route the bus will take. Make sure to hold onto that map, because if you get it stamped at every participating store you will be entered into a drawing for $550 worth of gift cards, collected from all the participating stores. The prize is $50 from each store for use at their location. There will only be one winner!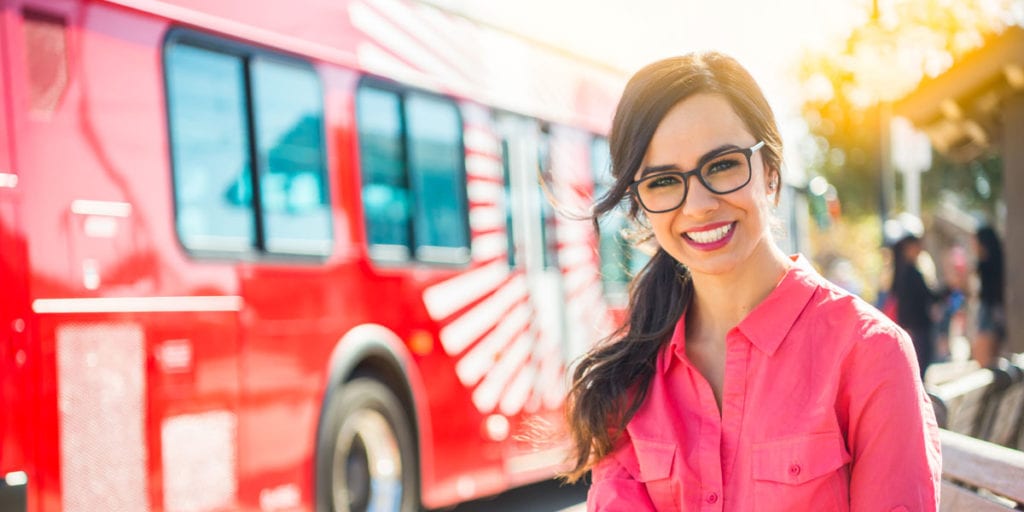 Each store will be hosting you with holiday music, cocktails, and other holiday treats and promotions so you can take advantage of their huge sales!
North 10th Loves McAllen!
You won't want to miss the deals offered at each of these locations! Read on to learn more!
Barn White offers gifts for the home with their amazing selection of items and gift registry that are perfect year-round.  While shopping, sign up to enter a drawing for a Christopher Radko ornament! At the store, you will receive a 20% off one item coupon for this one day only, but giving twice is nice, so Barn White is giving you another 20% off coupon to be used within the following week. 
Carats is known for their precious jewels, but they also sell home gifts and decorations that are sure to please the chic girlfriend or boyfriend in your life.
Jones & Jones offers clothes for both men and women. But if you are looking for luggage or table motifs, then know that this is the place to be! Make sure to ride our Santa Express, because Jones & Jones is hosting a surprise drawing for bus participants.
Karla's is famous for its Pandora Collection, Pearl Collection, La Reyna Collection and Native American-honored jewelry.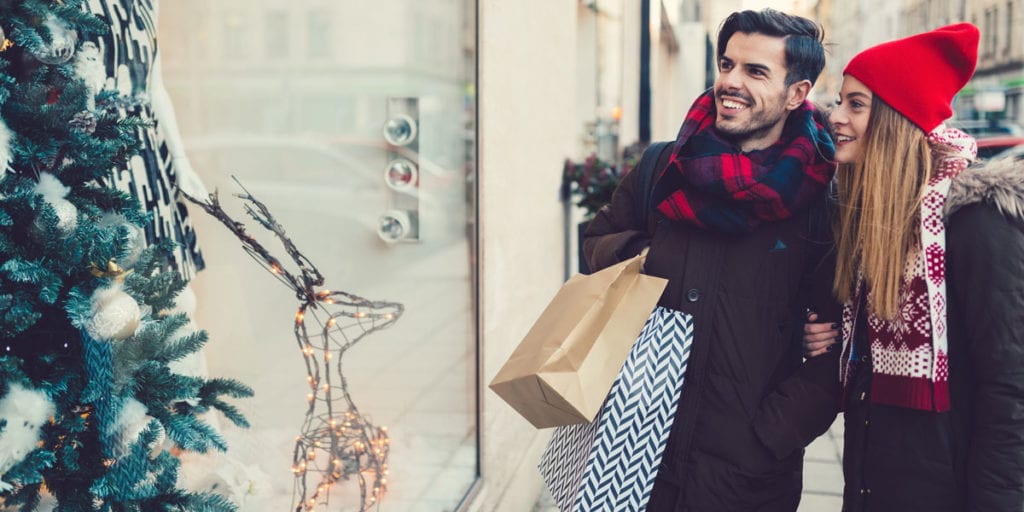 Leona.Style prides itself on luxury clothing and accessories that are absolutely fierce and offers a Slant collection that even your teenaged daughter will love! Don't like to wrap presents? Now you don't have to, because Leona.Style is offering to wrap your in-store purchases. Their whole store – including sale items – will be 15% off, and they would like to give you 15% OFF your entire purchase when you check in to their Facebook page, Instagram or Snapchat. 
Love and Honor Jesus is a family-run business that believes in bringing you closer to the Lord through their artisan Jewelry. Win a free gift with your purchase when you check – in on Facebook or Instagram!
Want to shop for high-demand spa gifts? Head over to Maripoza Boutique where the best in self-care starts with having all of the necessities. You can shop for gifts, shoes or brands like Kate Spade! Receive 20% off any purchase in-store, new arrivals and designer brands. 
Revamping your style is what this location is all about! At Merle Norman, get beauty tips and products so you can really shine in December! Merle Norman will be offering a free gift with your purchase (while supplies last).
Spa LaPosada is dedicated to making you feel appreciated and well rested. This day only you can purchase a gift card worth $125, for only $99!
Who says you can't have too many clothes? Sylvia's and Unique's believe that you shouldn't have only one style. You deserve clothes to match each one! The shops are bringing you Sips n' Sweets to restore your shopping energy and a free gift with purchase (while supplies last)!
Everyone works hard. Regardless if you pick up kids from school, host late night study sessions or call the shots at work, you'll need clothes that show you are the boss! Shop 112 caters to the girl that's always on-the-go!
Do you consider yourself a home interior design expert? Consider shopping with The Exceptional Home Center where you can find the best for your bedroom, dining room or office! Come by and find your new accent piece. All items in the store will be 10% – 80% off.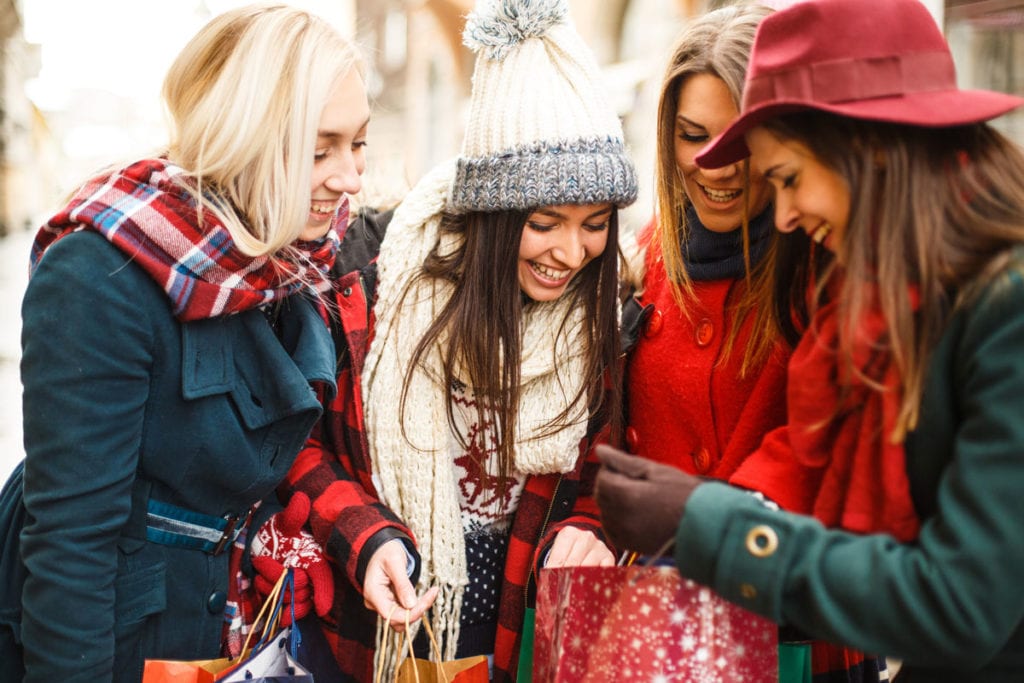 Are pastels your mood colors? Do you love floral designs? Then Oh Kay's! is definitely the place for you, thanks to their pristine taste and attention to detail with all their home products.
Want to Know More?
Follow us on Instagram and Facebook!  Don't forget to use #HolidaysOnN10th to post your pics and questions! We would love to hear from you!