With much-missed cooler weather creeping into McAllen, it's impossible to ignore that it's finally fall! Tree leaf colors probably won't be changing color very much, but that doesn't mean we can't bring the décor indoors. We ventured out to some local shops in McAllen that have all you need to set the fall vibes at home.
OH KAY'S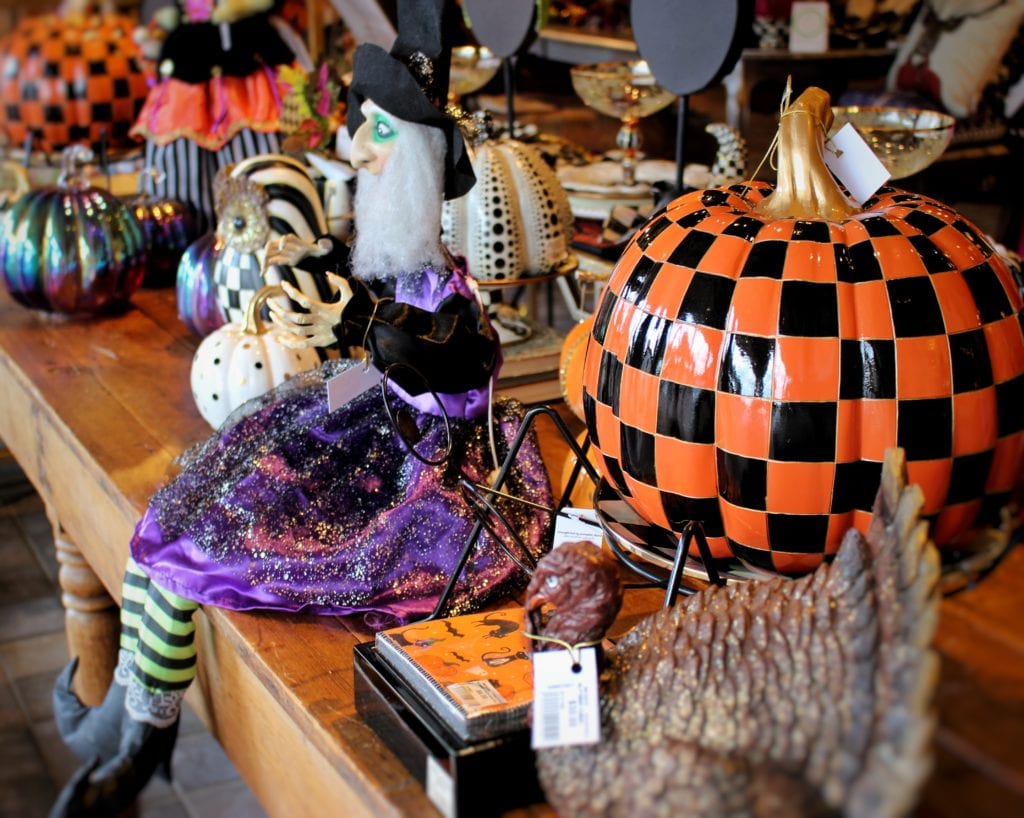 Take a deep breath before you enter this wonderland because as soon as you're in, you won't want to leave! You can find themed home décor for every season! It's such a quaint shop to visit when you need some inspiration to change up the atmosphere of home sweet home!
Barn White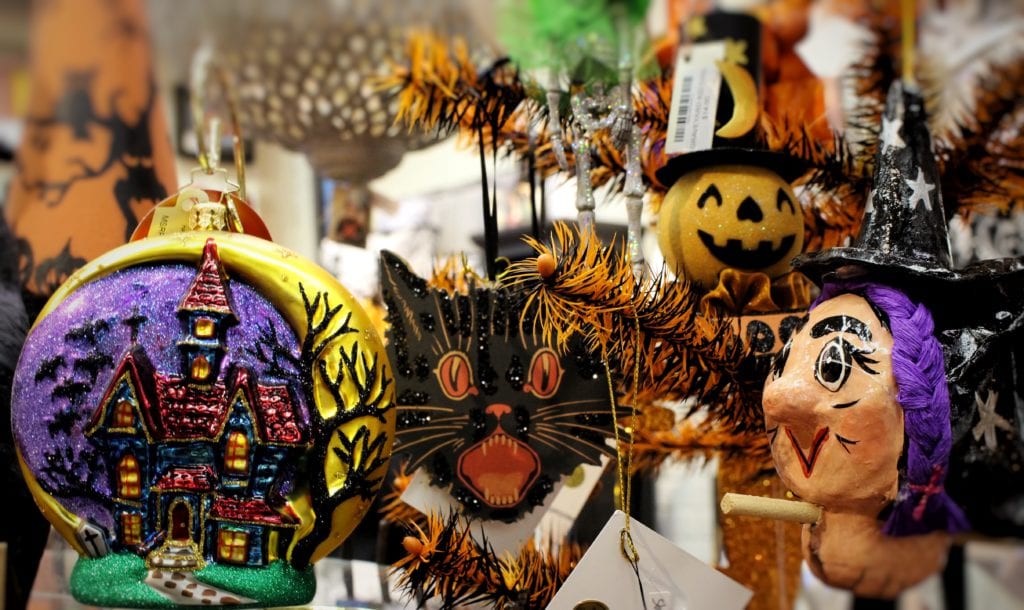 Recognized by brides Valley-wide, this wedding registry is anything but. Barn White is home to many intricate ornaments that will definitely help you bring the fall season indoors. Once you step into this shop, you'll be automatically transported into a location with unique ideas. Every room inside this unforgettable shop is themed, so you'll want to browse them all and take in what each has to offer!
Quips 'N' Quotes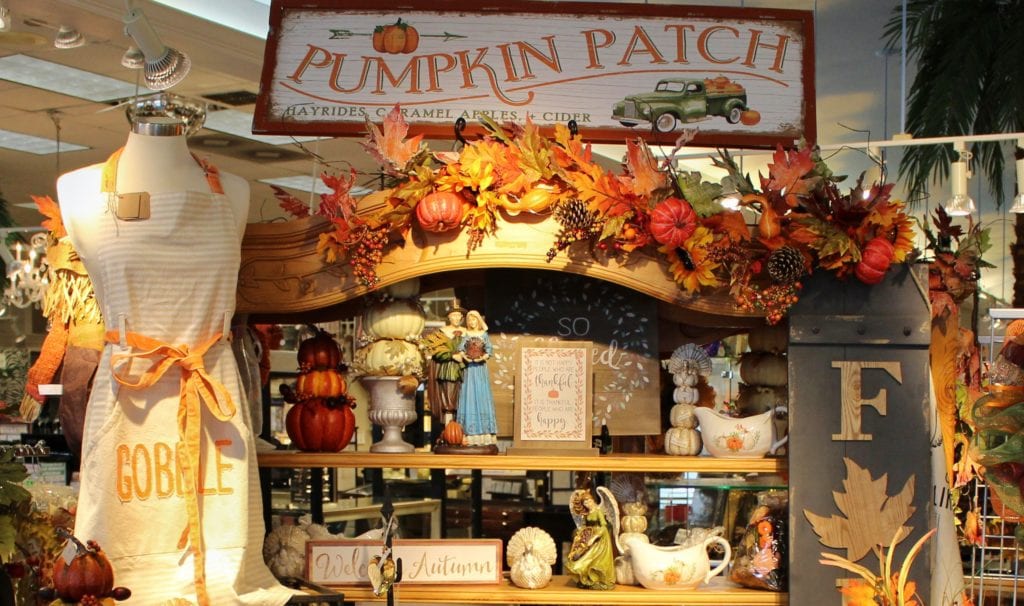 Aside from being a local boutique with clothing, gifts and accessories, Quips 'N' Quotes offers an array of seasonal decorations. Unique wreaths line the walls and displays in this shop, so you're bound to find one that fits your style! Don't forget to stock up on unforgettable fall-scented candles – they're the finishing touch to bringing the coziness inside!
McAllen Shops
Shopping in McAllen is always a unique adventure! If you're looking for some décor to spruce up your home, then make sure to pop into one or all of these shops! We guarantee that you'll be able to bring the coziness of fall with you indoors. Make sure to tag us in your photos/stories on Instagram and Facebook when you're out shopping so we can share your posts!