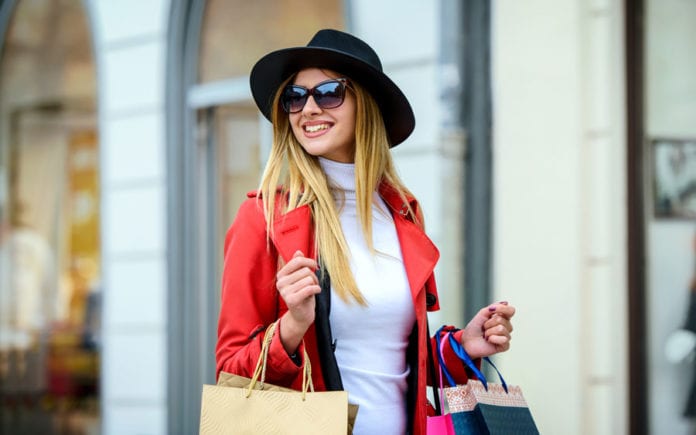 National Hat Day is on January 15th, and if you happen to be a collector, then you'll want to explore McAllen to add one (or two!) to your collection. We've put together a list of a few hat shops in McAllen that will have you looking stylish!
Click on each location's name for more info!
5401 N. 10th St. Ste. 125
Photo courtesy of The Har Bar Company on Facebook.
Carefully curated and meticulously designed with uniquely detailed felt? You'll find that and more at The Hat Bar Company! The best way to describe this shop's vibe is something close to GQ meets the fashion runway. Edgy, hip, and with an effortlessly cool vibe, you will always look chic with a hat from here!
800 N. Main St.
Photo courtesy of Barté on Facebook.
Barté utilizes artistic flair and beautiful designs on felt hats, straw hats, and more. You'll fall in love with the vibrant colors and details of these gorgeous hats. You can even customize a hat for that perfect personalized present!
6308 N. 10th St. Ste. 50
Photo courtesy of The Style Union on Facebook.
The Style Union is a contemporary fashion boutique for anyone who loves to live outside the box. Make a statement with the latest in fashionably chic hats with touches of pearls or a cute bow!
4917 N. 10th St.
Photo courtesy of By Maxwell on Facebook.
Enjoy luxury fashion with a hat curated and chosen by the fashionistas at By Maxwell! With stylish fedoras or rancher hats, you'll be turning heads with these elegant pieces!
611 N. 10th St.
Photo courtesy of Arte Salvatierra on Facebook.
Inside Cubbies McAllen you'll find an array of beautifully hand-painted hats. Enjoy Hispanic themes and vivid colors that really make each and every item pop. You'll find flowers, feathers, birds, and so many other options that complement each hat!