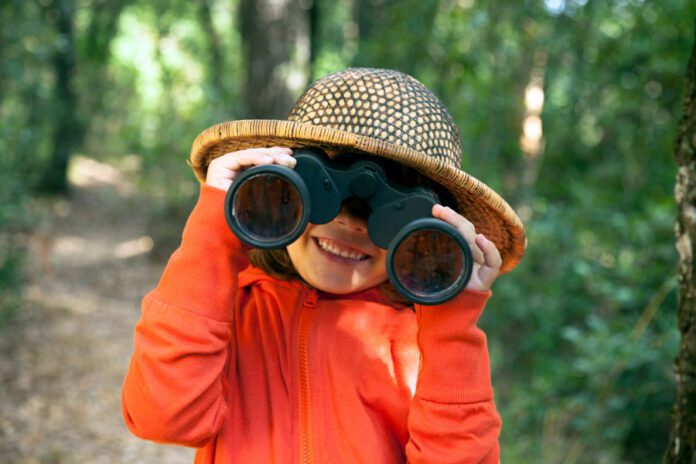 Spring break is a time to go out and have family fun. There are tons of fun things to do. Enjoy an afternoon at these 5 McAllen parks are enough to satisfy your family's fun! Here are five excellent and scenic park recommendations in McAllen's great city! 
McAllen Nature Center
4101 W Business 83
(956) 681-3333
Tuesday – Saturday 8 AM to 6 PM
McAllen Nature Center has plenty of nature walks and pathways for you and your family to enjoy! The park has lovely tours of beautiful nature and trees while spending some quality spring break with your family!  

Bill Schupp Park
1300 Zinnia Ave
(956) 681-3111
Monday – Sunday 6 AM to 11 PM
Enjoy playgrounds, tranquil nature walks, and an afternoon picnic at Bill Schupp Park. It's the ideal park that your whole family will enjoy. With plenty of hiking trails and biking trails to follow, you'll have lots of things to do at Bill Schupp Park! 
McAllen Sports Park
3301 Buddy Owens Blvd
(956) 681-3333
Monday – Friday 7:30 AM to 5 PM
Is your household filled with little athletes who cannot get enough outdoor time? McAllen sports park is the ideal place for your family to enjoy sports as well as a park for everyone else! Hold family tournaments, play regular games, or place to walk and exercise. 

Fireman's Park
201 N 1st St
(956) 681-3333
Monday – Sunday 8 AM to 11 PM
Plan your family get-together at fireman's park! There are picnic areas, volleyball areas, as well as nature, walks for your family to enjoy. You can even rent out a famous McAllen Duckie row boats!
McAllen Parks and Recreation
1000 S Ware Rd
(956) 681-3333
Enjoy marvelous parks and recreational activities hosted through the parks and recreation department! Find the perfect activities, outdoor classes for you and your family for you to enjoy, and it's assured that the kids will love them! Read more online!
Visit these McAllen Parks & More Things to Do in McAllen for Spring Break
If you haven't started following us online, it is a must to find out more fun things to do in McAllen! Here are a few spring break activities to enjoy:
Know a business that does tons during the year?

SUBMIT AN EVENT

on our Events Calendar!
Don't Forget to Vote for the 3rd Round of McAllen Food Madness 2023!
Vote on ExploreMcAllen.com, for all of your favorite McAllen restaurants before the week ends!