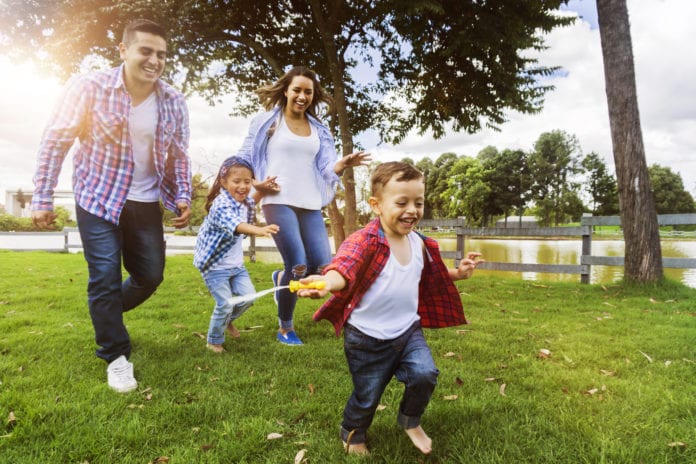 Events this Weekend!
Your weekends are meant to enjoy yourselves and not be stuck indoors! There are so many things to do in McAllen that it can be hard to choose, but take heart, Explorers, we have you covered! Go explore with your friends and family because you never know what you might experience! With that said, here is your weekend lineup for the weekend of December 7th through the 9th!
Friday, December 7th – Music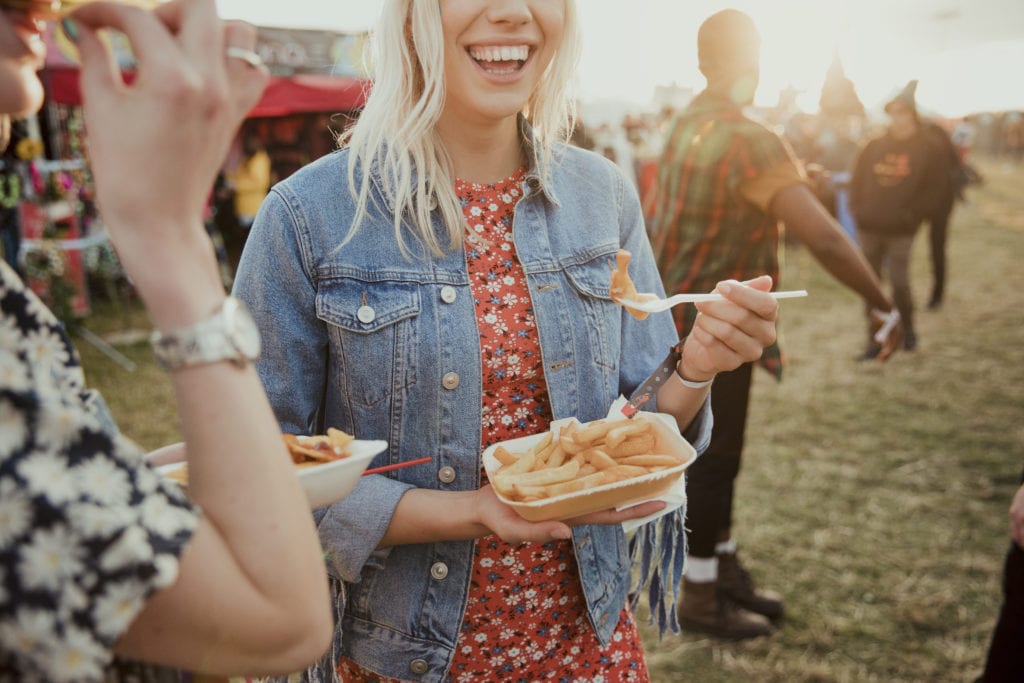 Start your weekend in a classy way by attending The Valley Symphony's "A Touch of Frost Concert" at the McAllen Performing Arts Center where you can hear classics to put you in the Holiday Spirit!
Or, head over to McAllen Memorial High School to watch Sister Act! This musical comedy is based on the hit movie and only charges $10 per ticket.
If you just feel like winding down, then immerse yourself in the aura of Black Taffy at Yerberia Cultura. With a mix of elements and a neat use of a vibraphone, Black Taffy creates atmospheres of peace and tranquility.
Saturday, December 8th – Festival and Markets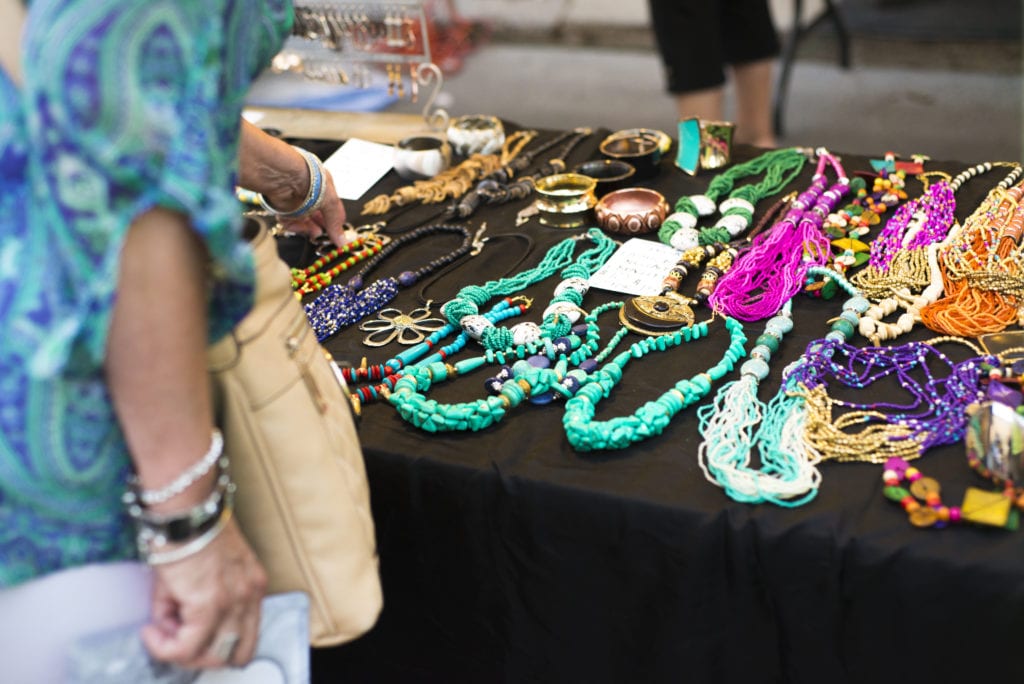 Want an early start on Saturday? Head to the fifth annual "A Season of Hope Arts Festival". Located at the Art Village on Main St., this McAllen event will be open from 10:00 AM until 5:00 PM. 20 artists will be presenting works and selling some of their pieces.
Support local McAllen business, A Wing And A Prayer, as they celebrate their one year anniversary! Gift bags will be given to the first twenty purchases and cocktails and sweet treats will be provided.
After you're done shopping, come enjoy good music and good food at Sunset Live at the McAllen Convention Center! This will be the final fall Sunset concert, so don't miss it!
Sunday, December 9th – Art and Music
If you can't get enough of the music you've heard over the weekend, then check out different genres from some local bands at Yerberia Cultura and the Bodega Tavern!
If you're inspired by the art seen throughout the weekend and want to try being creative yourself, take a look into the Atelier Art Program for kids and adults!
Need to Know More?
Do any of these events interest you? Is there something we didn't mention? Let us know! Tag us on Instagram or message us on Facebook! For live music, feel free to recommend new events to us by clicking here. As always, use #exploremcallen and tag us in your photos!