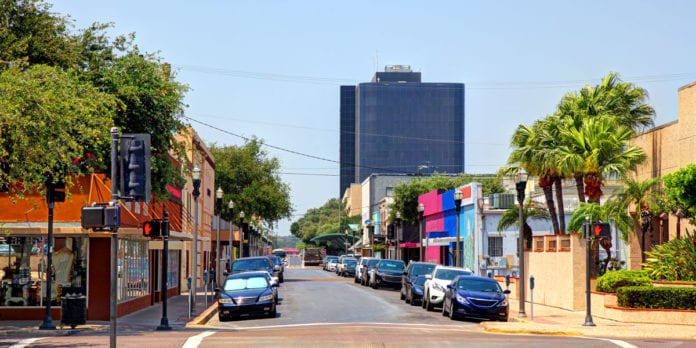 This weekend, McAllen will be full of fun for the entire family, including McAllen's ArtWalk, the Arbor Day Celebration, and Hobbies in Nature! Scroll down to see which event you would like to attend for a good time this weekend in McAllen!
Friday, March 6th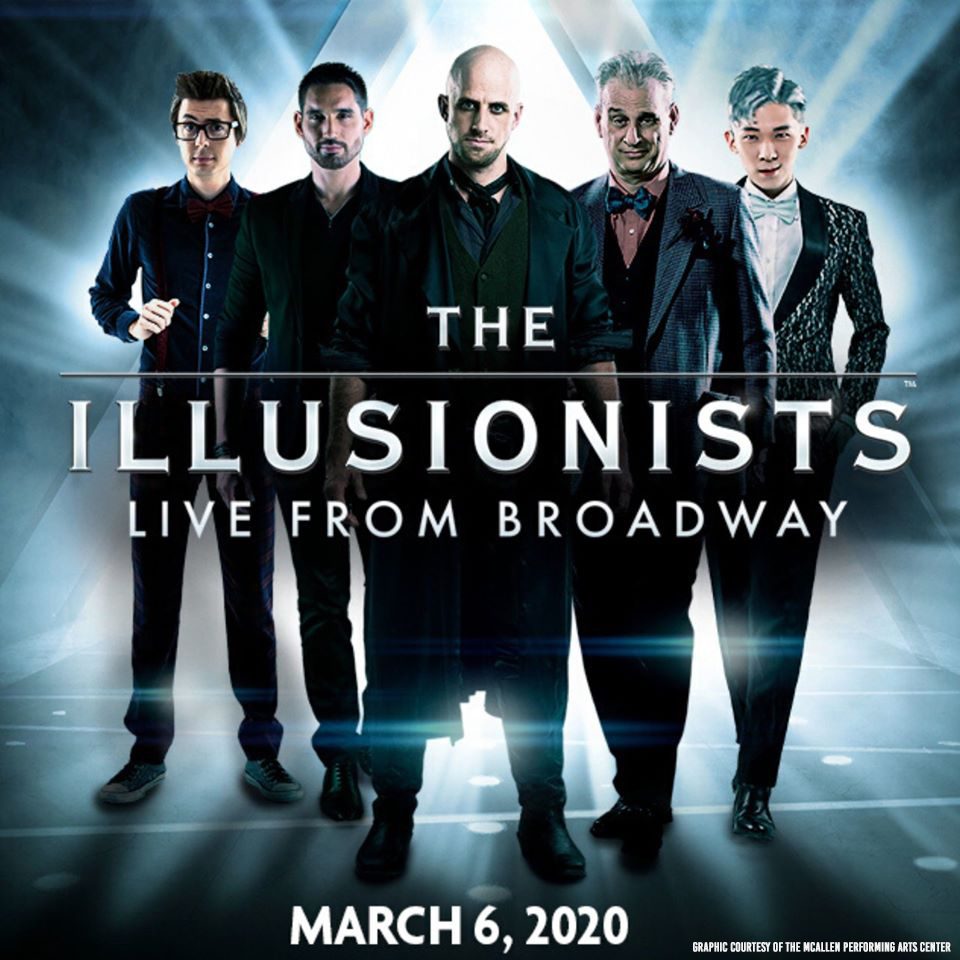 Tonight, the McAllen Performing Arts Center presents The Illusionists! This mind-blowing Broadway show features some of the greatest illusionists from across the globe and tonight they're here in McAllen! Get your tickets now at the McAllen Performing Arts Center box office or visit https://bit.ly/2IflLIT
It's the first Friday of the month! That means McAllen's Art Walk is back! Come see local artists showcase their works from 6:00 PM until 10:00 PM at Art Village on Main located at 800 N. Main Street. Art Walk is free and open to everyone.
Tonight, CRYO Body Perfections presents Bubbles, Bites, and Body Love, a celebration of local female small business owners. This free event includes complimentary mini-massages, makeup demonstrations from Mary Kay reps, and snacks and champagne, courtesy of Maison Stivalet.
Saturday, March 7th
Sunday, March 8th
Celebrate International Women's Day at the historic Cine El Rey with a small business showcase and pop-up market! This celebration lasts from 1:00 PM until 6:00 PM and is free for all ages. Over 30 vendors, small businesses, and musicians will be in attendance.
Celebrate International Women's Day with Mujer RGV at Grain to Glass from 6:00 PM until 9:00 PM! There will be female vendors, artists, and musicians, so stop by!
Have Fun, Explorers!
Good weather is on the forecast all weekend, so get out and make it memorable! Tag us in your photos or use #ExploreMcAllen for a chance to be featured on our Facebook, Twitter, and Instagram profiles!