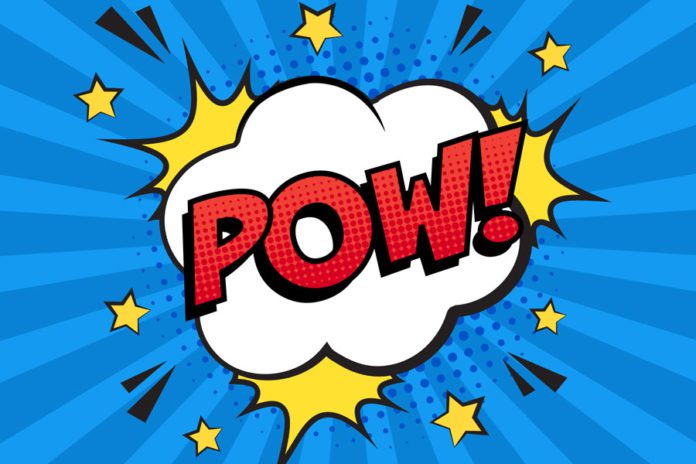 Calling all Marvel, DC, Dark Horse, Valiant, and other comic brand enthusiasts! August 14th is National Free Comic Book Day. We want to go over some of the most popular spots in McAllen for all of you comic book readers to celebrate. Check it out!

Anime Boom
801 W. Pecan Blvd.
If you're a face of Japanese comic books, then Anime Boom is the place to be. It showcases manga, statues, anime, snacks, apparel, and more! You can also have some great boba tea while you read!

The Flux
4613 N. 10th St.
The Flux is the ultimate nostalgia spot with vintage gaming consoles, video games, comics, toys, and collectibles. This spot also has the biggest video game arcade in McAllen! The Flux occasionally takes to Facebook Live to show off and sell items that you can pick up at the shop later.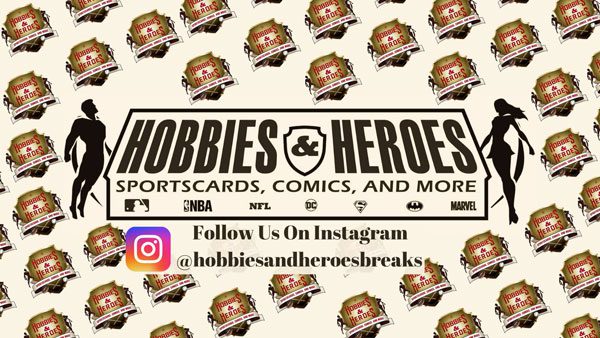 Hobbies & Heroes
5109 N. 10th St.
If you're looking for some rare and autographed sports cards along with comic books and a huge offering of Funko Pops, then you need to stop by Hobbies & Heroes.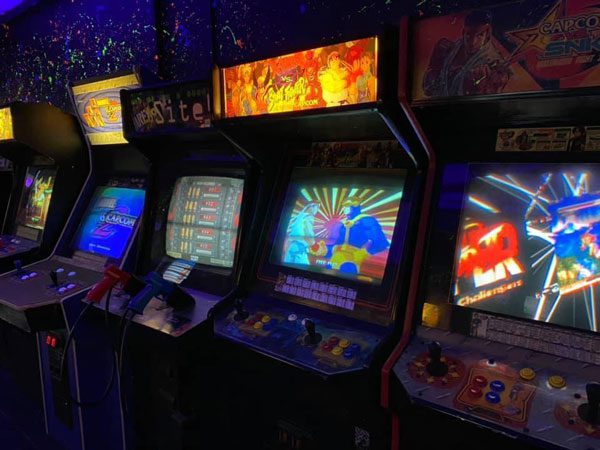 Kaboom Comics & Collectibles
3525 N. 10th St.
At Kaboom, you can find the latest and classic comics, card game supplies, statues, Funko Pops, and more. Kaboom is also the mastermind behind the beloved South Texas Comic Con!

Limited Editions Comics and Collectibles
137 W. Nolana Ave.
Some of the best selection of comics and pop culture merchandise can be found at Limited Editions Comics and Collectibles. Opened in 2017, this spot is just one more special offering to celebrate Free Comic Book Day!
Myth Adventures
720 W. Nolana Ave.
Myth Adventures is the grandaddy of comic book shops – not just in McAllen, but in all The Valley. This spot sells more than just newly released and classic comics. You can also find a variety of pop culture collectibles, superhero statues, movie posters, busts, t-shirts, plush toys, Funko Pops, board games, card games, and manga. Myth Adventures also hosts get-togethers for Yu-Gi-Oh!, Magic: The Gathering, and Naruto.