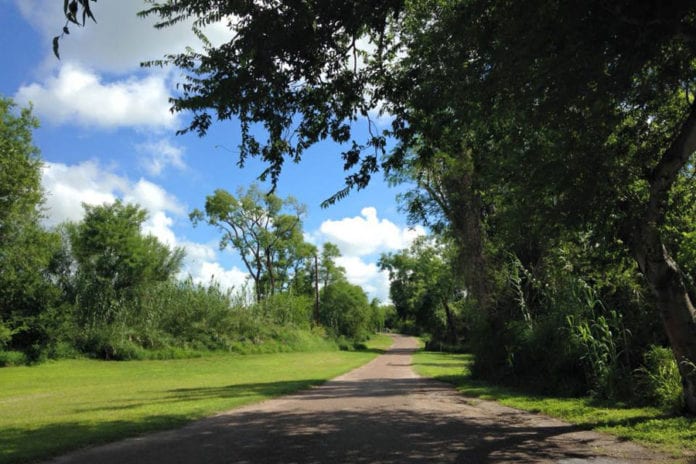 With COVID-19 spreading, local playgrounds are closed for everyone's safety, but walking through McAllen's various parks and running trails is still an option! Staying home, although safe, can be tough, so why not take a hike in McAllen? Take a look at six great spots to do so below!
4101 W. Business 83
Tuesday through Saturday from 8:00 AM until 5:45 PM
With a 1.6-mile long trail, stop by the McAllen Nature Center! It boasts over 200 species of birds, 80 species of butterflies, and 20 species of reptiles and amphibians, meaning kids and adults alike will have fun spotting some wildlife! Admission is a $1 per person suggested donation, and most public programs are on a drop-in basis (no registration necessary) and free of charge!
600 Sunset Dr.
Tuesday through Saturday from 8:00 AM to 5:00 PM and Thursday until 7:30 PM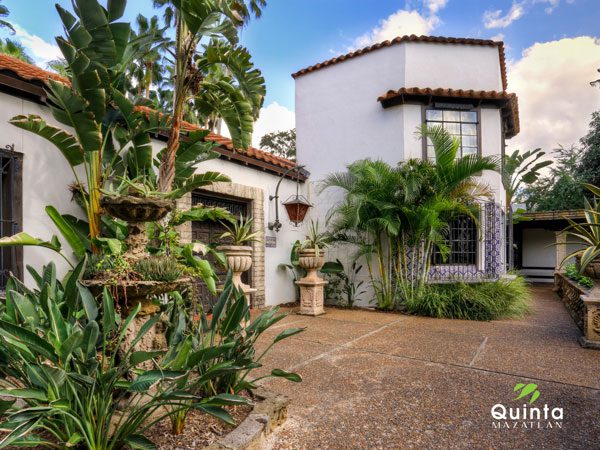 A historical market and world birding center with trails, birds, art, history, and plenty of room to adventure, the Quinta Mazatlán World Birding Center is the perfect place for a hike in McAllen! You'll be welcomed by a 10,000-square foot Spanish mansion enriched in history and complete with a preserved roman rub! Explore the mansion then adventure outside to hike one of its various trails! Admission is $3 for adults and $2 for children and seniors. Members get in free all year! 
Hike and Bike Trails in McAllen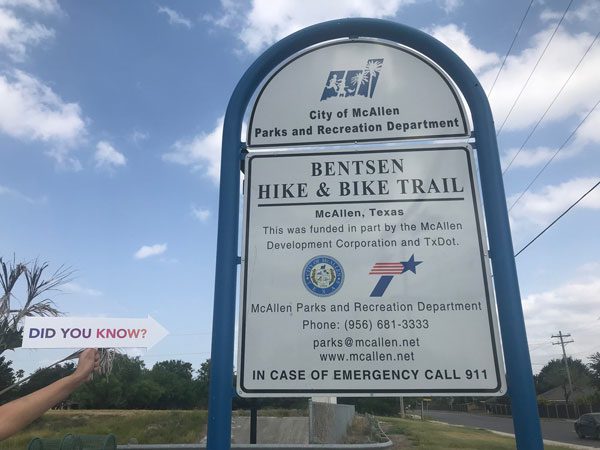 McAllen's Hike and Bike Trails offer 14 miles of paved pathways for biking, jogging, walking, or running! It's great for all workout levels and groups. From dawn to dusk, runners can enjoy the 8.3-mile-long trail along 2nd St. and the 6.1-mile-long trail along Bicentennial Blvd.
201 N. 1st St.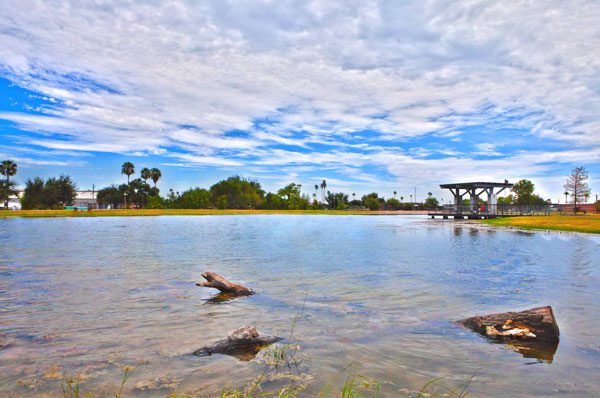 Once you experience Firemen's Park, you'll always come back! Measuring exactly half a mile around and in close proximity to 2nd St.'s Hike and Bike Trail, it's the perfect location to spend an hour or two. With Town Lake at the center, you'll have a perfect scene for pre- and post-workout stretches. 
Amazing Parks for a Run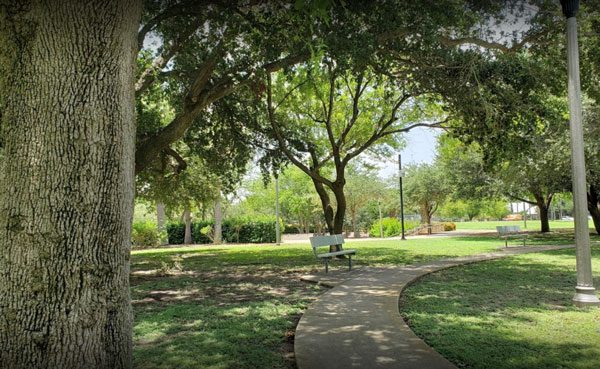 Bill Schupp Park's running trail is a little more than half a mile in length. It's nicely shaded with plenty of trees for stretching and Yoga. It also has over a dozen workout stations along the path.
Next to McAllen's Las Palmas Community Center is a complete lap measuring half a mile in length. Now, if you're looking for more, there's also a volleyball sandpit and tennis courts.
If you're near Ware Road in McAllen, the West Side Park Trail is worthy of a visit. One lap is two-thirds of a mile long with many trees and plenty of parking. No wonder it's a favorite!
Let's Go Outside, McAllen!
Take in some fresh air and break from your normal routine. Enjoy McAllen's ambiance and take the whole family out for a walk! We want to see you hitting those trails!