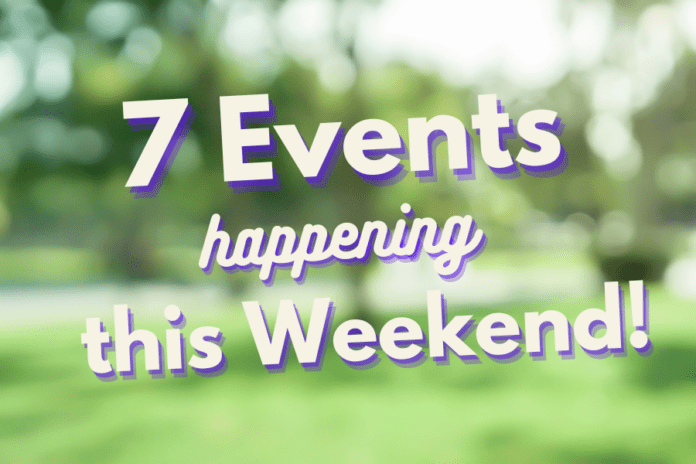 Looking for fun McAllen events to enjoy this weekend? From shopping centers, the La Plaza Mall, McAllen parks, and more, there is always something happening. Check out these seven fun things to do for you and your friends this weekend.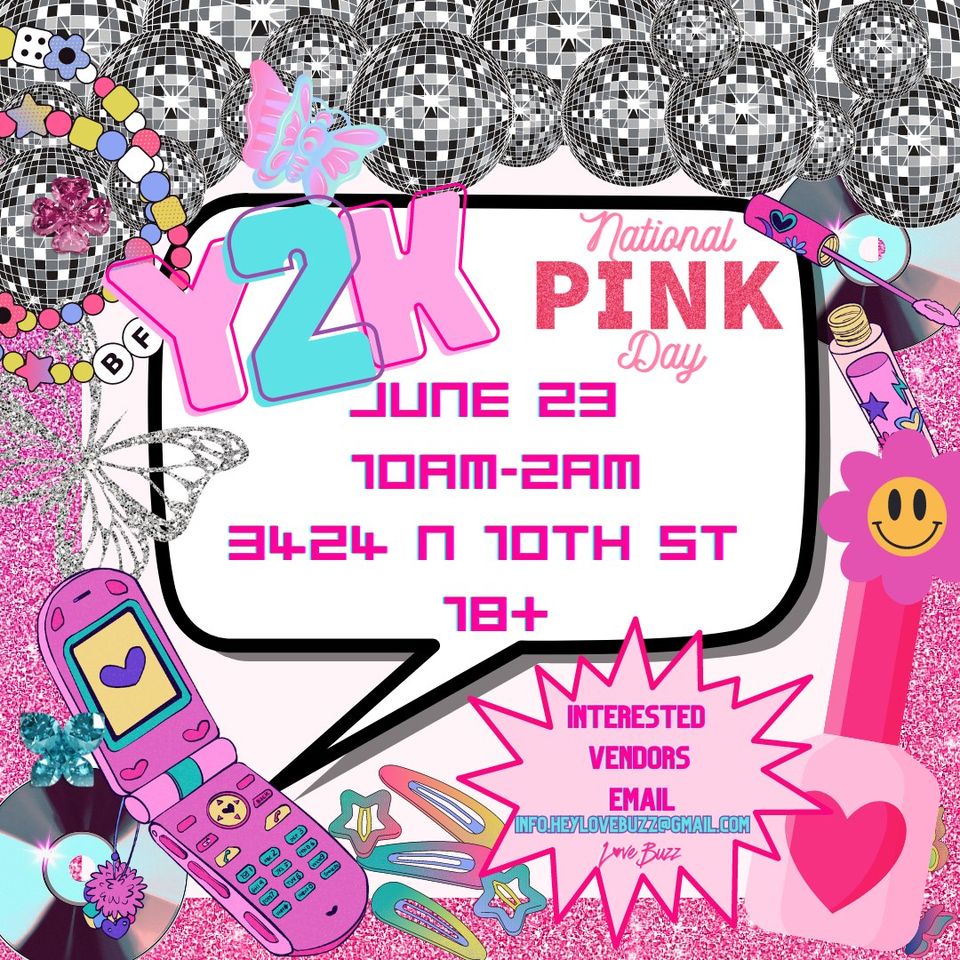 Photo courtesy of Facebook.
June 23rd
Celebrate Y2K: National Pink Day! Join the pink extravaganza hosted by the Love Buzz! Here you can enjoy pink-themed items and decor, along with vendors joining the celebration!
3424 N 10th St.
10 PM – 2 AM
June 24th
Movies in the Park
Head to the movies in the park. All Summer long, enjoy a free movie with the family at the McAllen Parks and Recreation Movies in the Park! This free event will be featuring the film Bad guys, starting time at 8:30 PM.
3410 Jordan Rd.
Starts at 7 PM
Canvas & Coffee
Start your day on the right track sign up for Canvas and Coffee at the Las Palmas Community Center! Paint and get express yourself creatively with your friends. Fee is $12. Sign up online today.
Breakfast Bingo
Start your day early with a wonderful and fun game of bingo this summer and enjoy some games with your friends and family! Chik-fil-a on Nolana is hosting a bingo during breakfast time, so don't delay, and come and see for yourself!
2709 W Nolana Ave
9 AM – 11 AM
June 25th
Barbie Brunch
Stop by for Love Buzz's monthly Barbie brunch! All ages are welcome to try amazing food, and meet up with photographers, models, and businesses while enjoying themed drinks, music, vendors, and a whole lot of creative nonsense!
3424 N 10th St
12 PM – 5 PM
Photo courtesy of Facebook.
JuneBug Volksair Carshow & Market
Do you enjoy looking at luxury vintage cars? Come and check out the Volkswagen classics and more at this Junebug car show! Enjoy thriving markets, live music, and participation prizes just for joining!
500 E Nolana Ave
4 PM – 6 PM
Valley Roots Series: Ancient Landscapes of South Texas
A series available for the ages 11 – 50+, to learn about the historical roots of South Texas. From the tools of our predecessors to the landscape shifting from one century to the next, discover how our present connects to our past at the McAllen Main Library with presenter, Dr. Juan L. Gonzalez, UTRGV.
Follow Us Online for More McAllen Events
Stay updated on our event calendar for more fun things to do in McAllen, Texas. Facebook | Instagram | Twitter | TikTok