Friday, February 1st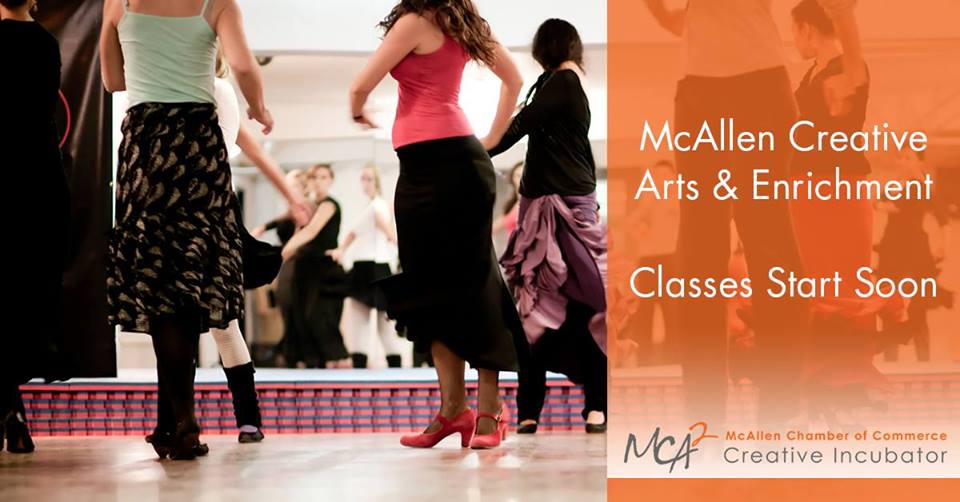 Photo provided by the McAllen Incubator.
Head out to see Circus Saurus where you can watch the performances of amazing circus animals and acrobats pull off the impossible beginning at 6:00 PM!
Mark your planner for Art Walk @ Old Church Winery to get a free dancing lesson! Learn how to dance to the styles of cumbia, bachata, and salsa! Lessons will be offered from 7:00 PM until 9:00 PM.
Saturday, February 2nd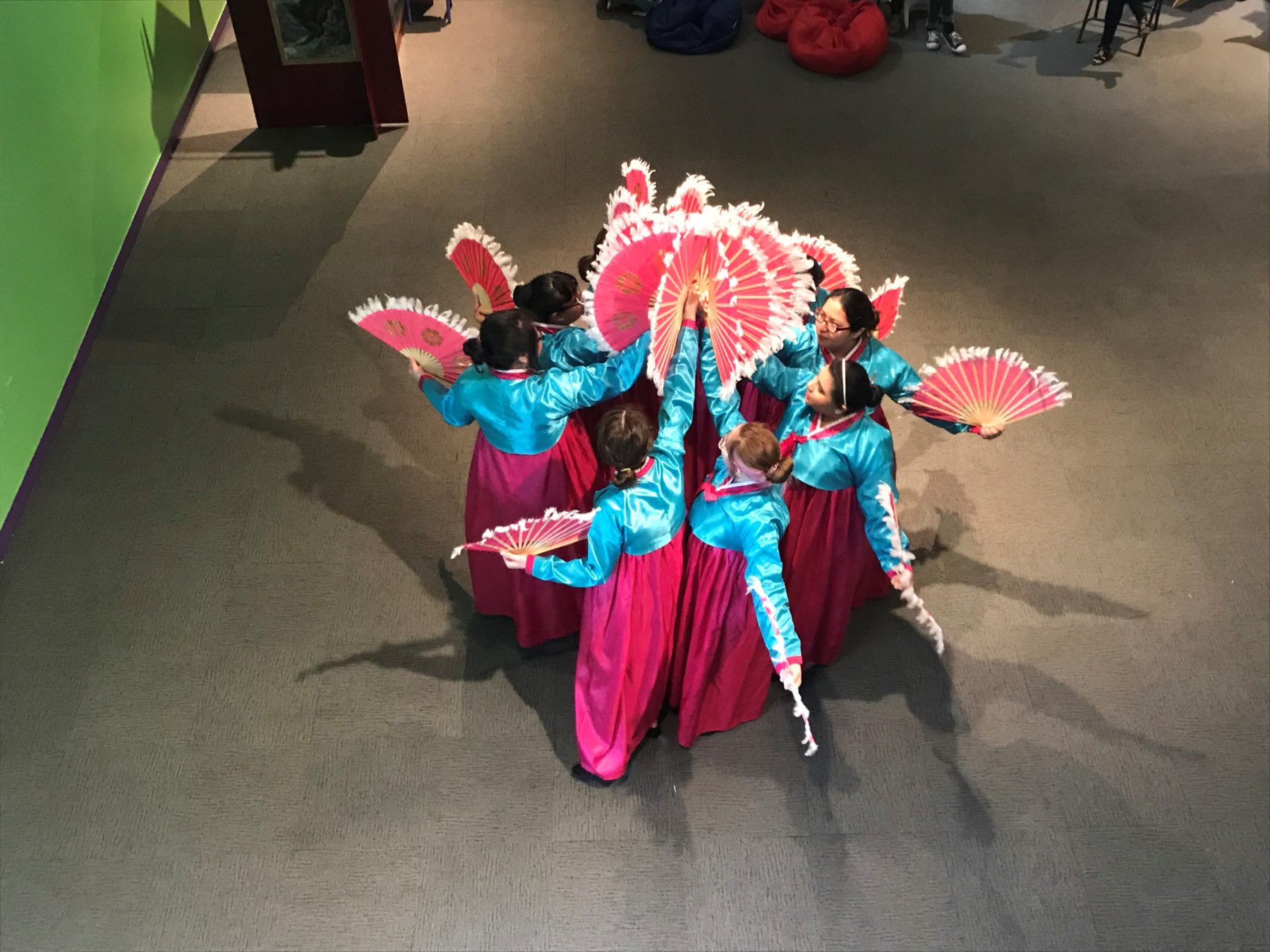 Photo provided by the IMAS Museum.
Celebrate Lunar New Year Festival at the IMAS museum! From 10:00 AM until 5:00 PM. Expect a tea and food tasting session while learning how each culture celebrates the new year. You can purchase your tickets at the museum.
If you're on the search for a new career, then make time to attend the McAllen Public Library Job Fair. Learn about available positions across the Valley and how to apply. Prepare your resumes now because the job fair only runs between 10:00 AM and 2:00 PM.
Unwind at the McAllen Performing Arts Center to watch Tradiciones 2019 at 7:30 PM. Be inspired by musicians accompanying the group "Ballet Folklorico South Texas College." You can purchase your tickets at the Performing Arts Center box office.
Sunday, February 3rd
Photo provided by Tres Lagos.
Attend the Wedding & Quinceañera Expo at the McAllen Convention Center! You will have access to the newest, high-quality vendors for all of your big day needs! The expo is open Sunday only from 12:00 PM until 5:00 PM and costs $10.
Get your fill of fresh groceries and handcrafted snacks at the Tres Lagos Farmers Market. This pet-friendly venue will be open from 2:00 PM until 5:00 PM and is accessible to the public every first Sunday of the month!