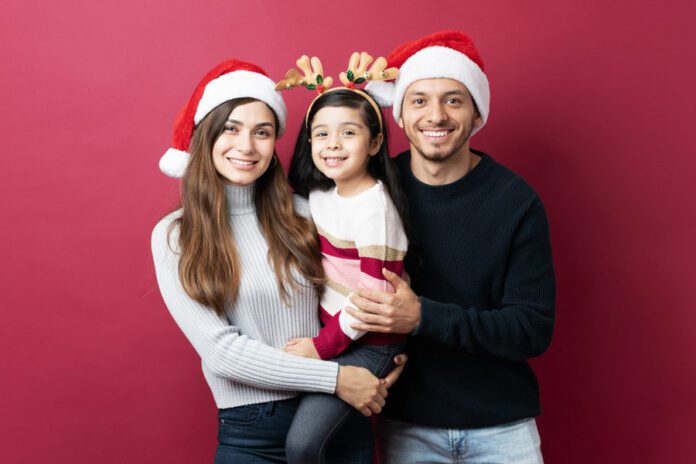 The Holidays are here, and it's a wonderful time to make memories in the marvelous city of Mcallen! Check out these amazing places to take awesome holiday family photos with your loved ones!
South Pole Festival of Lights
700 Center Ln.
Take holiday-worthy photos all month long, at the upcoming  South Pole Illuminated Festival. Purchase tickets for your favorite activities, shop the markets, or enjoy savory food. Stay tuned for more details coming soon! 
Photo courtesy of Facebook.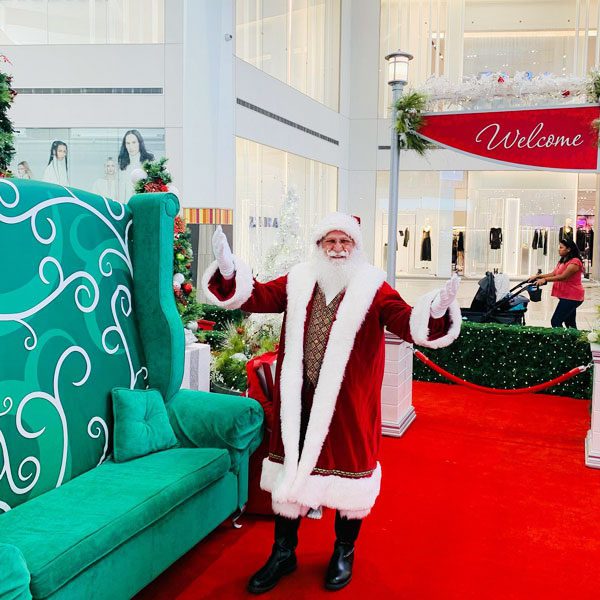 Pose With Santa at La Plaza Mall
Don't forget to snap a shot with Santa at the La Plaza Mall all month long. You can make your appointment for photos with the jolly man online. Don't forget to show up early at the Grand Court. 
IMAS Christmas Tree Forest
1900 W. Nolana Ave. Take a family photo in the International Museum of Art & Science Christmas Tree Forest and their set of trees with an international theme and decor! Exhibition is free with General Admission purchase.
Quinta Mazatlan
600 Sunset Dr
Tuesday – Saturday 8 AM to 5 PM
This Spanish-inspired estate has tropical gardens and several species of birds, a perfect place to take some amazing photos with your friends and family! Not only is this place beautiful but its also a marvelous place in McAllen to make some great memories during the holiday season!
Town Lake at Fireman's Park
201 N 1st St
Monday – Sunday 8 AM to 11 PM
This park is just buzzing with stuff to do! From the playgrounds to the nature walk trails, it's the perfect place to take family photos with you and your loved ones during the holiday season! Check out more parks in McAllen
Selfies and More Studio
5429 N 23rd St.
Tuesday – Sunday 12 PM to 7 PM 
Come take holiday photos with lots of props at Selfies and more studio! Here you can gain the opportunity and take lots of memorable photos done professionally using studio props and great backgrounds! 
Do You Enjoy These Photo Worthy Places? Show Us Your Favorites on Our Socials!
If you love the great city of McAllen, then show us your favorite fan photos on our social media! View and show us your point of view on local events, food photos, and local businesses on our Facebook, Instagram, and online!