From nature centers, to BBQ cook-offs and pizza parties, this weekend will be the perfect opportunity to launch your Spring Break into high gear!
Friday, March 8th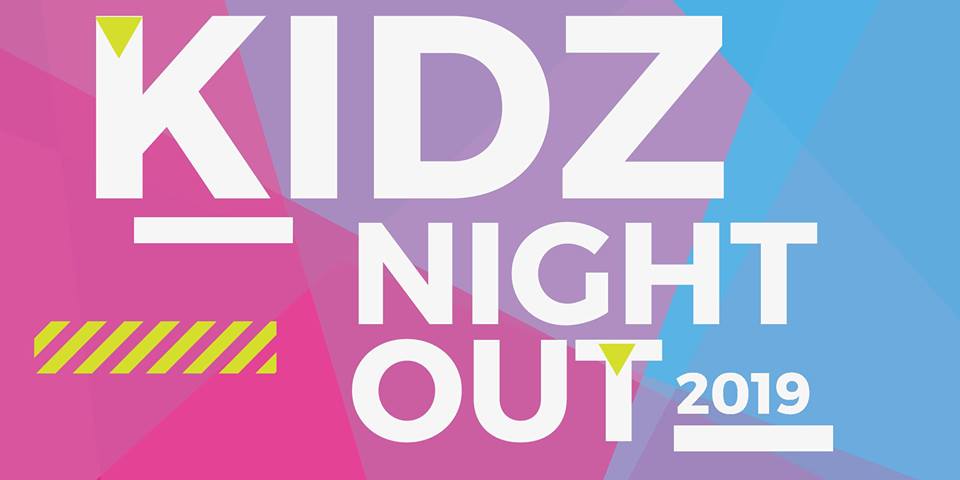 Saturday, March 9th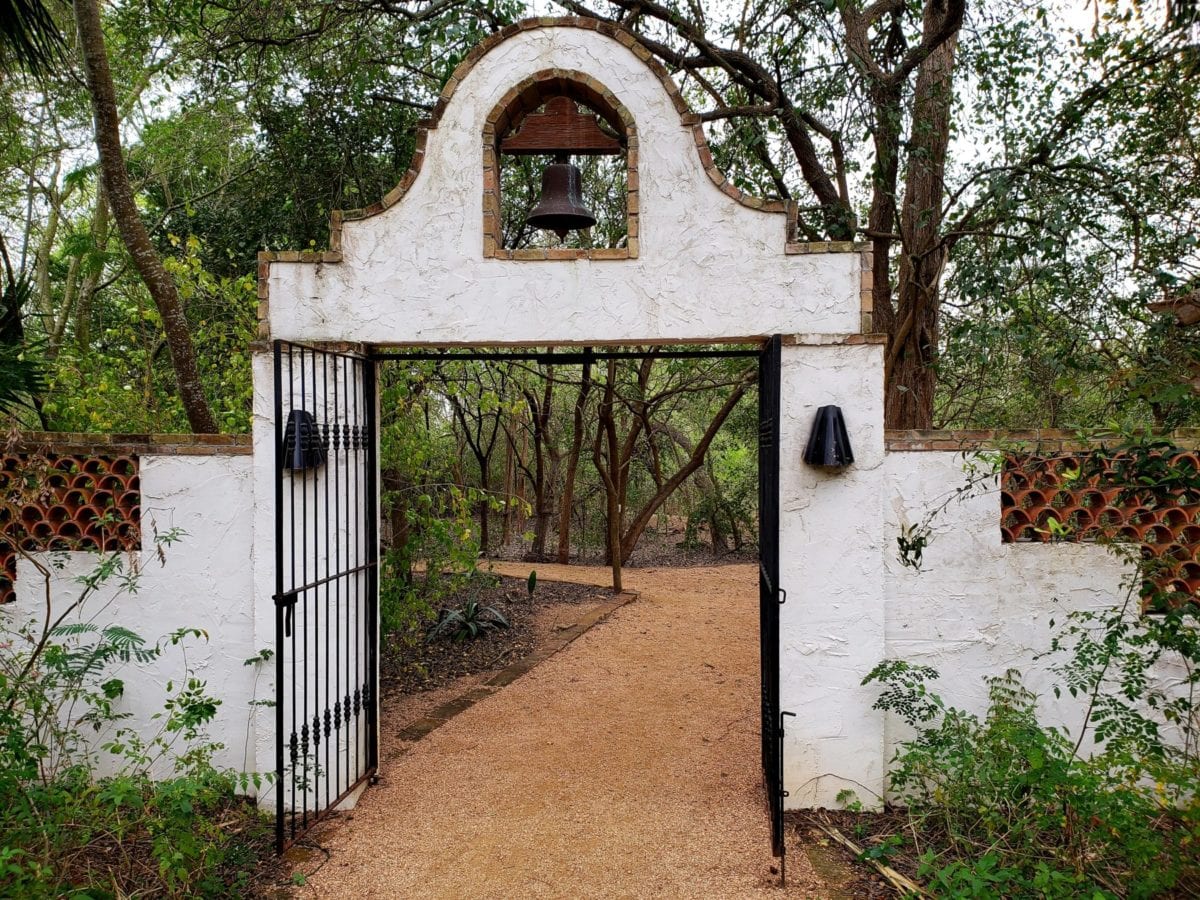 Sunday, March 10th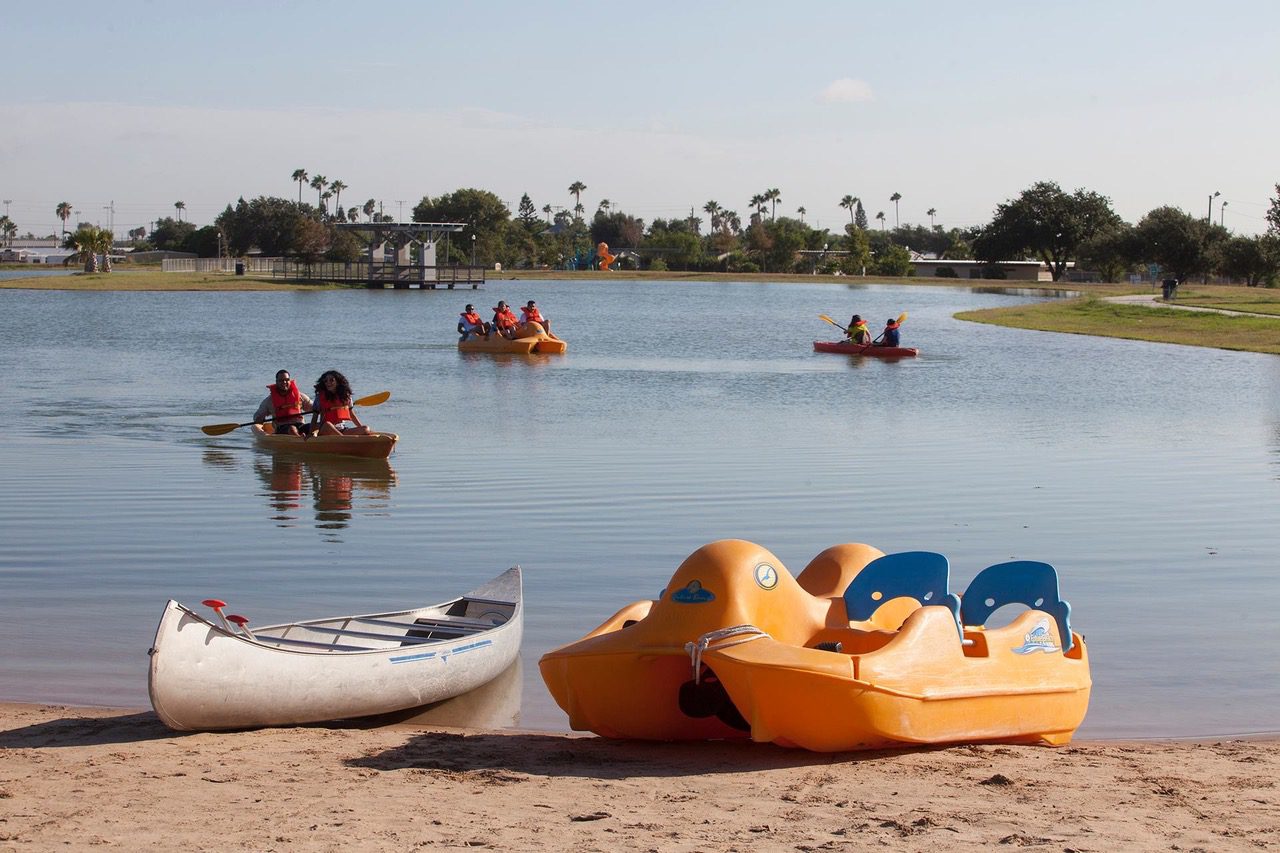 Share Your Photos with Us!
Show us your favorite hangout spots for food and events with #exploremcallen on Facebook, Twitter, and Instagram!