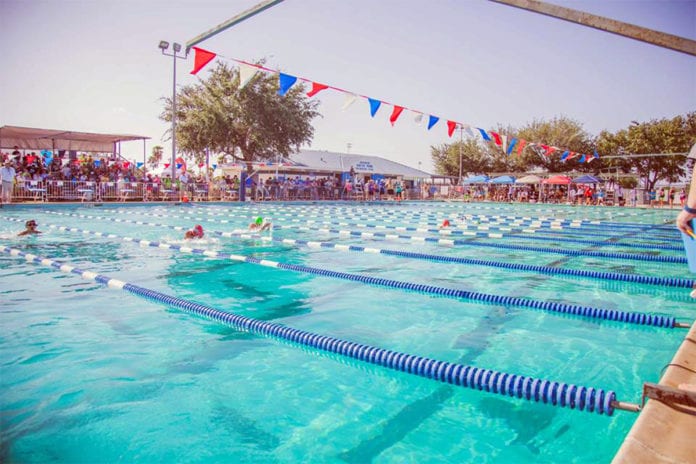 If you're wanting to keep the kids busy during their Spring Break week, then McAllen has what you need. All throughout the week, different events at different venues will be hosted, and each is guaranteed to be fun for the whole family. Check out our list of five family-friendly things to do in McAllen during Spring Break!
March 10th – March 17th
This event will be held each day during Spring Break week from noon until sunset at Town Lake at Firemen's Park (201 N. 1st).
Have some family fun on the lake while paddle boating, stand-up peddle boarding, kayaking, or by bringing your own floatation device.
Ages 16 and under can fish without a license. Ages 17 and over require a valid state fishing license.
March 11th – March 15th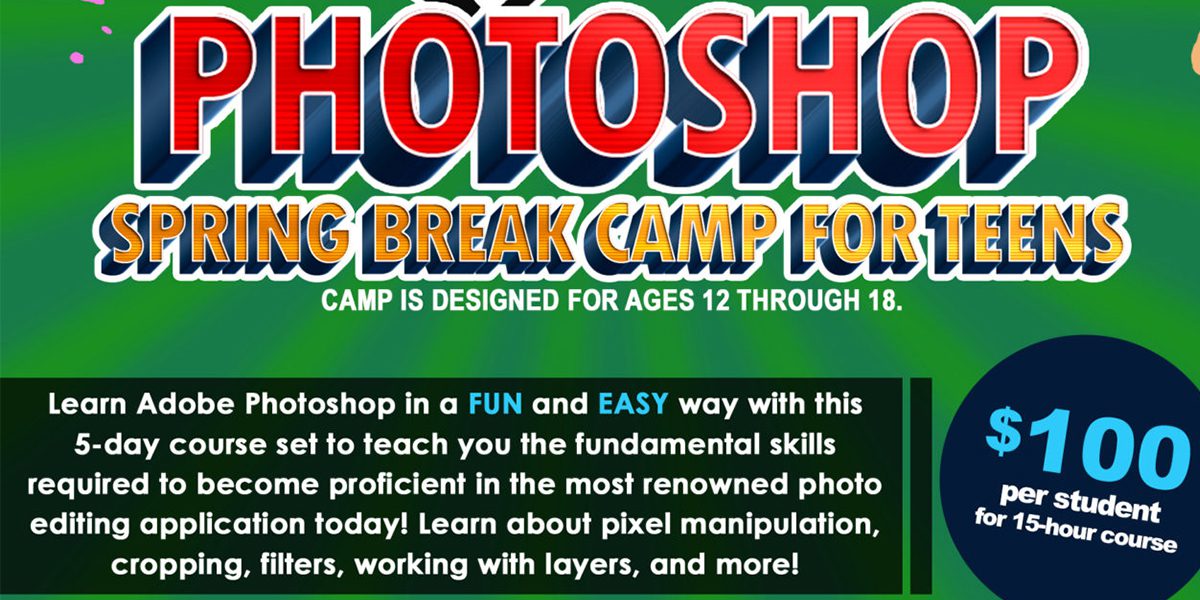 From March 11th until the 15th from 9:00 AM until 12:00 PM, you can learn the fundamentals of photoshop editing from CodeRGV, Inc.
If you don't own a laptop, then no problem because this five-day course will provide you with one. Join our classes at the McAllen Creative Incubator at 601 N. Main St.
March 11th – March 17th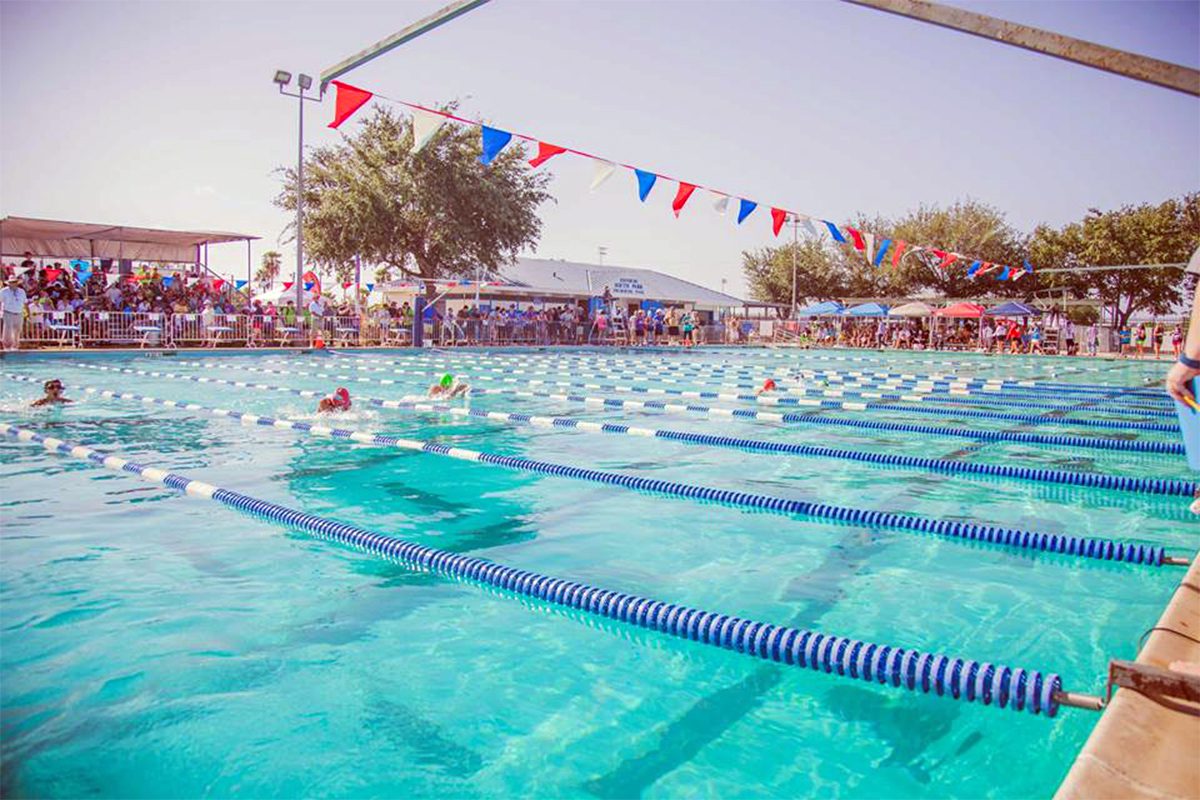 Explore a taste of summer from 5:00 PM until 6:00 PM at this six-day event! Swimming will be held at the McAllen Municipal Pool at 1921 N. Bicentennial Blvd. for only $2.50.
It will feature different activities during Spring Break such as swimming lessons, canoeing, and more!
Tuesday, March 12th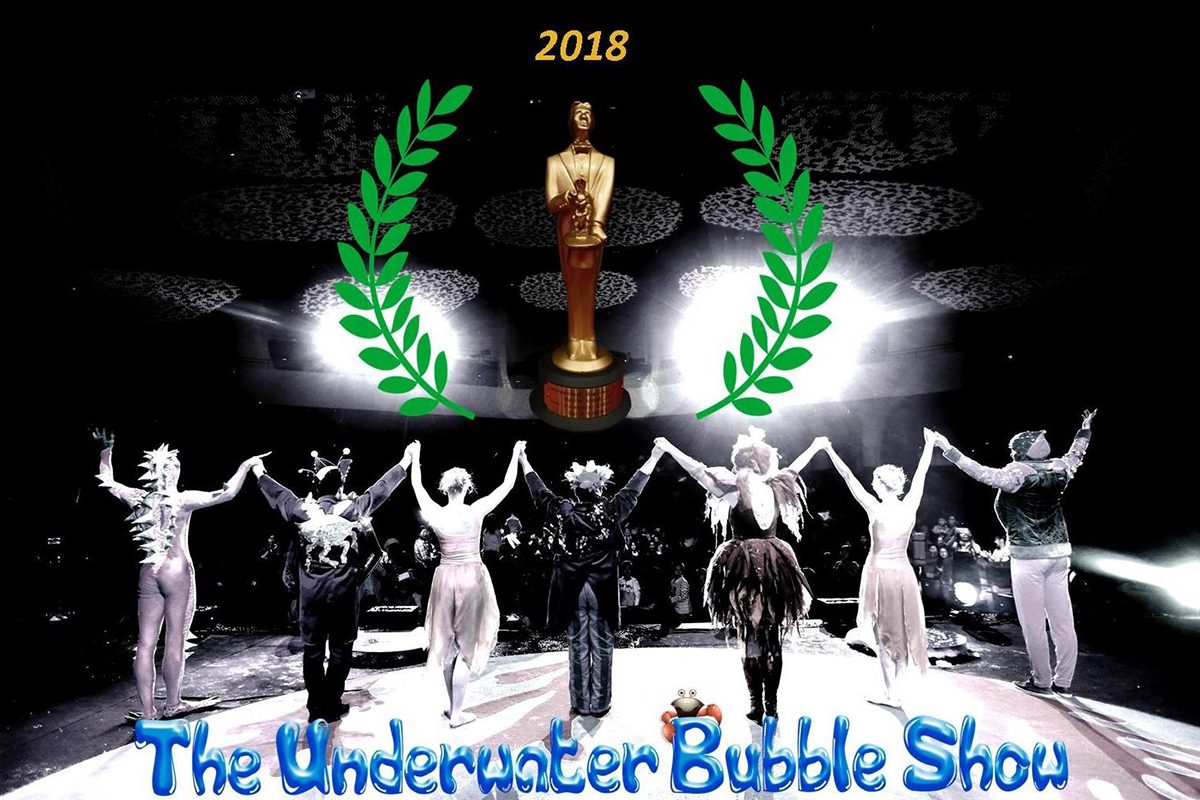 This will be an exciting show for both children and adults and will take place in Bubblelandia!
The show starts at 6:30 PM at the McAllen Performing Arts Center at 801 Convention Center Blvd. and will cost $65.00 for entry.
March 15th – March 17th
Shop for jewelry, beads, fashion gifts, and more at low prices! $5 will be charged at the door or get in free with an official flyer.
It starts on March 15th and ends on March 17th from 12:00 PM until 6:00 PM at the McAllen Convention Center (700 Convention Center Blvd.).
See You There!
If you plan on attending any of these events, be sure to take plenty of photos! Feel free to tag us or use #exploremcallen during your week!