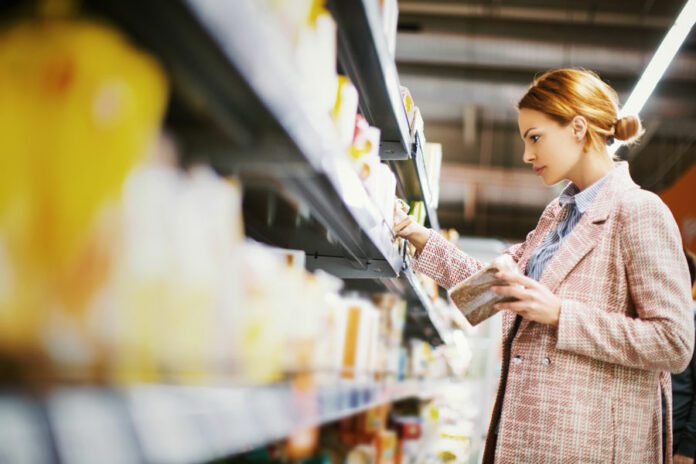 Ever wanted to eat something different but not sure what? While new McAllen businesses are opening, don't forget about these five international markets in McAllen near you! Find your inspiration in 2023 with new McAllen restaurants and international markets.

Jerusalem International Foods
413 S 12th St.
(956) 627-2478
Monday – Friday, 9 AM to 9 PM
Saturday – Sunday, 11 AM to 8 PM
If you enjoy international foods like Mediterranean cuisine, then this place is the place to shop and dine! Shop for everything Mediterranean and try out staples, including fresh-made Baba Ghanoush, hummus, and entrees such as beef shawarma, kabobs, lamb chops, and Turkish coffee!

De Dios Filipino Store
6500 N 10th St. Ste. T
(956) 664-2210
Monday – Saturday, 9 AM to 8 PM
If you are looking forward to trying out some new cuisine this year, why not start at De Dios Filipino Store? Here there is plenty of exquisite Filipino and Asian cuisine to enjoy! Shop fresh produce from around the world, famous Ube baked goods, specialty cheese, unique ice cream flavors, and popular snacks of South East Asia.

Indian Restaurant Universal Market
905 Dove Ave.
(956) 631-4414
Monday – Saturday, 11 AM to 9 PM
If you've always wanted to try Indian cuisine, why not visit the Indian restaurant universal market in McAllen? Shop in-store or try out some prepared dishes next door for savory Indian food featuring curries, masala, fluffy naan, and more!

Tokyo Asian Market
2112 N 10th St. Ste. A
(956) 664-9007
Monday – Saturday, 9 AM to 8 PM
Sunday, 9 AM to 5 PM
Come for the unlimited variety of ramen, and stay for the jaw-dropping diversity of fresh produce and prepared food. If you are looking for an inclusive grocery store that features Chinese, Korean, Thai, and Japanese products, look no further than Tokyo Asian Market.

Ruben's Grocery
620 N 20th St.
(956) 686-5752
Monday – Saturday, 10 AM to 6 PM
Family-owned for 48 years, Ruben's Grocery offers products for the full-immersive Hispanic flavors, Caribbean, and Central and South American cuisine! Find specialty kitchen staples and top-quality meat, cut to order.
What Are You Eating? Be Sure to Check Out these International Markets in McAllen & Vote on McAllen Food Madness 2023!
Don't forget to place your votes for McAllen Food Madness 2023! Read all about the latest roundup and the next time to vote.