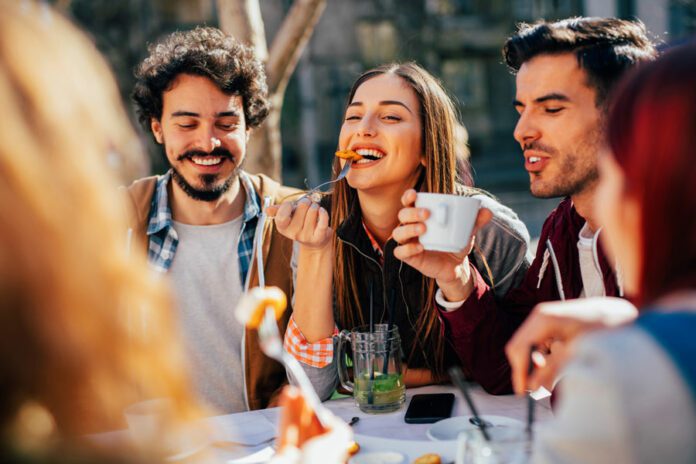 Do you need a little food inspiration this year? Don't worry, Taco Tuesday is still a big deal, but with so many new McAllen restaurants available this year, you might want to switch out your go-to's. McAllen businesses, entertainment, and markets are popping up constantly, so make sure to add these to your Google Map Favorites.
Photo Courtesy of Instagram

Dave's Hot Chicken
3620 W Expy. 83 Ste. 150
(956) 468-2286
●     Sunday – Thursday 11 AM to 11 PM
●     Friday – Saturday
Have you been to Dave's Hot Chicken yet? If you are a fried chicken expert, you have got to try this new McAllen restaurant. At Dave's, you have the option to choose your level of spiciness! Choose between mild to no spiciness or an overload of flaming spice. Dave's is available for online orders or come and visit the restaurant and try out their amazing chicken sandwiches and combos!
Photo Courtesy of Instagram
Smokin Moon
7301 N 7th St.
(956) 997-6328
●     Monday – Thursday 11 AM to 10 PM
●     Friday – Saturday 11 AM – 2 AM
●     Sunday 11 AM – 9 PM
Smokin' Moon Barbeque is coming to McAllen! Enjoy Texan-approved classics from prime rib brisket to pulled pork and Angus beef dino ribs. Don't forget the sauce!

Mula Cantina
4901 W Expy. 83
(956) 627-3609
●     Tuesday – Wednesday 5 PM to 12 AM
●     Thursday – Saturday 5 PM to 2 AM
What do you get when you mix deep-rooted music, North Mexico recipes, and fine dining? You find inspiration at Mula Cantina, serving a relaxing yet unique atmosphere and savory dishes. Dance the night away and say yum!
Maria Curandera
4129 W Expy. 83
(956) 313-8710
●     Monday – Wednesday 10 AM to 10 PM
●     Thursday 10 AM to 12 AM
●     Friday – Saturday 10 AM to 2 AM
●     Sunday 10 AM to 7 PM
Looking for a restaurant that makes authentic Mexican dishes? This new McAllen restaurant Maria Curandera is a perfect restaurant to dine and try out all your favorite local dishes with a marvelous atmosphere.
Photo Courtesy of Facebook.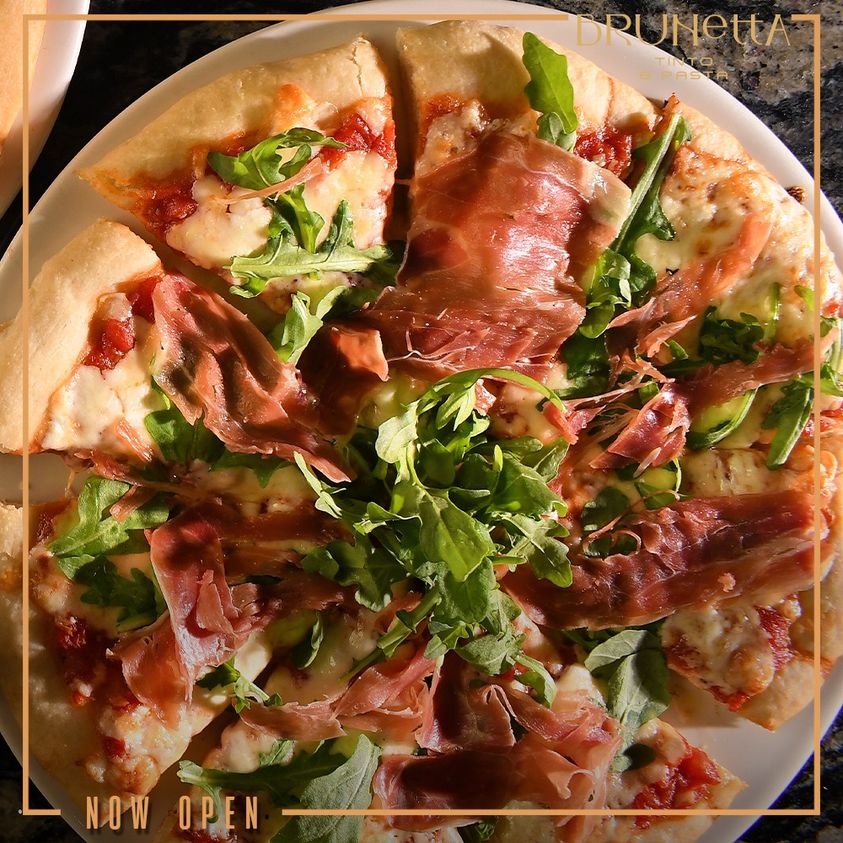 Brunetta Tinto Pasta
3300 W Expy. 83 Ste. 145
(956) 540-7144 
●     Sunday – Thursday 11 AM to 10 PM
●     Friday – Saturday 11 AM to 11 PM
Fantastic pizza dishes mixed with fine dining! At Brunetta Tinto Pasta, you can dine and order authentic pizzas, pastas, and the finest desserts. Reserve your table and enjoy fine Italian dining within the great city of McAllen!
Photo courtesy of Facebook.

La Cocinita
5921 N 23rd St.
(956) 534-6600 
●     Monday – Thursday 11 AM to 10 PM
●     Friday – Saturday 11 AM to 11 PM
●     Sunday 11 AM to 5 PM
Come and experience Mexican flavor fusions at La Cocinita! Enjoy Mexican food with rooted inspiration in authentic recipes, plus a twist on jochos tacos, you just have to try in person.
McAllen Restaurants Coming Soon in 2023
Jeremiah Italian Ice
1300 Trenton Rd. Ste. 300
Say it twice, here comes Jeremiah Italian Ice, a cool new way to enjoy frozen treats with inspiration and flavors that honor Italy. This unique take on ice cream and flavor that will surely tickle your sweet spot! Check out their flavors online.
Miha Hot Pot & Boba
3400 W Expy 83 Suite 700
Gather your loved ones and enjoy the tantalizing flavors of Asia at the new Miha Hot Pot & Bob McAllen restaurant. Be on the lookout for the grand opening to enjoy heated soups, meat, and veggies bubbling at each table.
Ace's BBQ
111 E Nolana Ave.
Feast on savory ribs, sweet n' tangy coleslaw, shredded bbq nachos, from one of the Rio Grande Valley's favorite family-owned businesses. Taste for yourself this year when they open this year.
Loving the Great city of McAllen? We'd Love to See it!
Got some amazing food and places to share? Share them on our Facebook and Instagram! We'd love to see your personal experiences and photos!