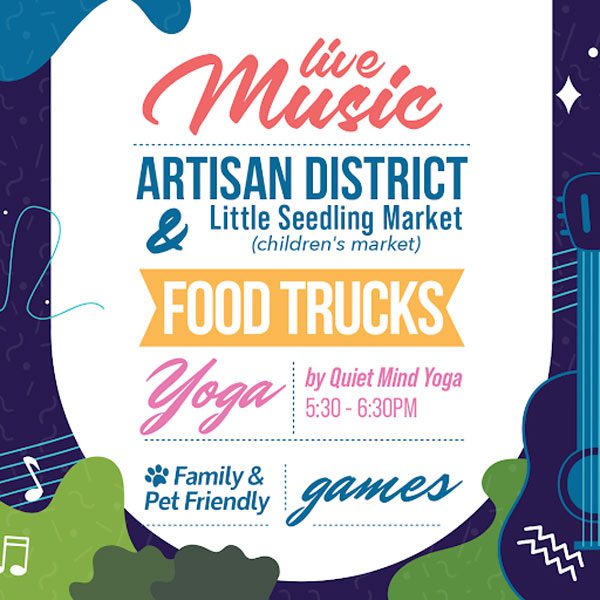 If you're looking for fun places in McAllen now that we have warmer weather, look no further than Sunset Live! Sunset Live features a lively environment full of food, music, and entertainment. Jam the night away with your friends and family with live music in McAllen.
Spend Your Saturdays Outdoors
Sunset Live will take place at the McAllen Convention Center's Oval Park at 700 Convention Center Blvd. on the second Saturday of the month. Upcoming concert schedule:
April 9th
May 14th
June 11th
Bring Your Fur Babies
This event is pet-friendly, so make sure bring your pet with the rest of your tribe so they can soak up the sun and mingle with other furballs while you enjoy live music.
Shop While Listening to Music
You can also shop at the surrounding plazas while listening to Sunset Live music in McAllen!
Listen to live music.
Enjoy an hour of yoga.
Shop from local artists and creators.
Grab a bite to eat and refreshments from food trucks.
Explore New Places to go in McAllen TX
Find more things to do on our events calendar. Show us how you #ExploreMcAllen on Instagram and Facebook.