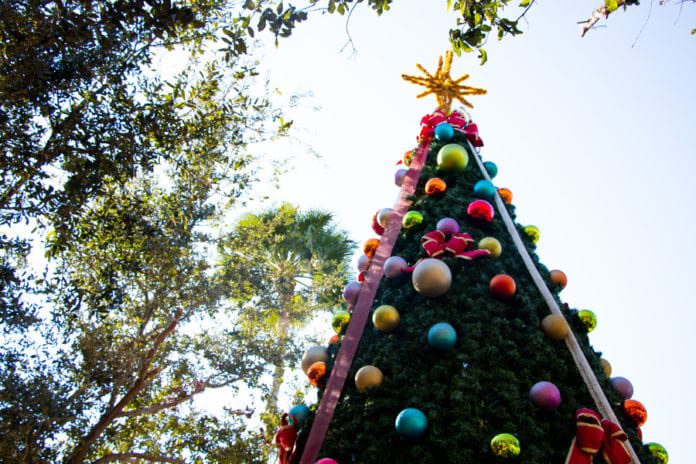 We're all looking to spice up our Instagram pics for Christmas, right? With 2020 being so different from years past, several Christmas trees in the city will surely cheer your up! You can be safe and go out to snap a quick picture at any of these beautifully-decorated and iconic trees in McAllen. Remember to wear your mask and practice social distancing!

The Art Village Christmas Tree
Between Main St. and Hackberry Ave., there's a beautiful Christmas tree that will grace the view of everyone who passes by or enters McAllen's Art Village.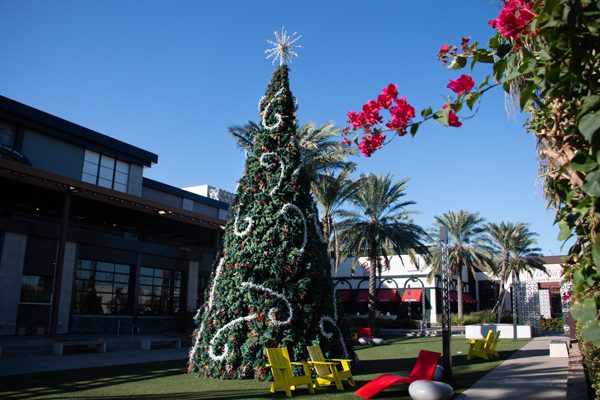 The La Plaza Mall Christmas Tree
Along with the indoor tree where you can take a photo with Santa, the giant Christmas tree outside of La Plaza Mall is also worthy of a few pictures! It's beautifully decorated with lights, swirls, and, of course, a star on top! It provides the perfect ambiance representing the Rio Grande Valley as it's surrounded by palm trees.

The McAllen Convention Center Christmas Tree
This may be the most popular tree in McAllen. This beautiful 60-foot tall Christmas tree is the centerpiece of the McAllen Convention Center. Each year, the Annual Tree Lighting Event ignites the holiday season in McAllen, and if you happened to miss it, you can watch the whole thing here!
Snap Your Pics and Tag Us!
McAllen is filled with plenty of spots for holiday photos if you're spicing up your Instagram page or wanting to get in that holiday mood. If you're taking pics around town, then be sure to tag us!